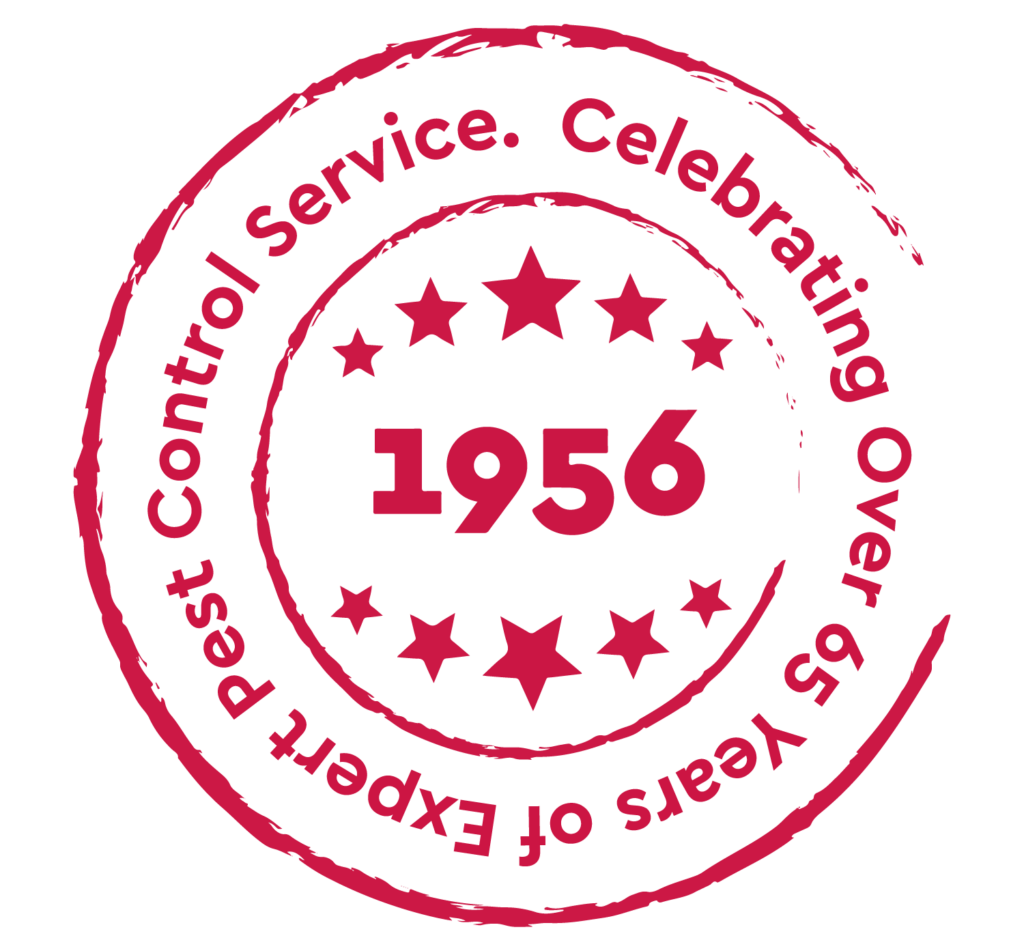 Termite Control Specialists
Killroy Pest Control is your trusted local termite control specialists serving the entire Bay Area. We understand the damage that termites can cause to your home or business, which is why we offer effective and reliable termite control services to protect your property.
How Important is Termite Control? Very Important!
Termites are small, wood-eating insects that can cause significant damage to your property if left unchecked. They feed on wood, paper, and other materials that contain cellulose, which is found in many common building materials. This can lead to structural damage and costly repairs if not addressed promptly.
Termites are also difficult to detect, as they often live in hidden areas such as inside walls and under floors. This means that by the time you notice the signs of a termite infestation, the damage may already be extensive.
Bay Area Termite Control Services
At Killroy Pest Control, we offer a comprehensive range of termite control services to protect your property from these destructive pests. Our services include:
At Killroy Pest Control, we follow a proven process to ensure that we provide effective termite control solutions that meet your needs. Our process includes:
If you are looking for reliable and effective termite control services in the Bay Area, look no further than Killroy Pest Control. Contact us today to schedule a termite inspection and get started on the path to a termite-free property.
Are termites and ants the same? "Are termites ants?" It's a common question that many homeowners may ask themselves when they suspect an infestation of their home. While both termites and ants are insects and share some similarities, they are not the same and belong
Read More »
Serving the entire Bay Area with Reliable Termite Control Services
First-Time Customers
Termite Inspections for Current Customers
Referral Rewards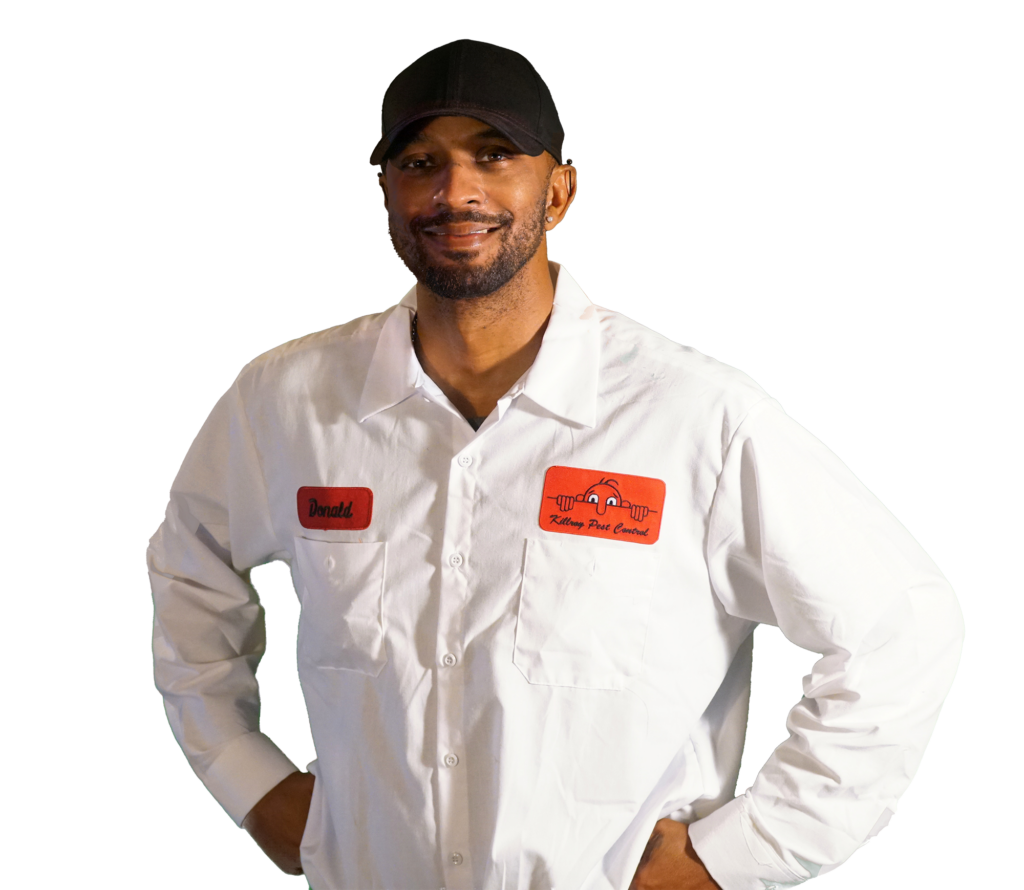 We are glad to answer any questions or schedule an appointment.
We provide commercial and residential pest control services in the South San Francisco Bay, Tri-Valley areas, and Santa Cruz County.