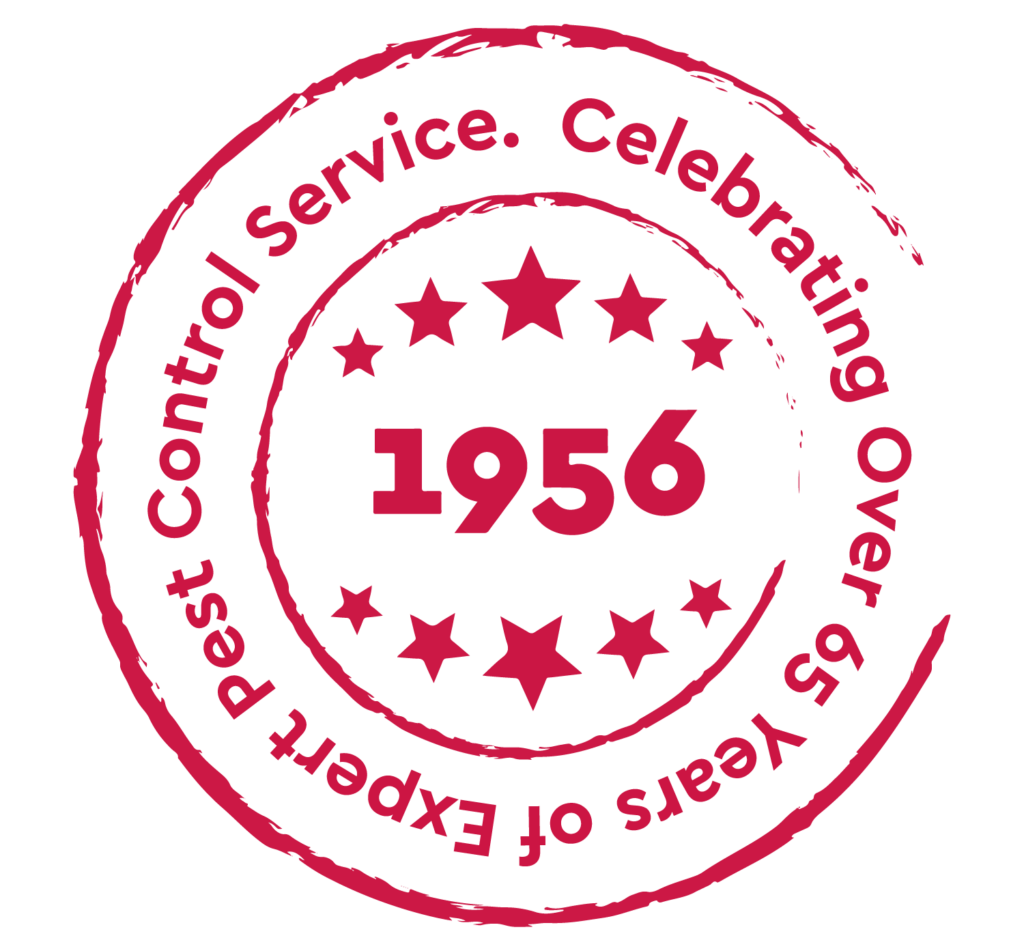 Termite Inspection in Antioch
Your Local Antioch Termite Professionals
When it comes to flying insects that resemble ants, they should not be ignored. These insects might in fact be termites attacking your home. Subterranean termites will swarm within the spring and fall months. Most of the time, these termites will appear once the rain has fallen and the sun has come out. The dry wood termites make their way to the area when the months get warmer. If you begin noticing termite pellets, which look like salt and pepper, you are actually finding their droppings in the form of dry wood frass.
With the subterranean termite, you might begin noticing a small dirt tube that is coming out of the soil. These termites can end up causing an extensive amount of damage to your property if you fail to take care of them in their entirety. Since a business or home tends to be one of the biggest investments you will ever make, you want to make sure they are protected. By treating the termite problem as soon as you find it, you can save yourself a lot of time, hassle and headache along the way.
Termite Inspection, Reports, Treatment, Fumigation ... Guaranteed!
Antioch Termite Inspection:
Killroy Pest Control's licensed termite management inspectors can perform a complete inspection of your property. Our inspectors have a combined 70 years of experience in termite control. They will also inspect for plumbing leaks, moisture problems, dry rot, and fungus issues. We also have a no-cost limited inspection available. Ask us!
Antioch
Termite

Treatments:
Today there are many treatment approaches available. Depending on the type of termite we identify, your licensed termite pest management inspector will discuss with you the most effective method of solving your termite problem.
Buying or selling a property often requires a mound of paperwork. With our extensive knowledge of local, state, and federal regulations, we can handle reports for buyers, government agencies, and lenders saving you the hassle.
Fumigation isn't always necessary, but sometimes it's the best solution. When we carry out the fumigation, we'll see that the property is professionally tented and that the entire process is safe and effective. We also understand the inconvenience it can cause, so we strive to work quickly!
Depending on the type of treatment you elect to use, our guarantees run from 1 to 5 years. Ask us!
First-Time Customers
Termite Inspections for Current Customers
Referral Rewards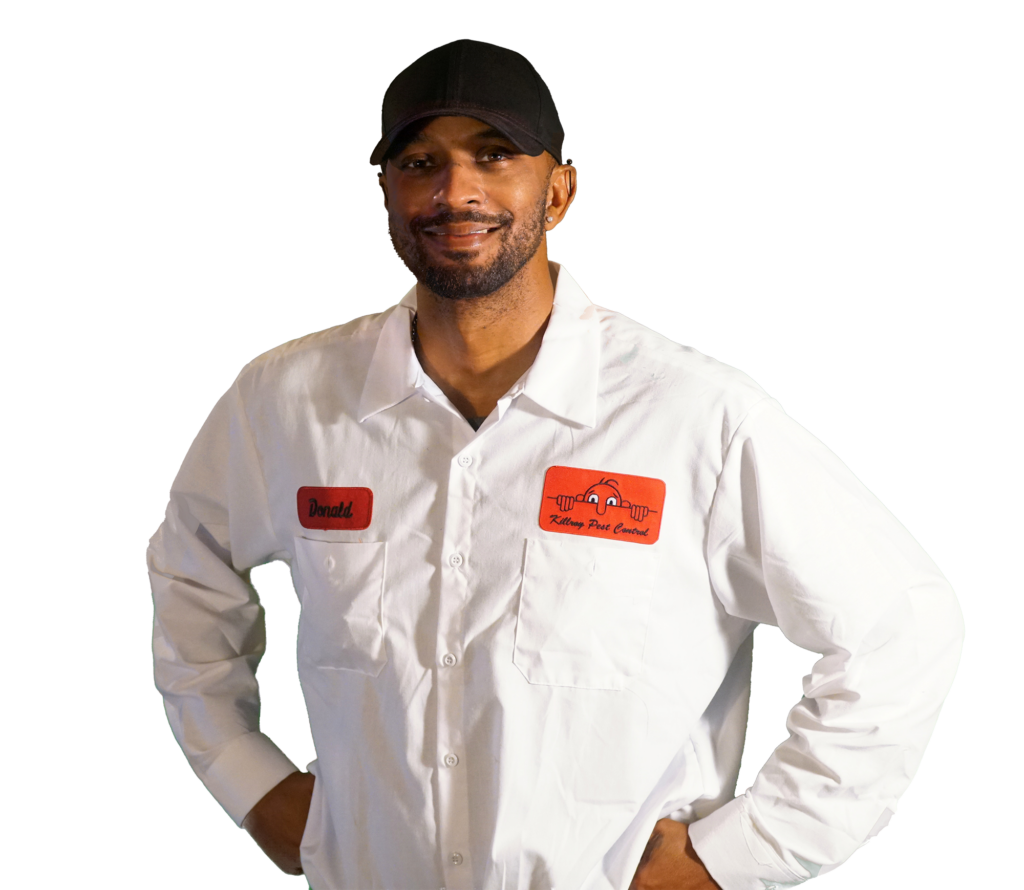 We are glad to answer any questions or schedule an appointment.
We provide commercial and residential pest control services in Campbell, the South San Francisco Bay, Tri-Valley areas, and Santa Cruz County.