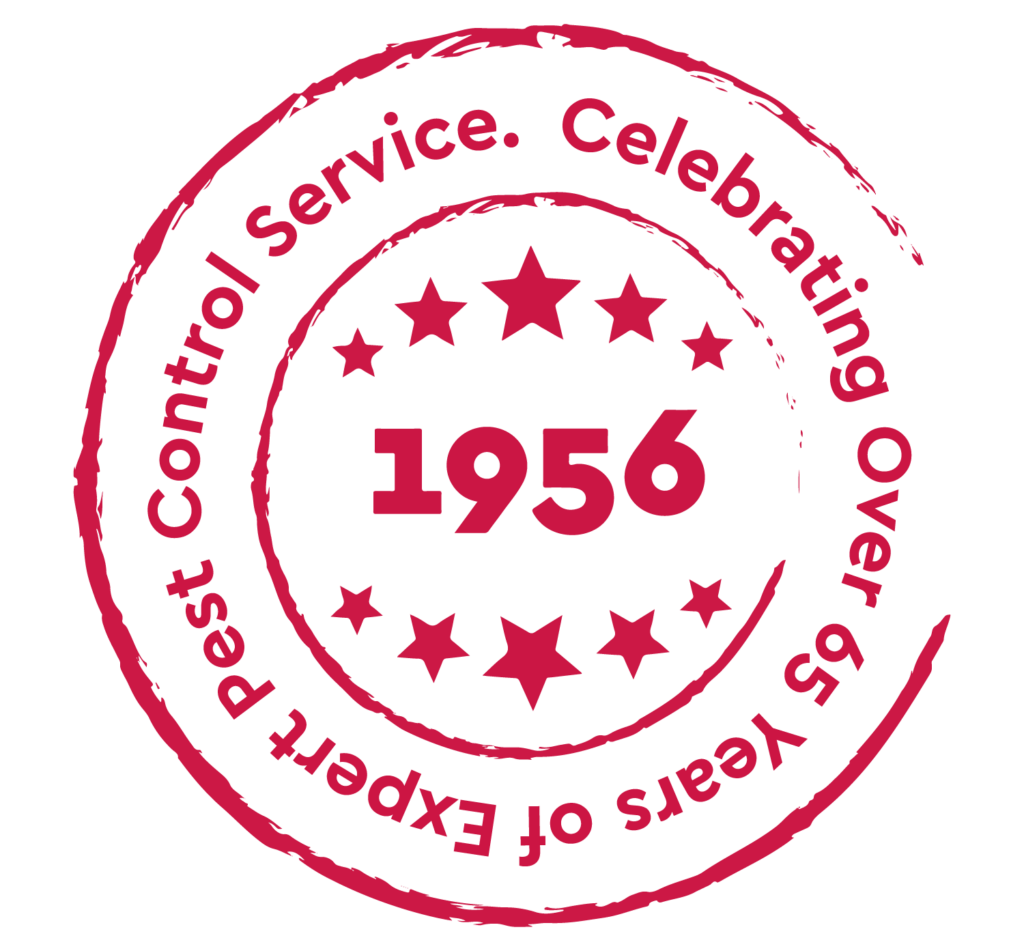 Termite Inspections in Lathrop
Termites are a common problem in Lathrop, CA. They can cause substantial damage to your home or business and they're difficult to spot. Killroy Pest Control provides termite treatment and inspection services in the Lathrop area. Call us today for a free estimate!
Termites cause an estimated 5 billion dollars in damage every year.
Termites live in colonies and eat wood, paper or any products these materials are made from.
It's important to know that termites are social insects, which means they live in colonies and belong to a caste system. Termite workers forage for food, care for the young, build tunnels and keep their colony clean. The queen lays eggs to feed the colony. Once hatched, the worker termites take care of all other tasks like expanding their living quarters by chewing through wood. They also eat paper, cardboard or any products these materials are made from.
If you have an infestation of termites there are three types: subterranean (semi-drywood), drywood/dampwood, dampwood/winged subterranean (wetwood). All types of termite control require professional treatment. Always hire an experienced pest control company in Lathrop with specialised equipment as well as knowledge about where you should treat the infestation.
The best way to protect your home or business from infestation is to have it inspected once a year
Termites are a serious problem. If you want to protect your property from termites, the best way is to have it inspected once per year by a professional pest control company.
The importance of regular inspections cannot be understated. If you are able to catch termite infestations as early as possible in their lifecycle, then you have much better odds at getting rid of them.
Killroy Pest Control provides termite inspection and treatment in Lathrop
If you're in need of a reliable and trustworthy Lathrop termite inspection company, look to Killroy Pest Control. We're family-owned and operated with over 30 years of experience in the industry. Our mission is to provide customers with quality service at affordable prices.
Licensed & Insured: All Killroy Pest Control technicians are licensed and insured to ensure your safety.
Free Estimates: You deserve to know how much it will cost before any work begins.
Free Quotes: Will give you a quote over the phone so that there are no surprises when it comes time for payment!
Guarantee: If you aren't satisfied with their workmanship or materials within 30 days, Killroy Pest Control will come back out to correct any problems.
Don't let termites destroy your property. Call Killroy for a free estimate today!
The best way to protect your property from termites is by getting a professional inspection. If you're concerned about the integrity of your home or business, it's best to have Killroy Pest Control inspect the area. Even if you think you don't have any termite activity in your home, we recommend having us check anyway because there are many ways that these pests can enter a building and begin wreaking havoc!
When working with Killroy Pest Control, all of our inspectors will perform an initial examination. They'll check areas where moisture is present—which includes crawl spaces under houses or buildings. Inspectors also take note of any cracks in walls where there might be insect nests hiding out. If they find anything suspicious during their inspection then they'll do further testing with special equipment that detects even tiny traces left behind.
First-Time Customers
Termite Inspections for Current Customers
Referral Rewards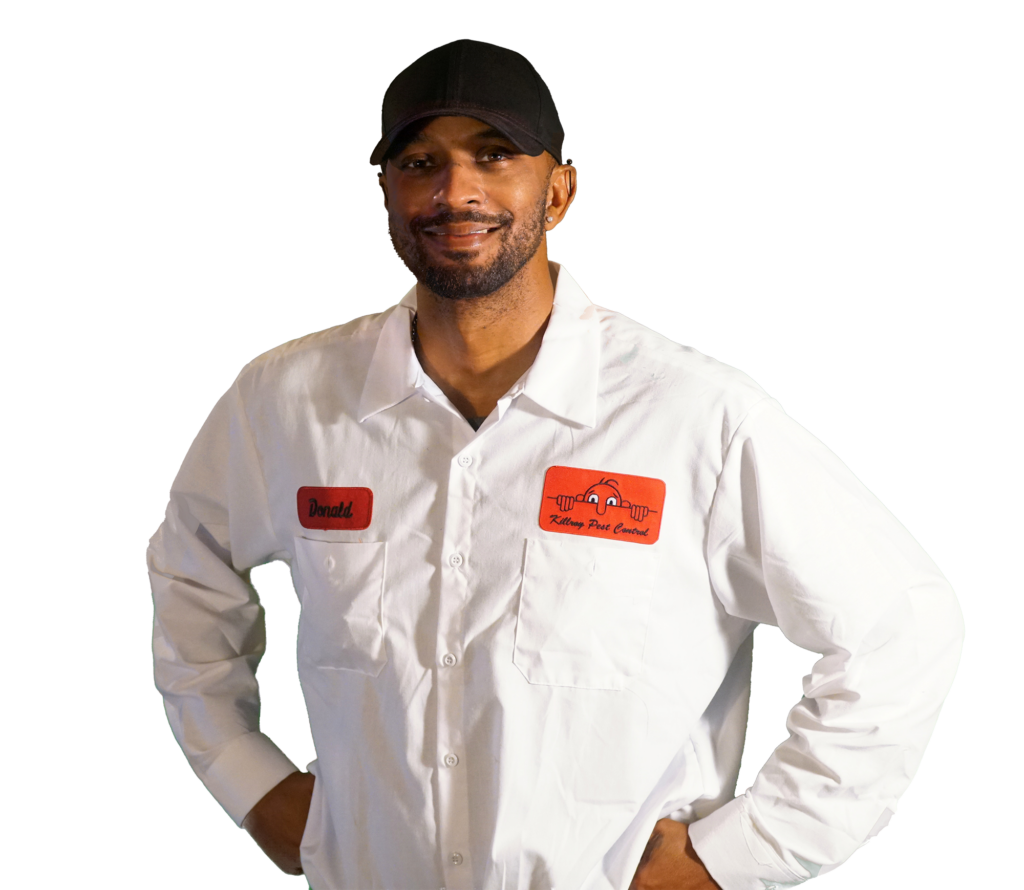 We are glad to answer any questions or schedule an appointment.
We provide commercial and residential pest control services in the South San Francisco Bay, Tri-Valley areas, and Santa Cruz County.