We can quickly solve your problems Pest Control Problems in San Ramon
Killroy Pest Control services span across extermination of different types of pests within San Ramon. We provide the best control services on pests to help you get rid of these pests right away! We understand that pests can be a real nuisance for your home and business. No matter how often you clean, mop or vacuum, it doesn't seem like the pests go away. Pests can live in different places, including inside your walls.
Our experience enables us to give you an accurate free quote. We will give you a free estimate for an accurate price that does not have hidden costs. Our pest control agents have the experience and the expertise to help you get efficiently rid of these pests.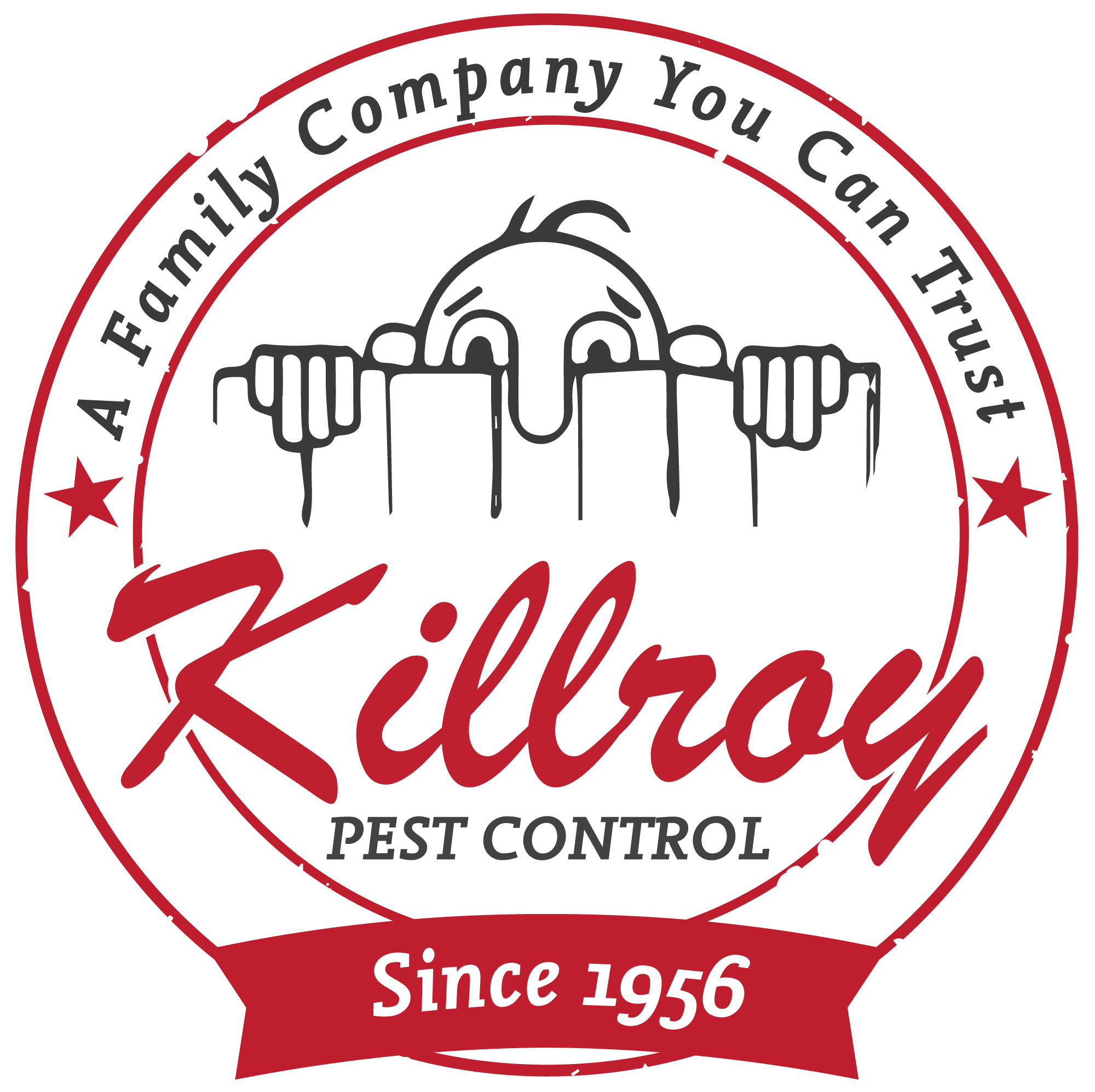 If It Bugs You in San Ramon, Killroy Can Help!
We know everything about pests, and as the preferred exterminator, we can help you get rid of all types of pests in San Ramon. We also work to prevent further infestations.
Cockroaches are one of the most common insects found in homes and offices, and they become a burden when they live in large colonies. They can be found in just about any area, and they are a significant issue. They pack a lot of little legs and do not appear to be much like a cockroach, which is why they are sometimes called white blood cells. German and brown-banded are the common cockroaches within the area.
As they are insects, they are bound to be present., but when cockroaches enter in large numbers or as an infestation, they can become real trouble. You might find them in your kitchen and near your bathroom, and in your basement. Cockroaches like to live in dark and moist places, so you must get rid of them before a large infestation occurs.
Rats, mice, gophers, and squirrels are just some of the rodents that plague this area. As a homeowner, you would want to get rid of them and make sure that they do not come back. Our extermination experts have the experience and knowledge to help you get rid of these rodents. The Mechanisms we employ are effective in killing pests.
During your extermination, we will develop an effective solution to get rid of these rodents and deny them access to your property.
You must hire the right exterminator to deal with this pest. Their habitats are different, and all the pests vary in their eating habits. Our team has the expertise to help you in dealing with rodent issues.
Spiders are commonly found in the Ramon area. Spider infestations are common in or around homes and in the basement. You should take spider control seriously, as they can be very dangerous and can cause infections when bitten or leave their fangs on your skin after biting.
Ants are ubiquitous at homes or offices within the Ramon area. They can be found in some homes but are usually seen when you go to a nearby park or hiking. Tiny ants infest only certain areas and can be spotted easily by following the trails. They tend to move from one area to another and do not cause many problems.
Fleas can also be found in many locations like near swimming pools, gardens, or even in restaurants or food stores. They are small and can be challenging to spot due to their small size, but you will know if you have fleas or not, as they will bite. Fleas can also be carriers of diseases and parasites, so it's best to eliminate them immediately.
Bed bugs are small insects that infest the areas in and around beds. They like to hide in the crevices of furniture and other cracks and crevices. They also stink, although some people may find them cute. Bed bugs can cause many health issues, as they spread disease between hosts and contaminate food with their saliva if they bite.
Wasps and bees are more of a problem when they are looking for food during the summer months. They like to build nests in any area, so they infest many homes and business establishments. The female wasps and bees will go out looking for mates, so make sure you take measures to get rid of these insects as soon as possible.
Snails and slugs are found in many places, as they like to live in dark and humid areas. They can destroy your garden and make it impossible for you to grow any plant or vegetable. You must make sure you have a solution to get rid of these pests before a large infestation occurs.
Mosquitoes love to lay eggs in any standing water. As such, they are always found near water sources and infest many pools, lakes, and other places that are rich in water. They can cause disease, and it's best to exterminate them as soon as you see them on your property.
Centipedes also prefer areas where there is a lot of water, and they can be found within water pipes, toilet bowls, or wet spaces such as the basement. Centipedes can bite and sting, so they should not be handled without proper protection.
Bird infestations are common in cities near the Ramon area, as they find it easy to access the abundant food supply. Birds can become a problem, as they may damage your property or cause structural damage. They can be noisy and messy, so many people want them to be exterminated at once.
Silverfish tend to dwell within damp places, and due to this reason, they can be found near sinks, washrooms, and basements. They also cause damage to paper and other kinds of materials. Silverfish have a long lifespan and can survive without food for long periods, so a silverfish infestation can be challenging to get rid of.
San Ramon Termite Services
Termites can cause extensive damage when they are in large colonies. The workers of the colony are wingless and have soft bodies. They can cause significant damage to wood, leaving no trace of their work behind. There are many species of termites, and some of them prefer dry, dead trees, while others choose fresh green trees for their homes. Drywood termites usually live inside the wooden structures and do not require much moisture to be found in homes or offices within the Ramon area.
Get control of your termite issues with the most trusted Termite Specialists in the Bay Area. San Ramon Commercial Property Pest Control
Landlords and commercial building owners love Killroy! You can trust us to help you protect your most important assets.
What can we help you with?
Your San Ramon Pest Control Pros!
Don't see what you're looking for? Contact us!
San Ramon Sensitive Solutions Pest Control
We are doing our part to help protect our environment and keep families safe. Ask us about our Sensitive Solutions service!
What can we help you with?

30 employees with over 350 years of combined experience in pest control.
We have been doing pest control for several years and know the best methods to control pests. Killroy Pest Control's services are cost-effective; as one-time treatments are cheaper than frequent visits to your home or office. Our agents are waiting to give you professional services.