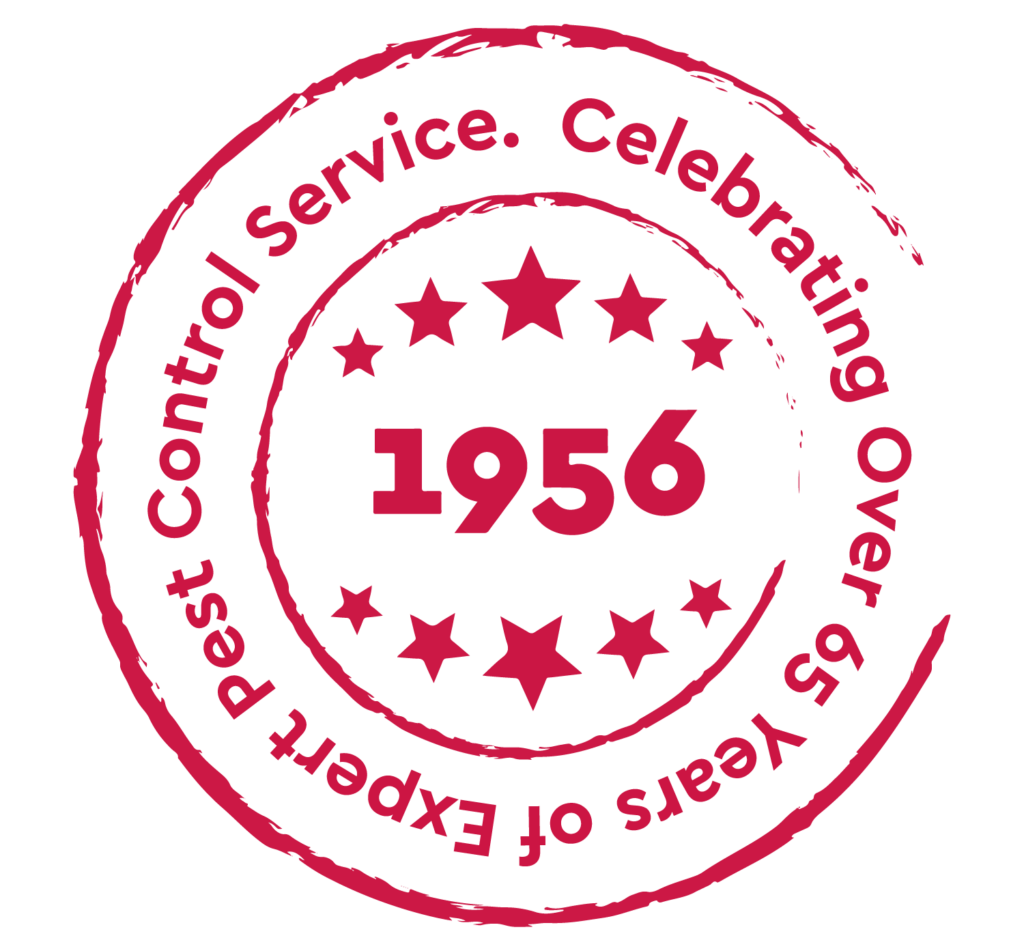 Termite Inspection in Alameda
Your Local Alameda Termite Professionals

Most people are smart enough to protect their homes from the abuses of the weather and insure it against natural disasters, but too few consider the hidden threat from termites.
Termites often swarm after a summer rain and can be mistaken for flying ants, but once they invade your home, the damage begins. You may see the resulting leavings of discarded wings and tiny pellets of fecal matter. You may also see the beginnings of detritus covered channels as they chew through your home's wood. When you see this, you know the damage is becoming extensive.
Termites are a scary threat, but how do you know if the threat is real? Killroy Pest Control can send a licensed termite pest management inspector to let you know for sure. He can give you a free limited inspection if you're only concerned about a specific area or he can conduct a complete inspection of your entire property.
Our complete inspection involves more than just looking for termites. We can help you detect water leaks, moisture problems, and fungal issues. With our years of experience with home inspections we can provide any type of assistance you need.
Termite Inspection, Reports, Treatment, Fumigation ... Guaranteed!
Alameda Termite Inspection:
Killroy Pest Control's licensed termite management inspectors can perform a complete inspection of your property. Our inspectors have a combined 70 years of experience in termite control. They will also inspect for plumbing leaks, moisture problems, dry rot, and fungus issues. We also have a no-cost limited inspection available. Ask us!
Alameda
Termite

Treatments:
Today there are many treatment approaches available. Depending on the type of termite we identify, your licensed termite pest management inspector will discuss with you the most effective method of solving your termite problem.
Buying or selling a property often requires a mound of paperwork. With our extensive knowledge of local, state, and federal regulations, we can handle reports for buyers, government agencies, and lenders saving you the hassle.
Fumigation isn't always necessary, but sometimes it's the best solution. When we carry out the fumigation, we'll see that the property is professionally tented and that the entire process is safe and effective. We also understand the inconvenience it can cause, so we strive to work quickly!
Depending on the type of treatment you elect to use, our guarantees run from 1 to 5 years. Ask us!
First-Time Customers
Termite Inspections for Current Customers
Referral Rewards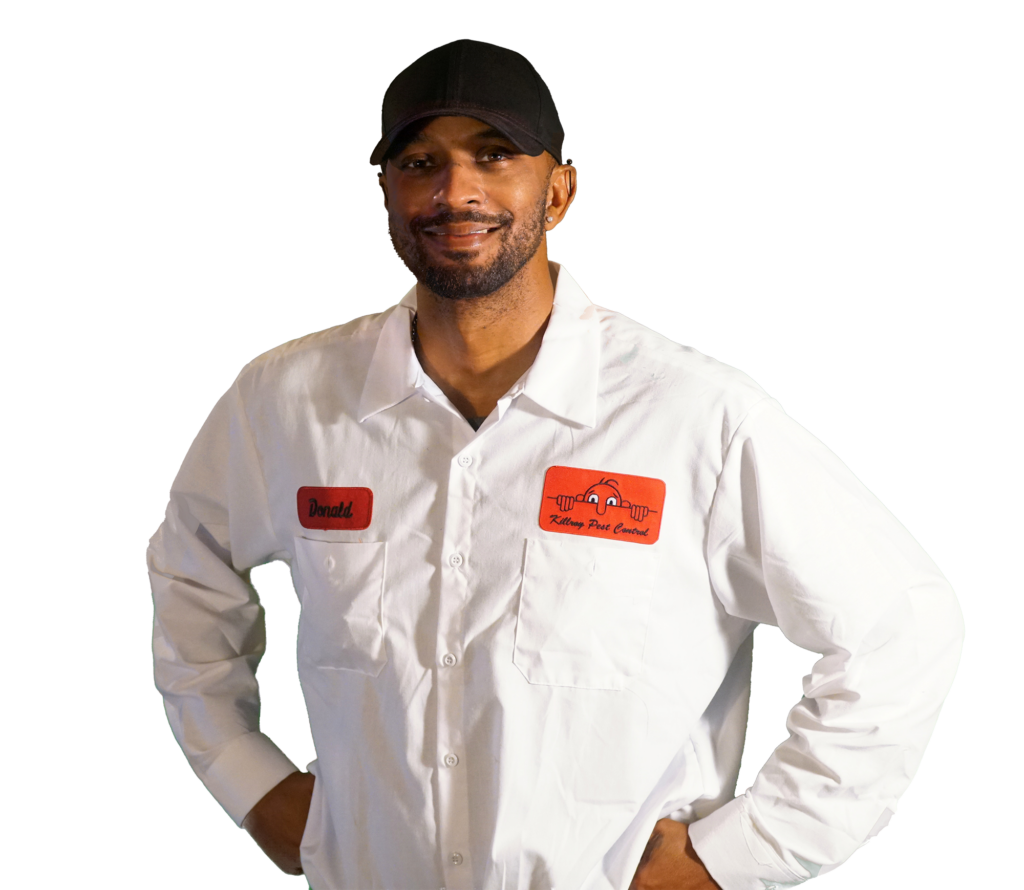 We are glad to answer any questions or schedule an appointment.
We provide commercial and residential pest control services in Campbell, the South San Francisco Bay, Tri-Valley areas, and Santa Cruz County.