Hello, from the entire Killroy Pest Control Team!
Killroy has a tech team like no other.
With other companies, you may see a different tech each time your home is treated. But Killroy technicians treat their route as if it were their own small business. This level of consistency, trust, and respect is a win-win for everyone!
Our thirty employees have a total of 350 years of experience in pest control! We are a small enough company that we can pay special attention to the unique needs of our Bay Area customers, but we are large enough that our technicians can communicate with each other and work together as a problem-solving team that can tackle almost any unique pest control situation.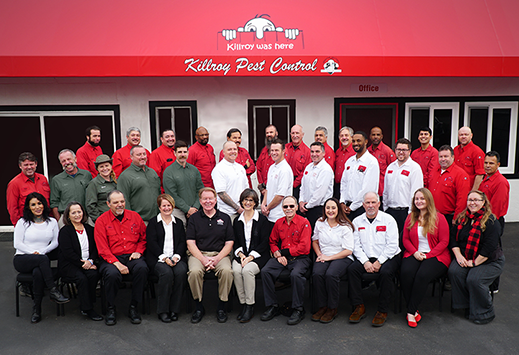 Ken Macedo
1993 – Colloquialy known as "Coach", Ken Macedo, plays a unique role at Killroy Pest Control. Having been former machinist, Ken joined Killroy in 1993 and ever since has been unparalleled as an example of hard work and dedication. Ken has evolved over time into our Landscape specialist in addition to being Killroy's primary equipment repair man. 
Rudy Melendez - In Loving Memory
2017 – Coming on board with Killroy in 2017, Rudy Melendez stepped in to fill some large shoes as he took over our Los Gatos area route. As a formally trained artist and former Manager, Rudy's attention to detail and creative thought process has combined to give him a unique and effective approach to pest control.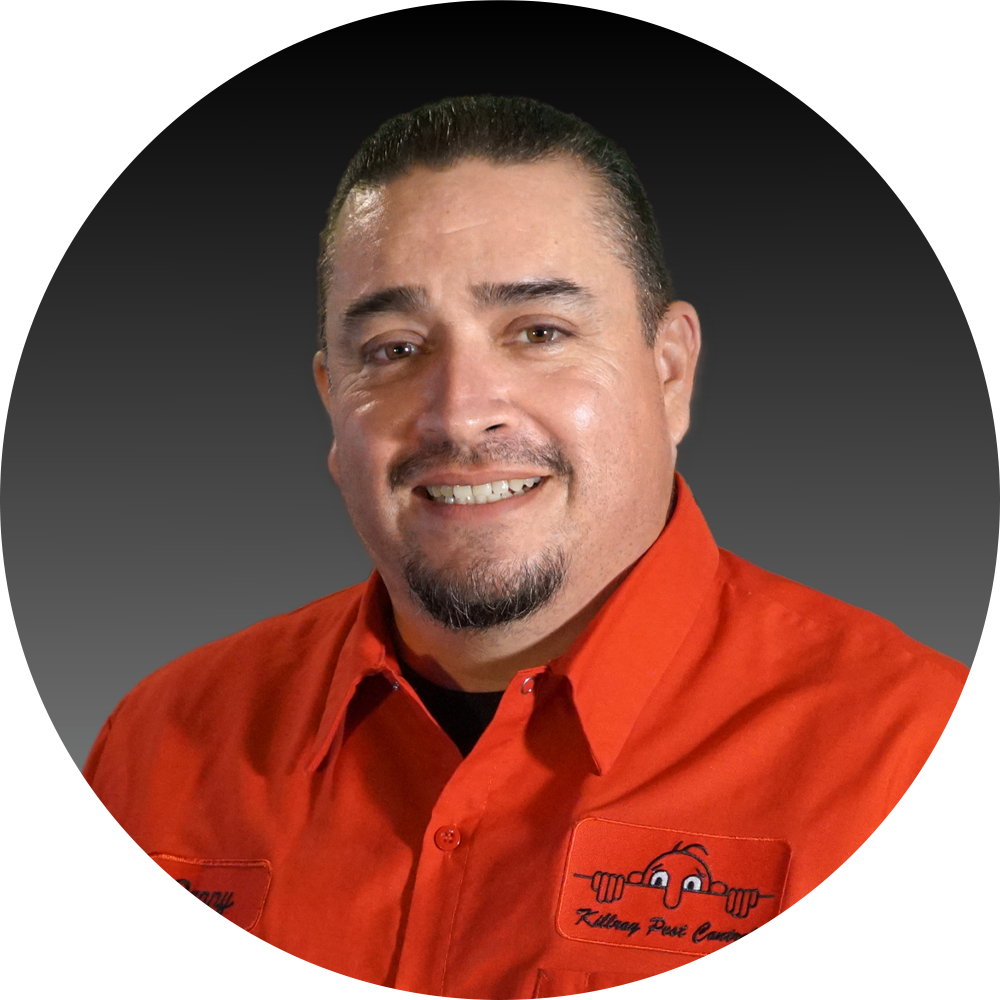 Danny Raya
2004 – Killroy is a family business and few of our hires really exemplify that like Danny Raya. A lifelong resident of the South Bay, Danny and his family have become part of the fabric of Killroy. Danny's leadership and conscientiousness translate in his work and in the feedback from his customers.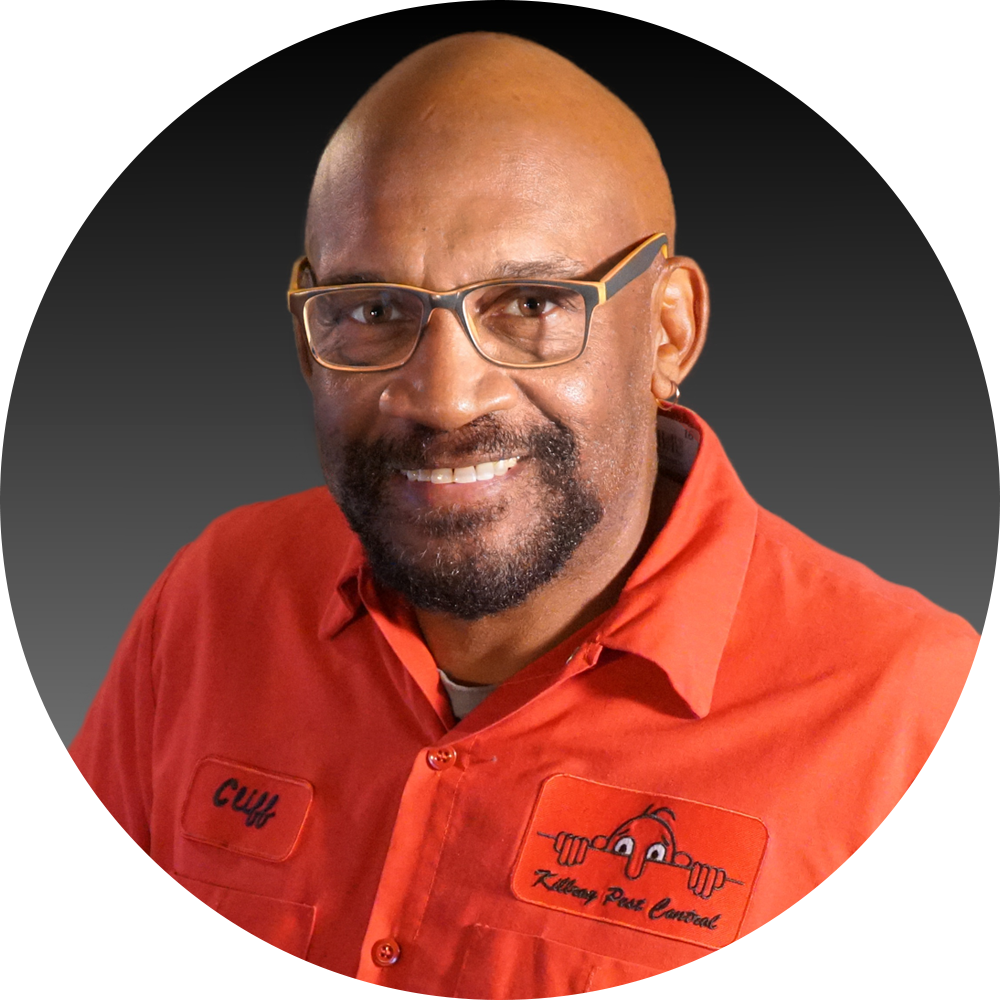 Clifton Paige - Retired
Andrew Gibson
1999 – In the industry for over 25 years, Andrew's knowledge and experience are something Killroy and our customers have come to value. The son of a Theater man, Andrew scratched his performer's itch by becoming and accomplished musician. If you get a chance, ask Andrew where he will be performing next. 
Joe Martinez
2018 – Based in Campbell since 1956, Killroy pays special attention when selecting a technician to represent our business within the City. Joe Martinez was selected for the role in 2018 and since then has shown a propensity for great customer service and attention to detail. Motivated by his family, Joe has proven to be a customer advocate and someone you can count on. 
Daniel Corry
2000 – Daniel Corry has been employed with Killroy Pest Control since he was 18 years old. Over the years, Killroy has had the privilege to watch Daniel grow both professionally and personally. As of 2018, Daniel has been acting as Killroy's Commercial Specialist, helping local business manage their pest issues while maintaining employee and customer safety.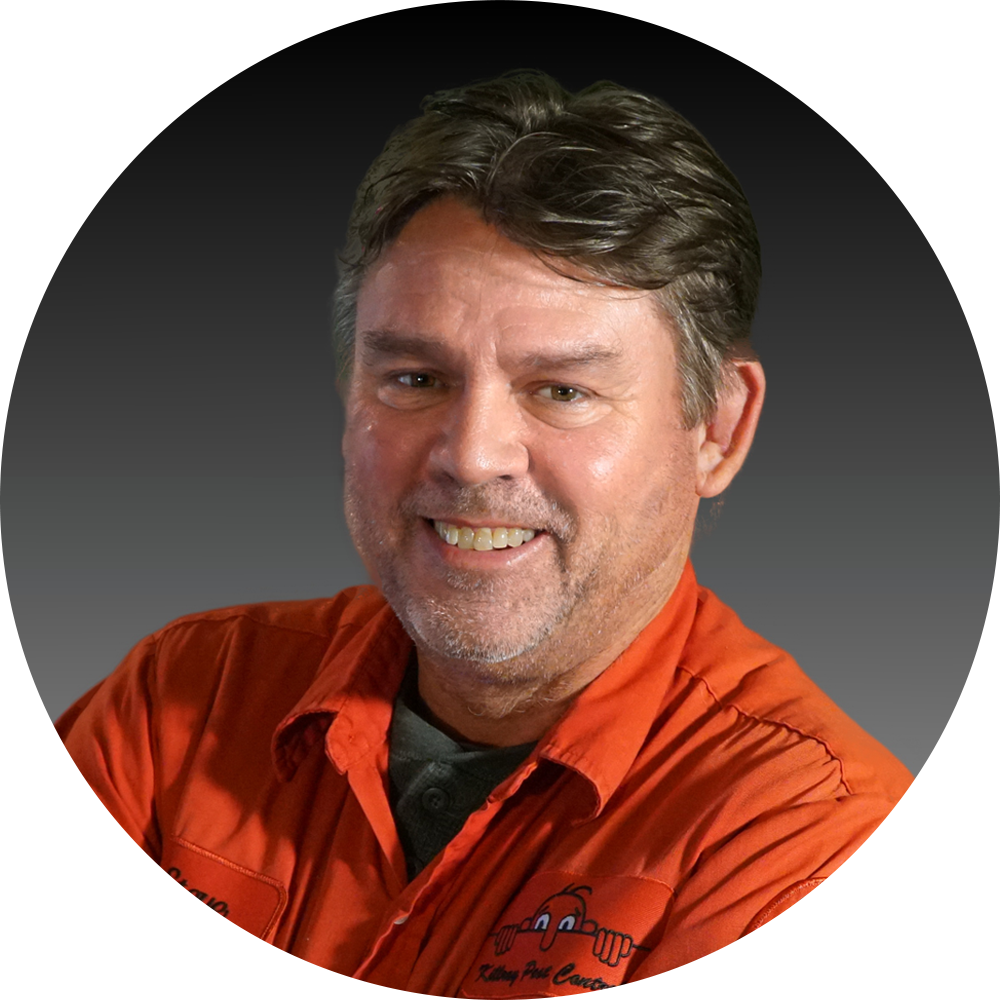 Steve Petersen - Retired
1989 – Killroy takes pride in the amount of experience within our technician group and no one serves as a better example than Steve Petersen. With more than 30 years at Killroy alone, Steve is a consummate professional and a fabulous resource for co-workers and customers. Some of you may have already taken pest advice from Steve if you have seen one of his helpful Facebook videos.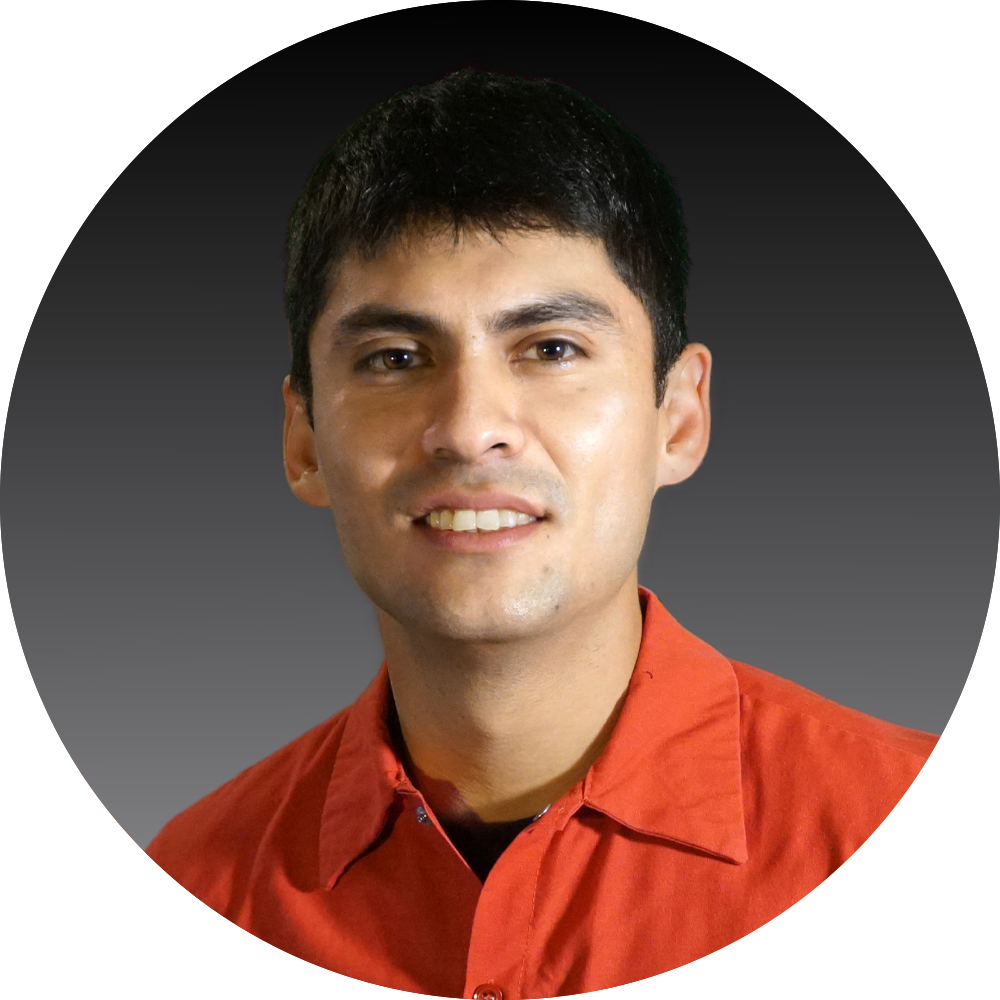 Eddie Ruiz
2016 – One of our most versatile technicians, Eddie has earned the respect of customers and co-workers. With a young family at home, Eddie juggles both personal and professional responsibilities with a friendly smile. You can often find Eddie on the weekends riding bikes with his kids and sharing family time.
Victor Moreno
2017 – Servicing our Saratoga route area, Victor is one of Killroy's most well rounded technicians. With Saratoga being nestled in the foothills of the Santa Cruz mountains, Victor is faced with challenges from ants and spiders to gophers and moles. With the confidence of someone who expects success, Victor will tackle any of your pest problems. 
Gabino Jara - In Loving Memory
2009 – Gabino Jara is Killroy's jack-of-all-trades technician. Having spent a large portion of his career working on the Termite side of pest control, Gabino, has since transitioned into a vital part of our landscape care services and a go-to guy when in a pinch. Gabino can be found servicing all over the bay area and is often seen representing his favorite football team, the 49ers.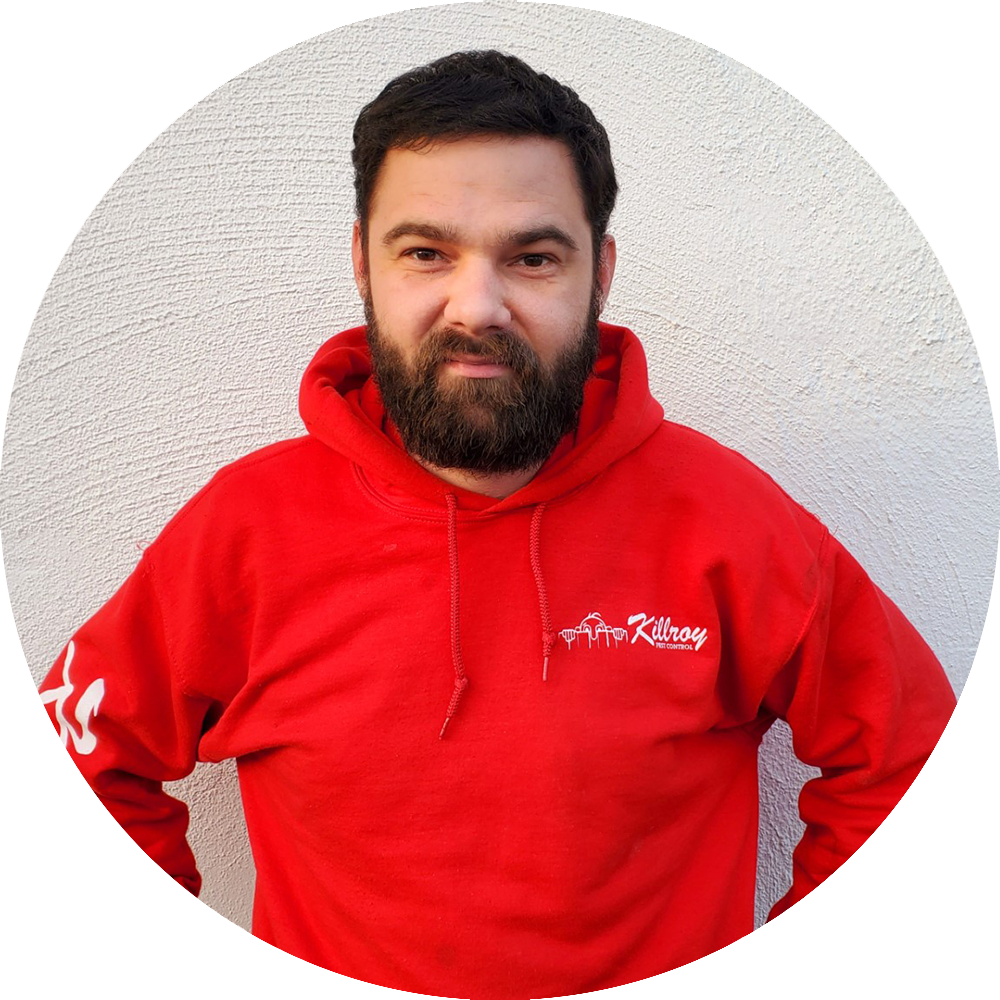 Brian Venz
2019 – Born and raised in Saratoga, Brian Venz, brings a local's knowledge to his service as our Rodent Management Specialist. Despite his focus on rodent work, Brian is not just a one trick pony and has a deep knowledge of many pests and there management techniques. A car enthusiast in his spare time, Brian has earned the nickname "Turbo man".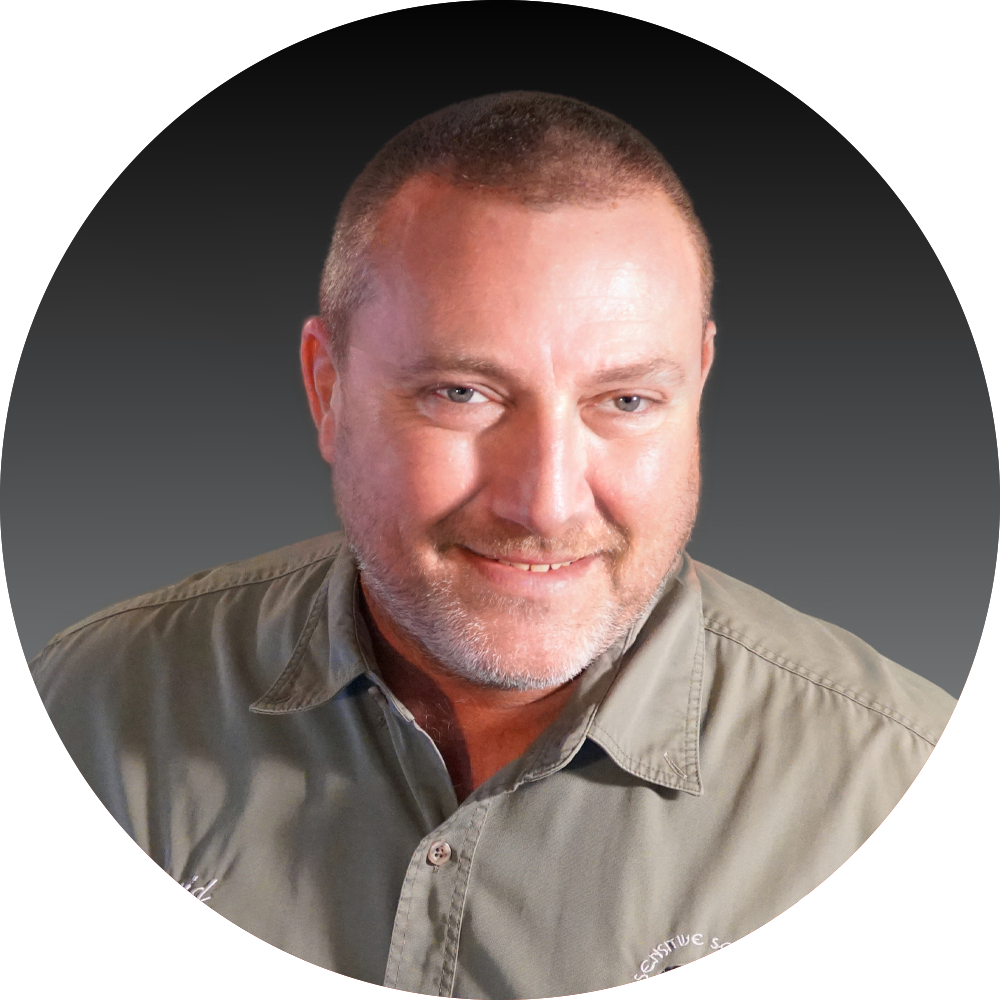 David Colombo
2007 – Part of our Sensitive Solutions team since 2007, David Colombo is a modern renaissance man. David has been a mechanic, personal trainer, plays guitar and oh, did we mention he is fluent in Italian? With a measured approach and calm demeanor David provides a refined service.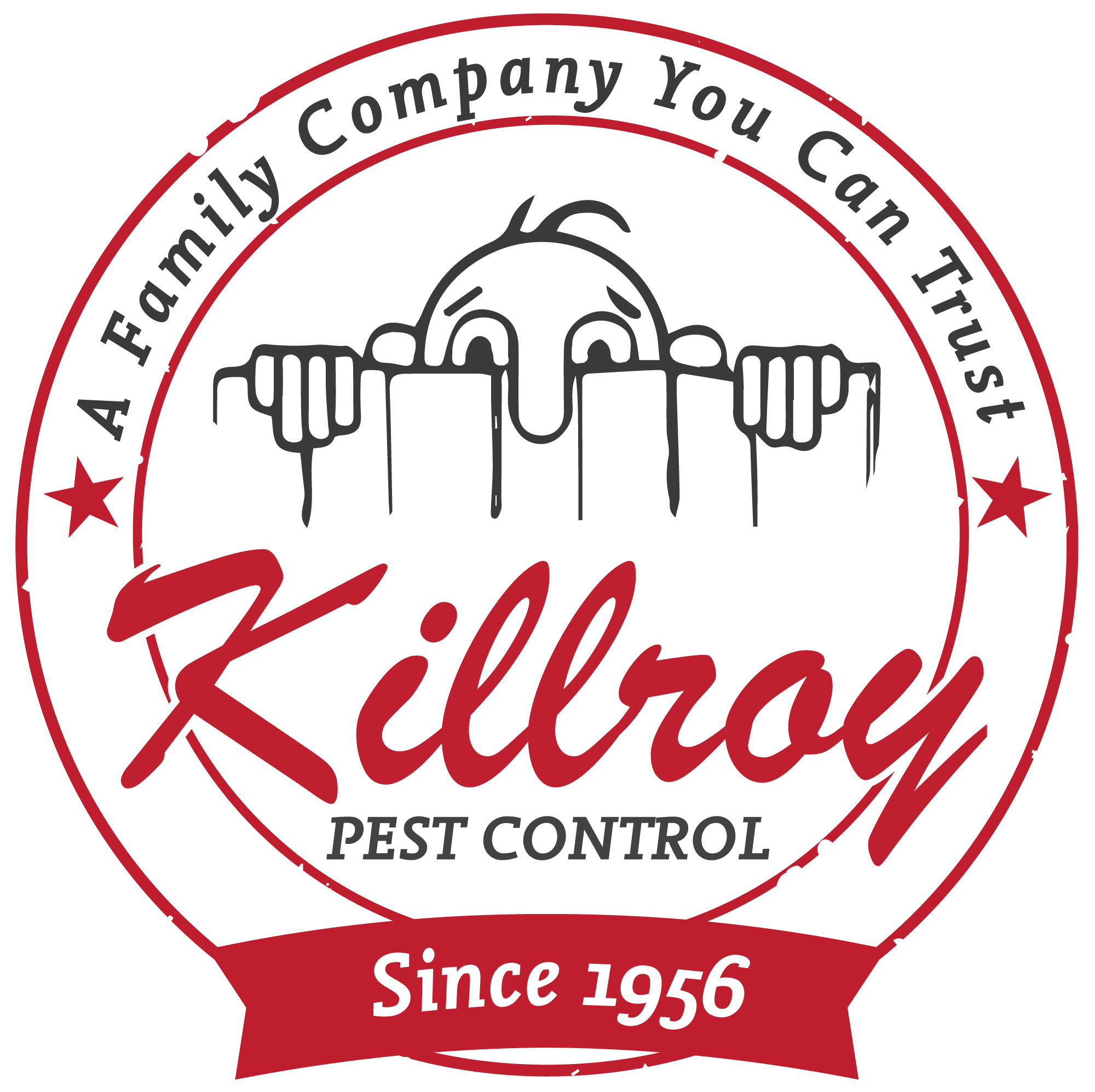 Rudy Menchaca
2019 – With a relaxed demeanor and a commitment to quality service, Rudy Menchaca can be seen servicing our Sunnyvale route area. With close to a decade in the industry Rudy can be counted on to solve your pest issues. He can often be found perusing the craft beer section of your local stores when he is not spending time with his family.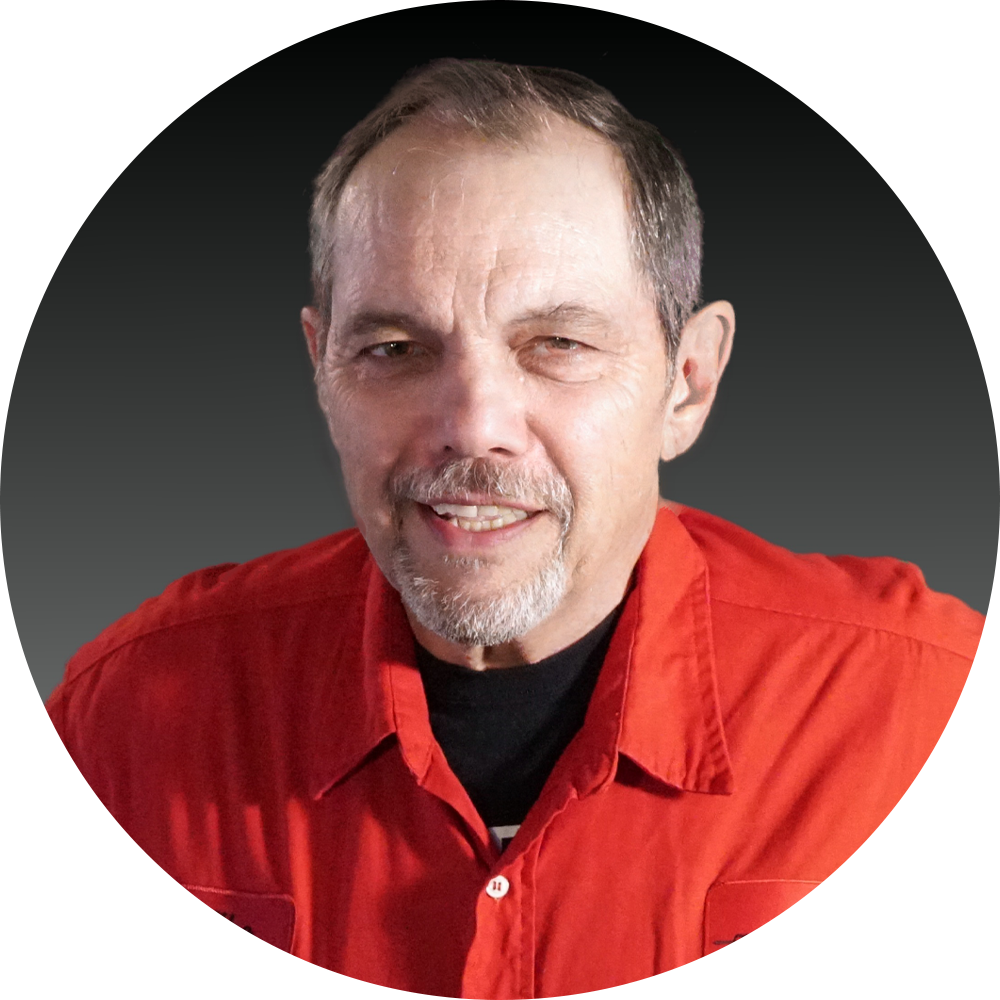 Mike Ledesma - Retired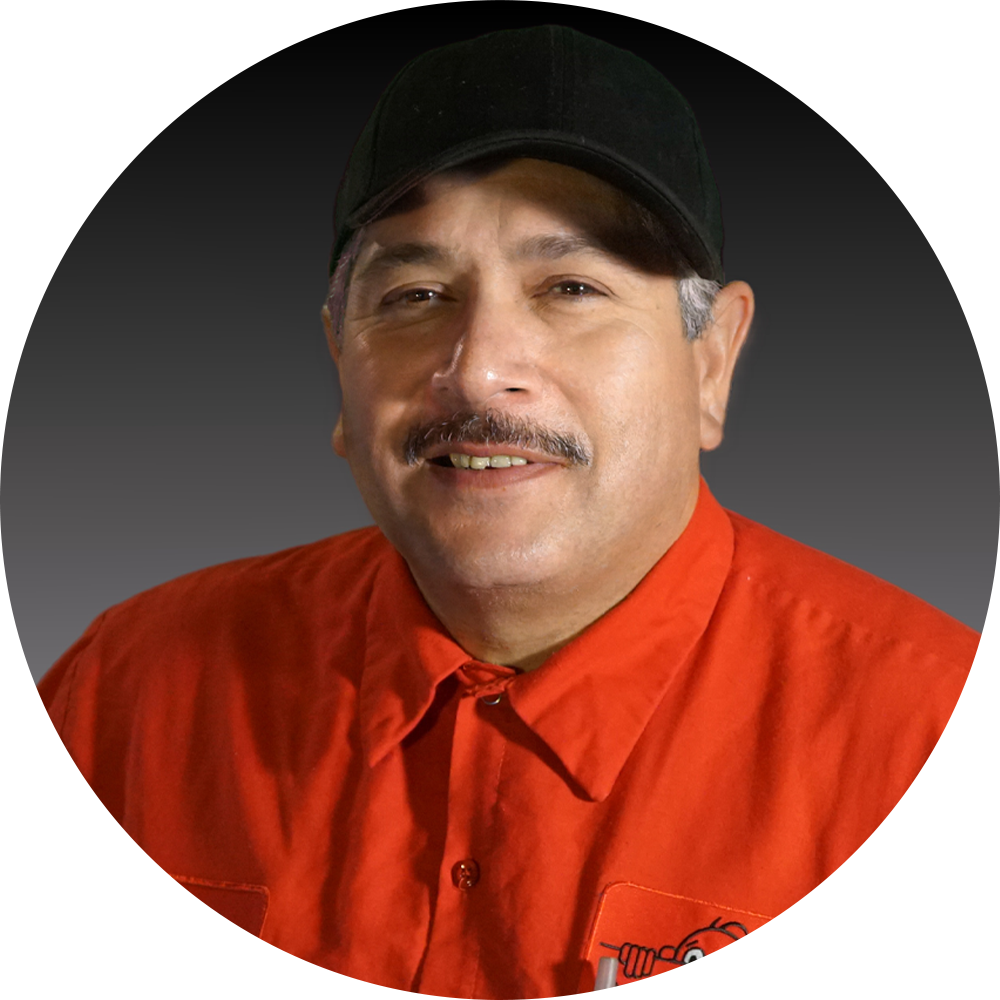 Ricky Nunez - Retired
2000 – A member of the Killroy family since 2000, Rick Nunez can only be described as boisterous. With a big personality and a heart to match, Ricky is Killroy's wildlife management specialist and previously ran our Los Gatos area route. If you're lucky, you may hear him honking his horn and yelling out greetings as he drives through your neighborhood.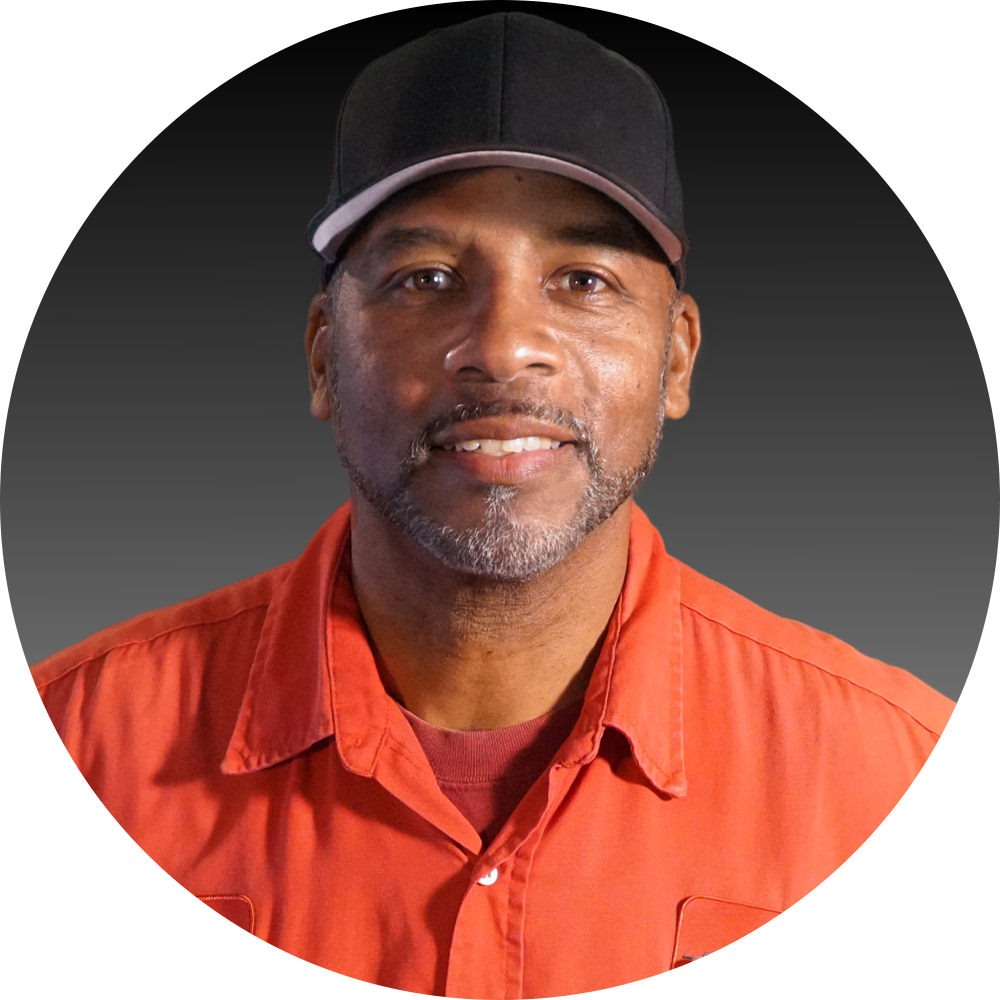 Kenneth Hamilton
The type of technician you wish you could duplicate, Kenneth Hamilton has been an integral part of Killroy since he walked through the door. Committed to his customers and always willing to lend a hand, Kenneth has become a big part of our landscape services team in addition to servicing the Willow Glen area. When not at work Kenneth can be found spending time with his family and helping out within his church community.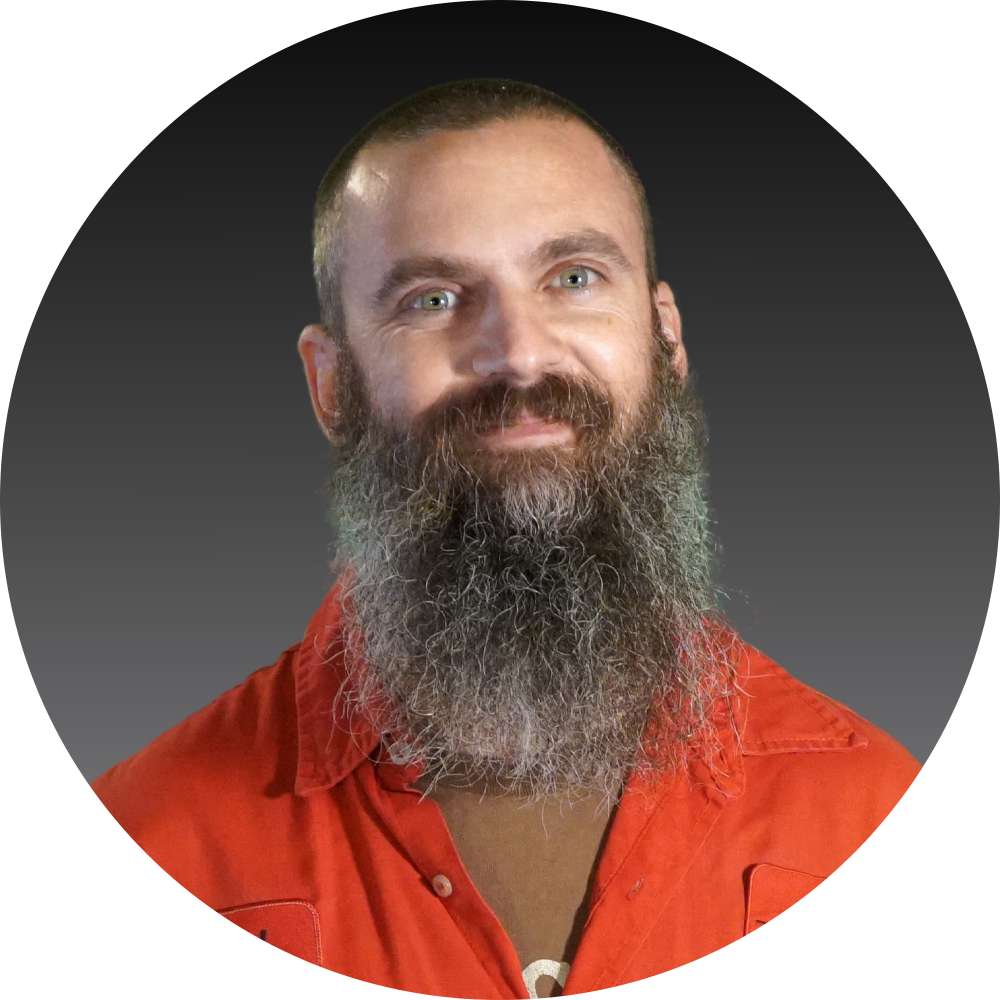 David Flowers
As the Termite Department Manager, David Flowers has over 15 years of experience as a pest management professional in addition to being a second-generation termite inspector. Having worked alongside his father, who previously managed the department, David has taken up the mantle and is expected to lead Killroy's WDO team in to the future. Killroy is grateful to have such depth of experience on our team. David can often be found outdoors spending time with his wife and two children.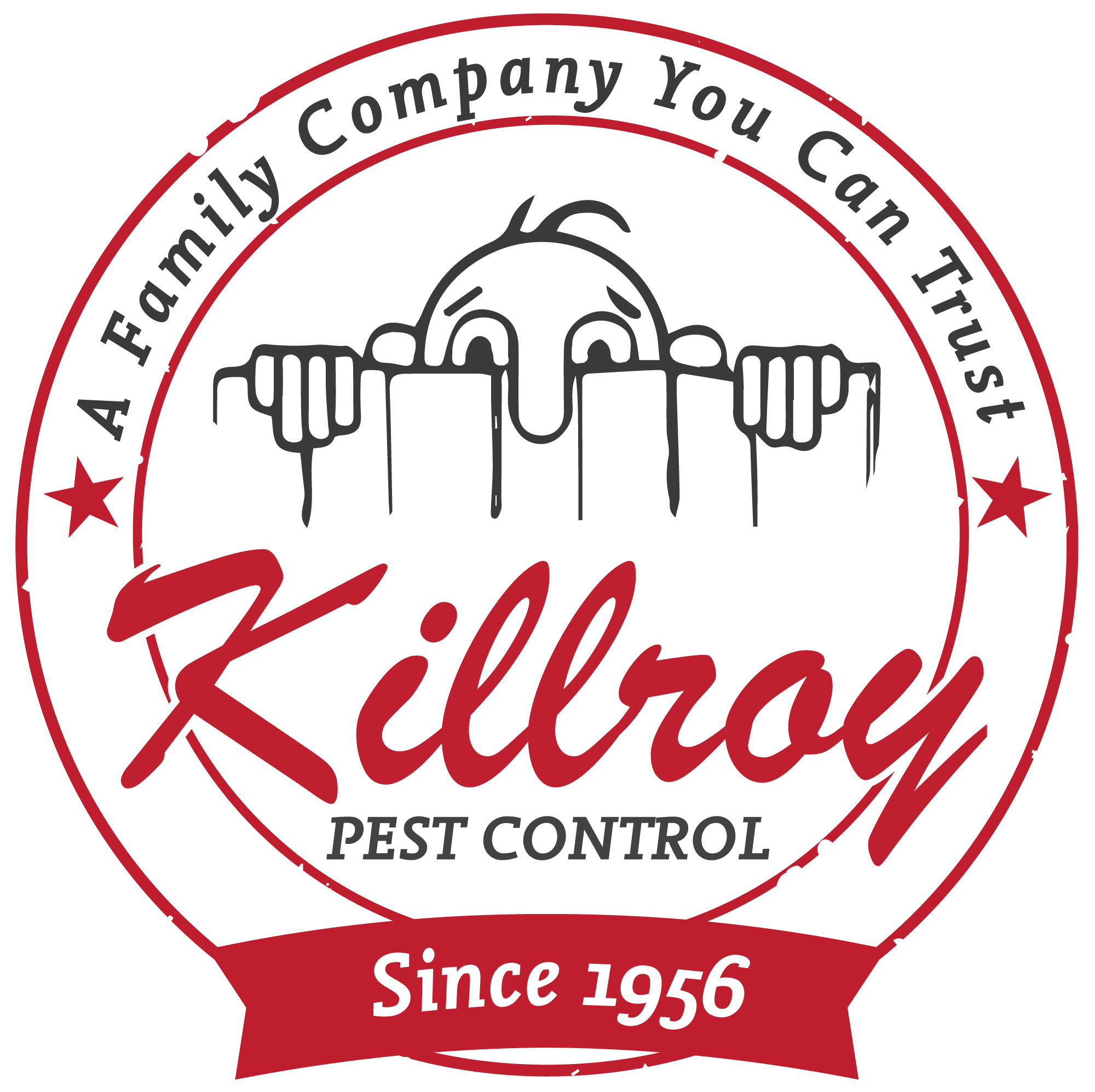 Dale Wingate
2019 – With a background as a roofer, Dale Wingate slid naturally into the role of Termite Inspector. His understanding of building construction allows Dale to find and identify any wood destroying organisms that may be plaguing your property. On the weekends, you may see Dale riding his Harley.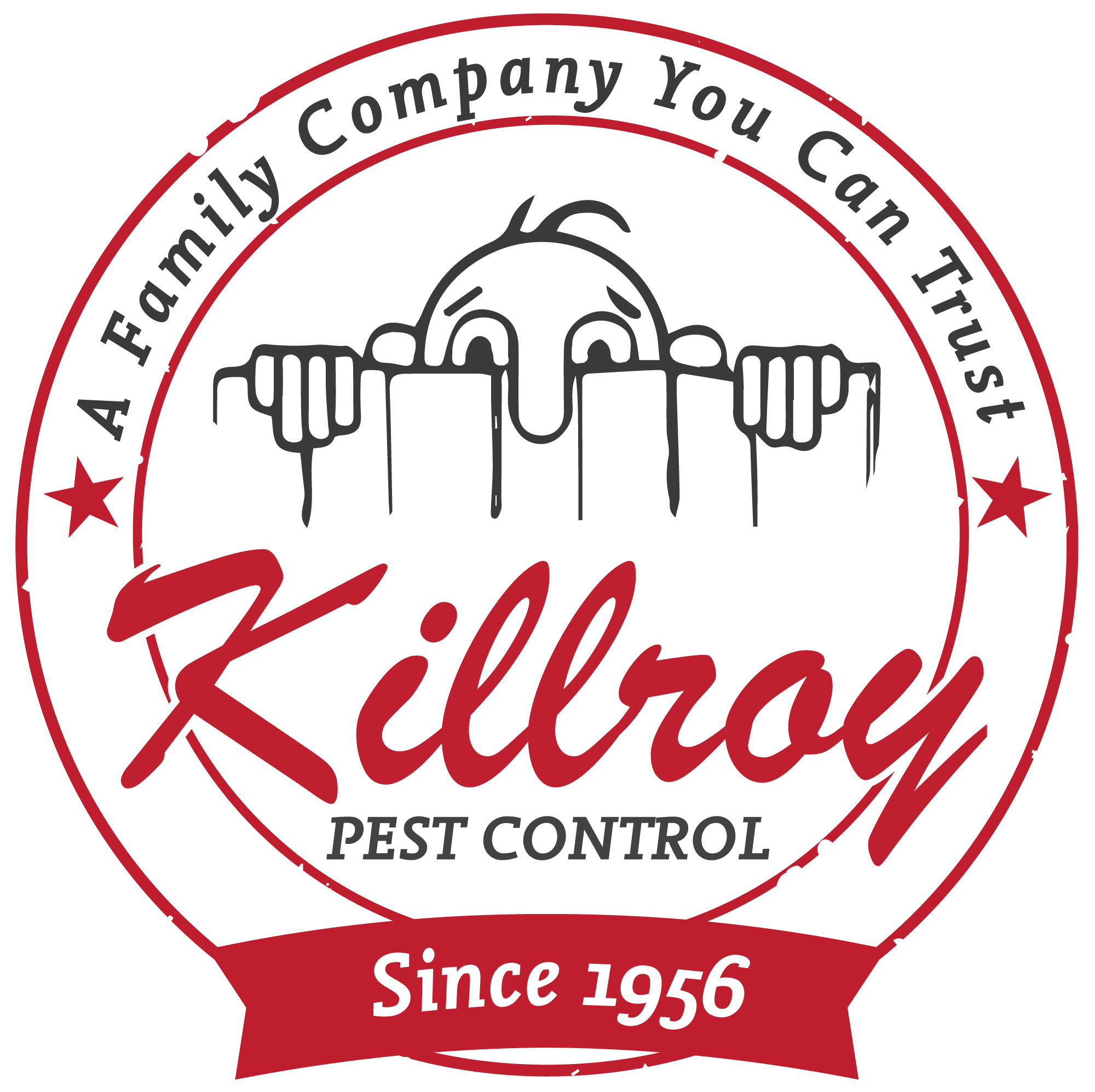 Joshua Corry
2019 – A relative late-comer to the industry, Joshua Corry came to Killroy via a recommendation from his brother Daniel. As a member of the Termite Team, Josh's natural curiosity and solid work ethic have allowed him to shine even when he is underneath your house crawling through the dark. At the right time of year, you can find Josh and Daniel at Roaring Camp Railroads participating in the annual Civil War reenactment. 
Donald Thomas
2017- As a technician out of the Tracy Branch, Donald has 16 years of pest control knowledge. He enjoys coaching and playing basketball and football. Donald spends his free time with his kids. He has a "brady bunch" at home.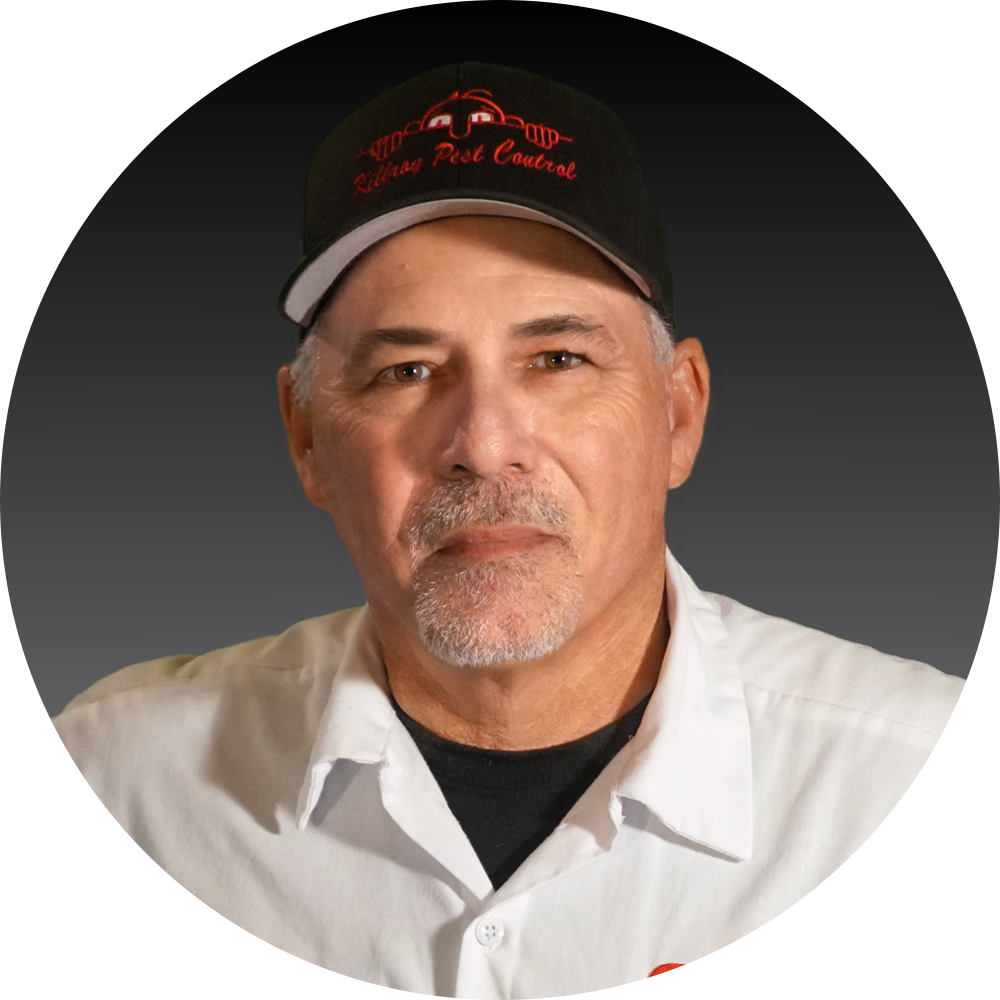 Tom Votta
Is our Tracy Branch Manager, Tom has been with Killroy since 1981. With over 39+ years of service at Killroy, Tom has become one of the most knowledgeable technicians on board. When Tom is not working, he can be found out on the golf course or on a fishing boat.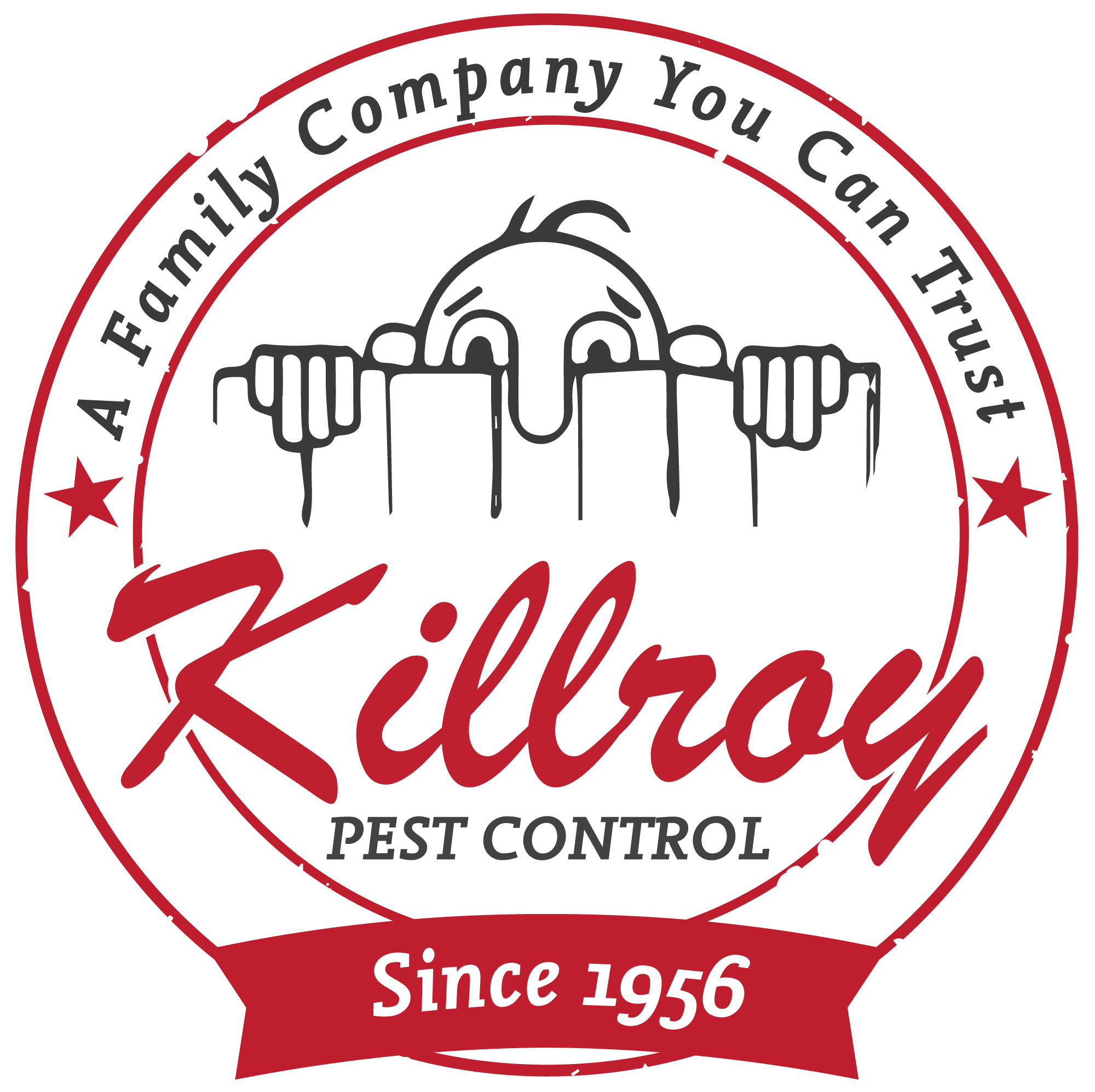 Crystal - Office Supervisor
Office Lead/Accounts Receivable
Arguably the linchpin of the office, Crystal is Killroy's go-to person for customers, technicians and co-workers. Having been with Killroy for over 5 years, Crystal helps keep everything running smoothly. A fan of current and former East Bay sports teams, you might just find Crystal at the Coliseum enjoying a game.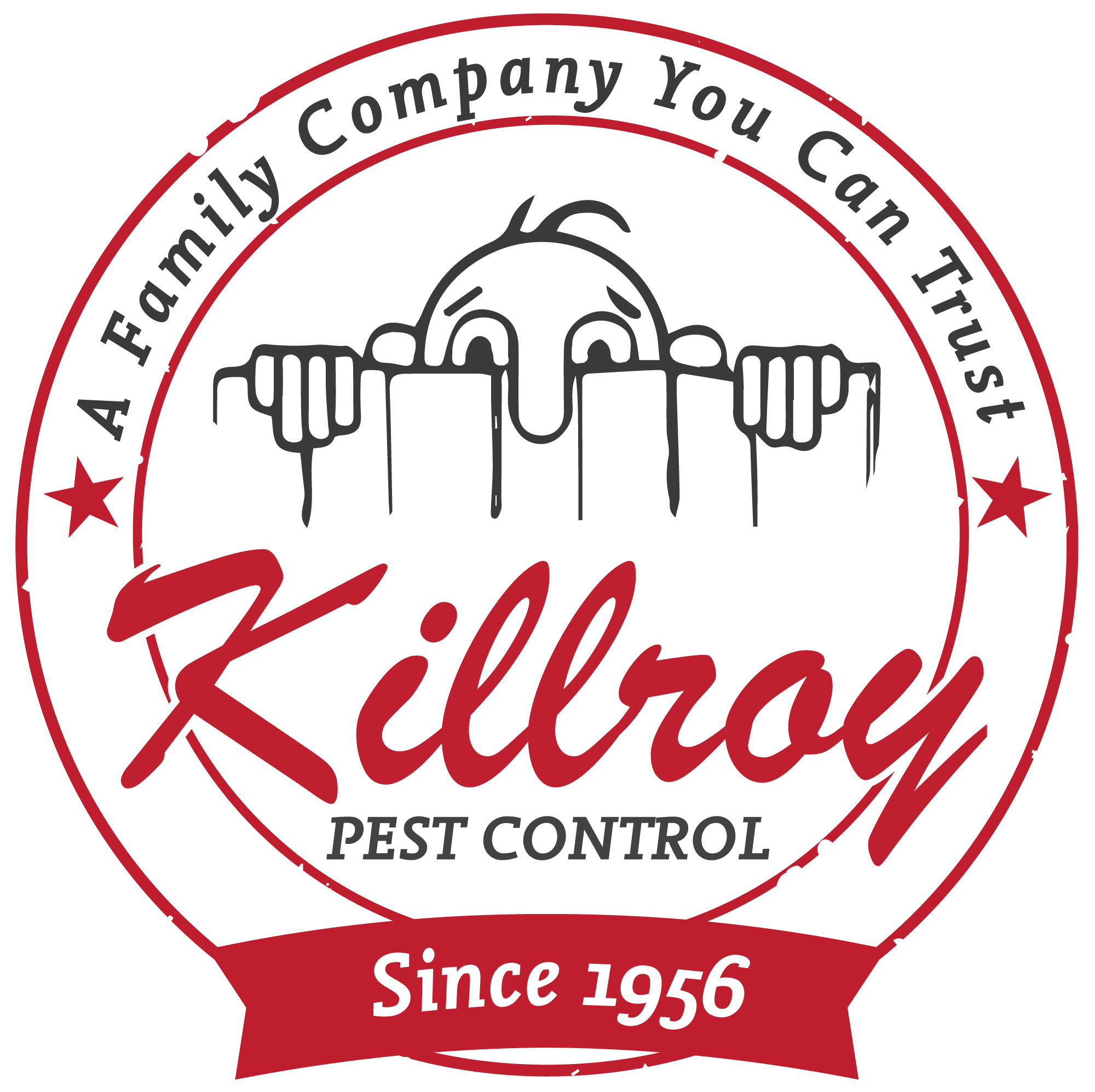 Kenny Birdzell
2018- Kenny came to Killroy with 8 years of pest control experience. He says the best part of his job is getting to meet new people. Kenny loves to go camping, off roading and hanging out at the lake.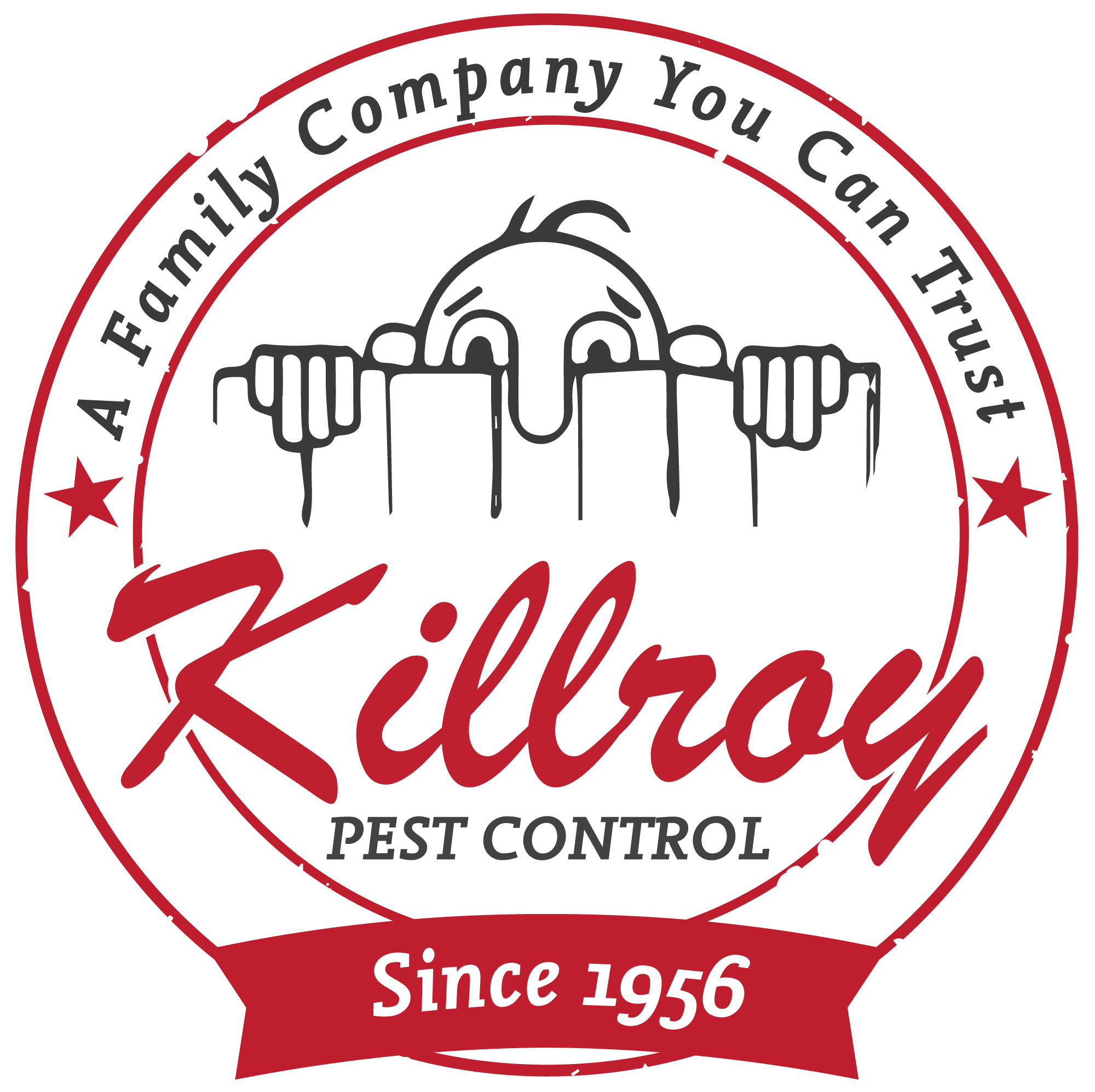 Susan
Client Support Specialist
Our office multi-tasker, Susan is ready to lend a hand for any given task. She is the person behind our customer service emails along with the go to person for property management requests.
Lillian - Retired
Killroy's longest tenured administrative employee, Lillian provides a wealth of knowledge and history. Reliable and steadfast, Lillian is part of the glue that holds Killroy together.  If you catch her on the phone, she may hope you have a mice day!
Somer Baker
CUSTOMER SERVICE / ACCOUNTS RECEIVABLE
As the newest Customer Service/Accounts Receivable member of the Killroy Family, Somer comes in as an eager and excited person to help continue the growth of the company. When she's not working here in the office, she's working either at the fields for Branham Hills Girls Softball or at home baking or doing some sort of crafting project with the kids. Coming from a long background of customer service, her voice will be one of the many you will hear to assist you.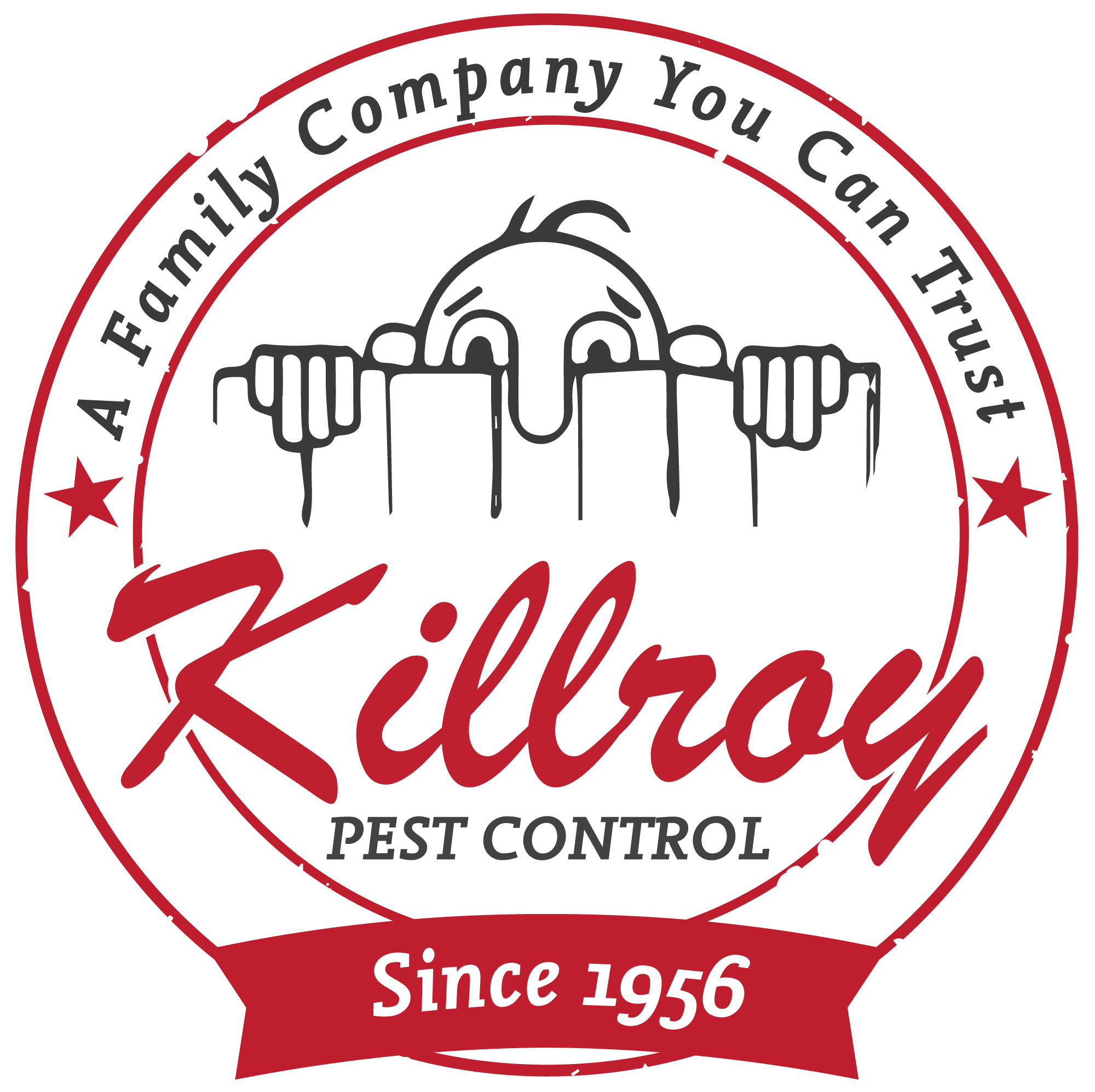 Theresa
Client Support Specialist
Often she is one of the first voices you may hear when you call Killroy. Theresa's care for providing excellent customer service along with following up with customer's needs makes her a valuable member of our office staff.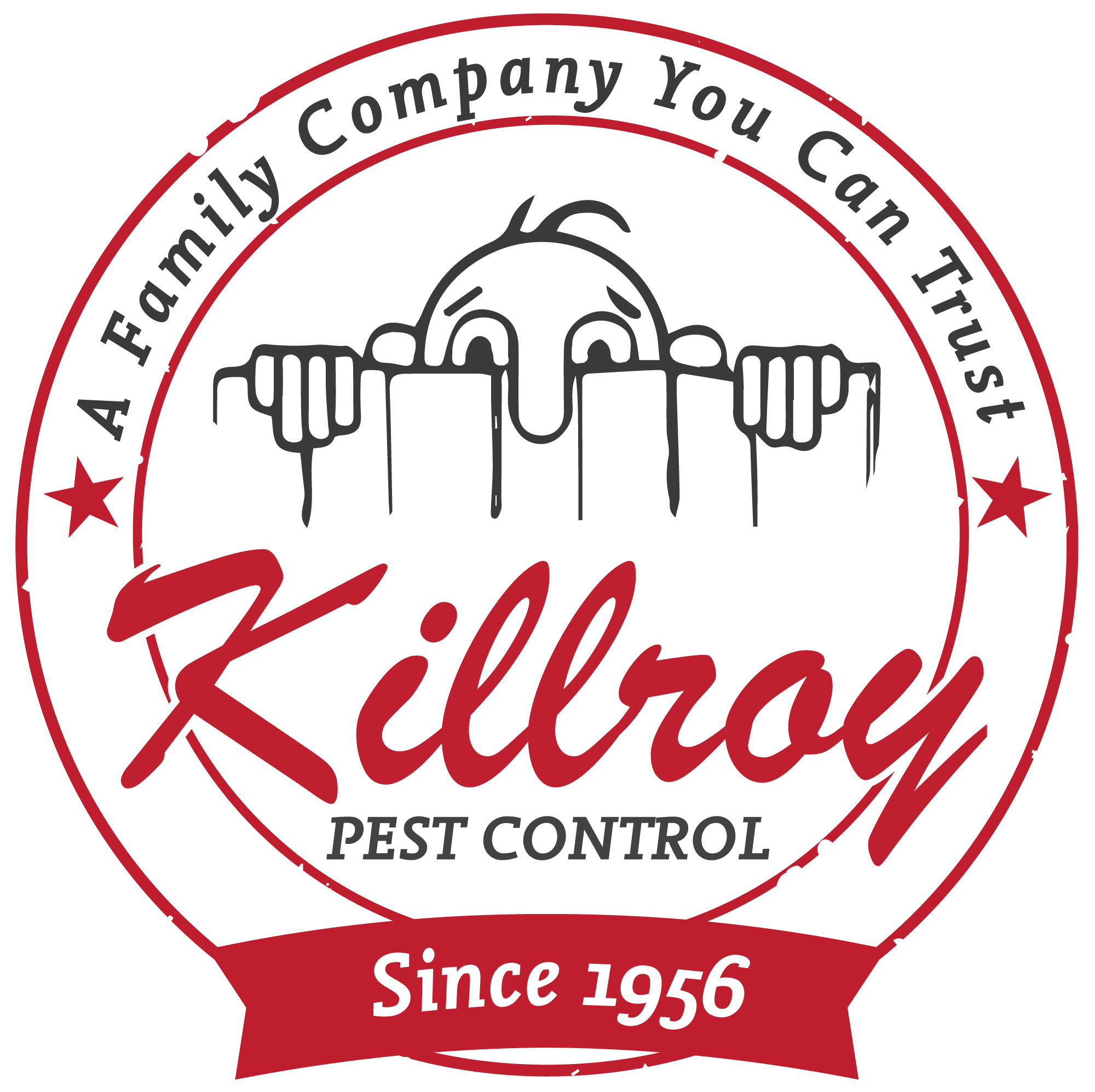 Jan - Retired
Accounts Payable/HR
This is a family business, so it makes sense that you might find the Founder's daughter behind a desk.  Jan is a valuable member of our Accounting team, bringing her many years of business experience to an important role.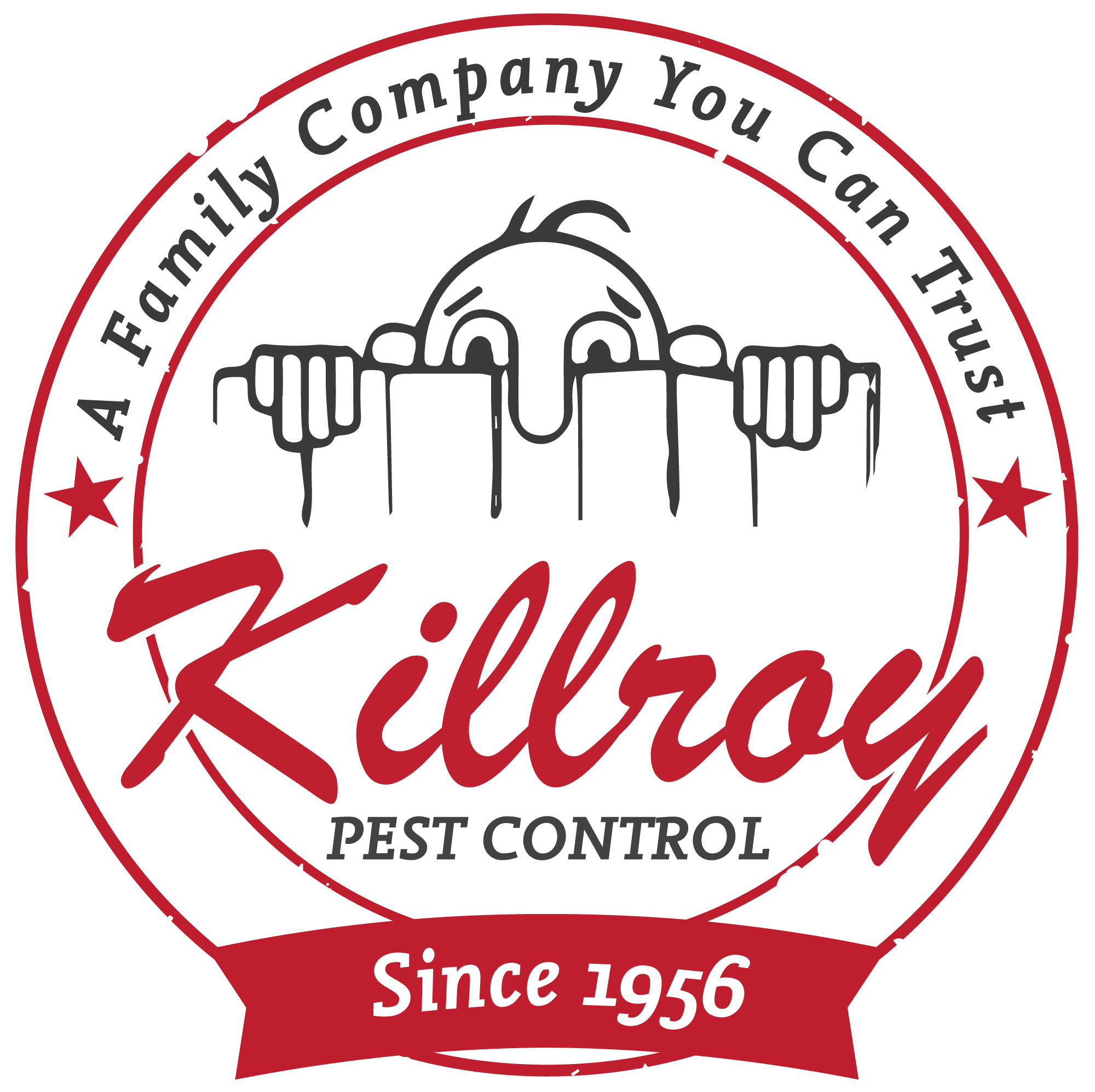 "Born to fish forced to work." Or "lives breaths fishing" "Hi I'm Chris Woerner. I like long walks on the beach with my surf rod. I am never afraid to spend an evening watching the sunset over the ocean, as long as I'm soaking some chunk bait."
My favorite book is Outwitting the Devil, days off I spend with my kids going on walks.I'm from Santa Clara and still there and I wanted to be a Professional soccer player.
Other than work I really enjoy just spending time with my family. If I'm not playing games on my free time I'm out with the family spending time at places like the beach, restaurants, or kid/adult fun places like Dave and busters. I love my job and try my best while I'm working. Sitting down at a nice restaurant is a favorite thing of mine to do with the family.
He has lived in the Bay Area most of his life. His eye for detail and creative approach is his strength when it comes to pest control management.
On my free time I usually am out at the park with my kids or playing video games. My favorite movie is goodfellas and my favorite food is lasagna. My favorite part of pest control is getting to know customers and playing pest detective on certain jobs.
I really love self expression weather it be music, painting, tattoos, movies, photography, drag (queer performance), any form of art. I really love music and film in particular.
"Before pest control, I had a background as a chef. I worked at LB Steakhouse. I came to Killroy ready, already having obtained my applicators license on my own."
We are glad to answer any questions or schedule an appointment.
We provide commercial and residential pest control services in the South San Francisco Bay, Tri-Valley areas, and Santa Cruz County.