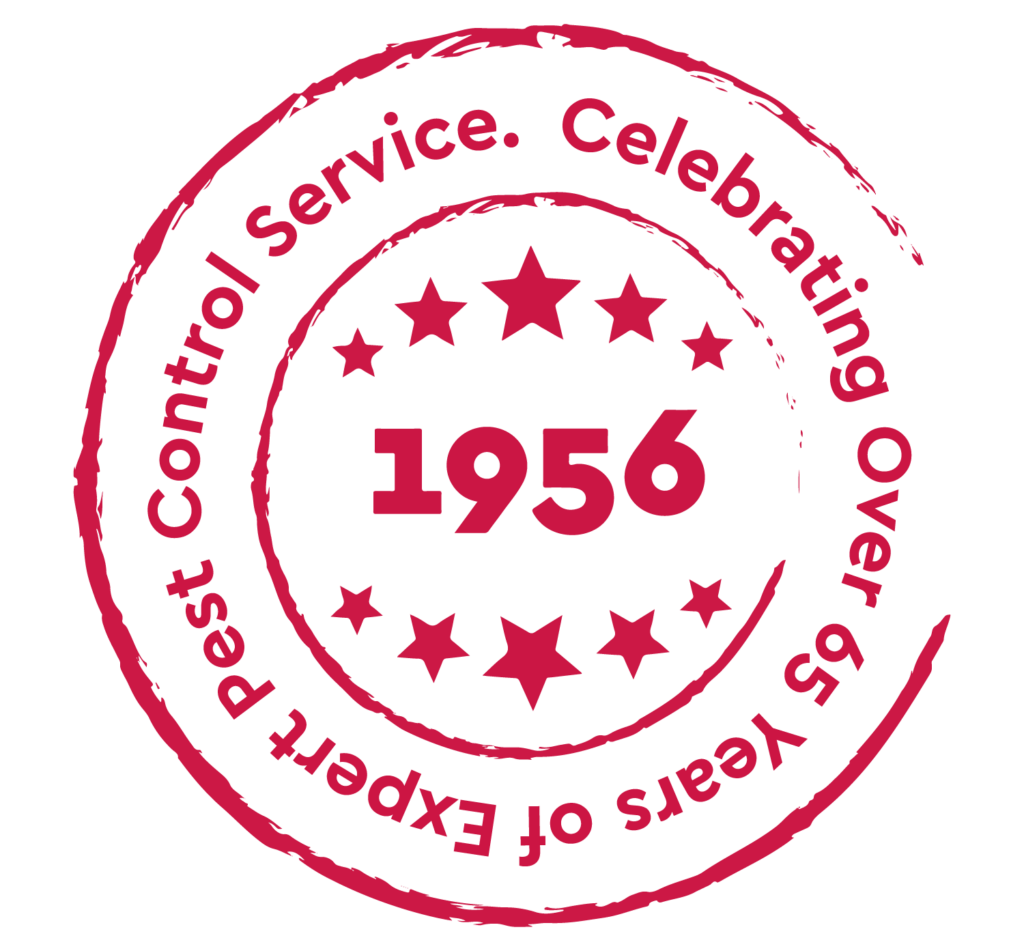 Killroy Termite Inspection in Los Banos, CA
Your Local Los Banos Termite Professionals
Is your largest asset disappearing in secret? A disaster could be hiding inside the walls of your home. Termites silently eat away at baseboards, walls, and supports destroying your home's structural integrity. If you've noticed flying insect swarms in the heat that often follows a summer shower or a coating of dust that looks like salt and pepper, you could have termites. Another scary sign is channels chewed into wood and covered with pulped detritus.
You need to act quickly before the repair bills begin to add up or you lose your home. Give Killroy Pest Control a call.
When it comes to subterranean termites, you may wind up finding a small dirt pipe erupting from the soil around your property. If you fail to address the termite problem around your home, they can end up causing a tremendous amount of damage. For the most part, a business or home is the largest investment you are ever going to make. Protecting these investments at all costs is vitally important when it comes to the termite infestation.
Termite Inspection, Reports, Treatment, Fumigation ... Guaranteed!
Los Banos Termite Inspection:
Killroy Pest Control can perform a complete inspection of your property. Killroy's licensed termite pest management inspectors have a combined experience of over 70 years, and will not only look for termites, but also plumbing leaks, moisture problems, dry rot and fungus issues. There is a fee for a complete inspection. If you just want us to take a look at a specific area, we call this a limited inspection, and there is no fee for this service.
Los Banos
Termite

Treatments:
Today there are many treatment approaches available. Depending on the type of termite we identify, your licensed termite pest management inspector will discuss with you the most effective method of solving your termite problem.
There are some things property owners can do to discourage dry wood termites from being attracted to your home or business. Keeping the structures painted and well sealed will deter dry wood termites. Keeping flashing in-between your fences and decks can also be effective. Keeping soil and ground cover away from siding and exposing the foundation around structures will deter subterranean termites, and allow you to notice any tube development on the exterior of the structure. Of course one of the best prevention methods is to have a low cost inspection of your property every 3 years, and find any problems before they become big ones!
First-Time Customers
Termite Inspections for Current Customers
Referral Rewards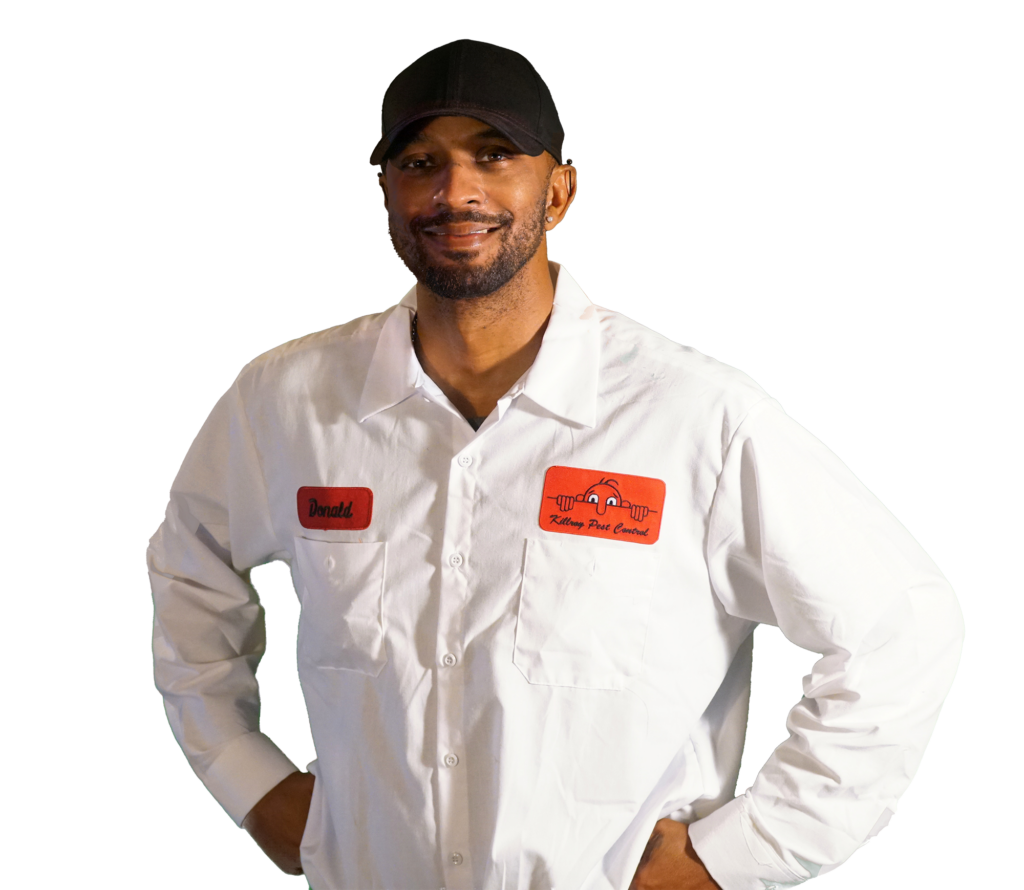 We are glad to answer any questions or schedule an appointment.
We provide commercial and residential pest control services in Los Banos, the South San Francisco Bay, Tri-Valley areas, and Santa Cruz County.