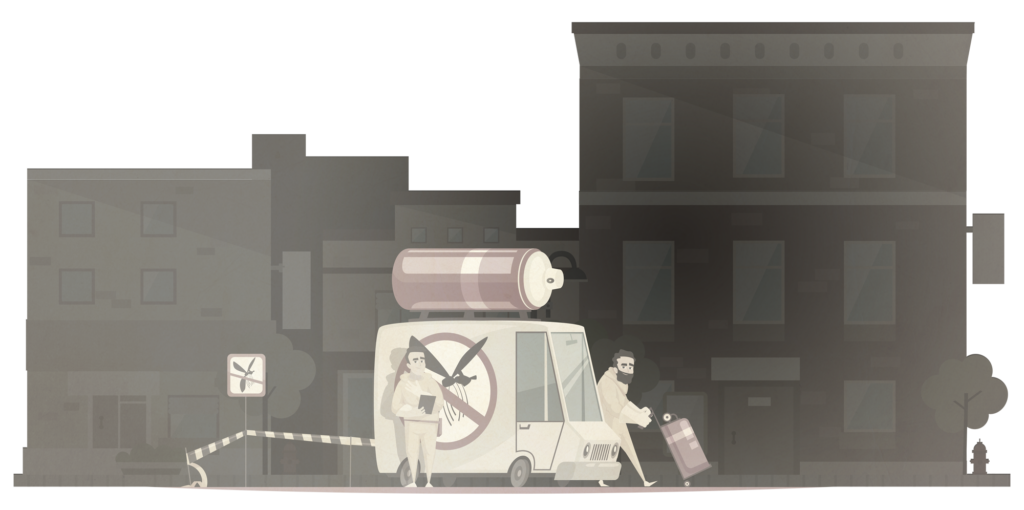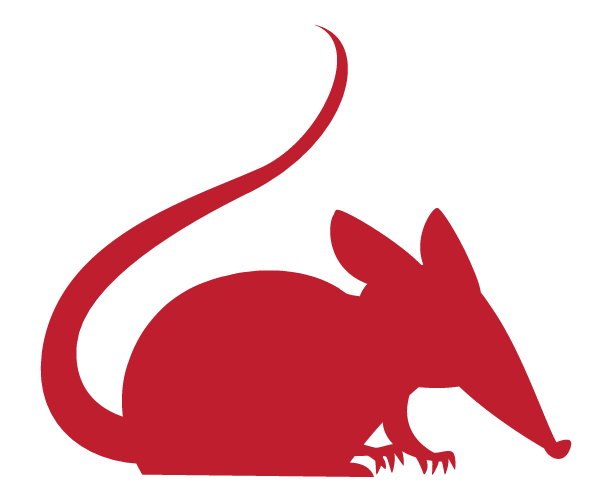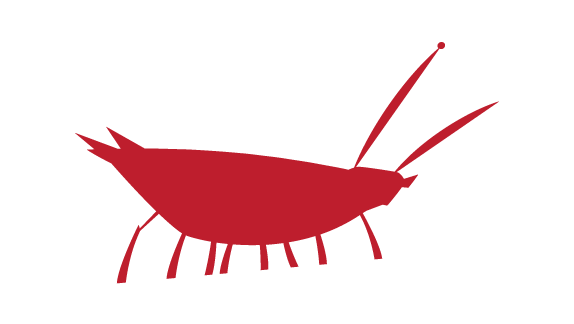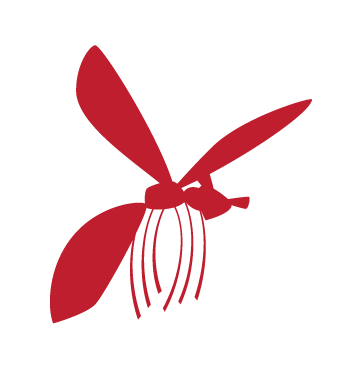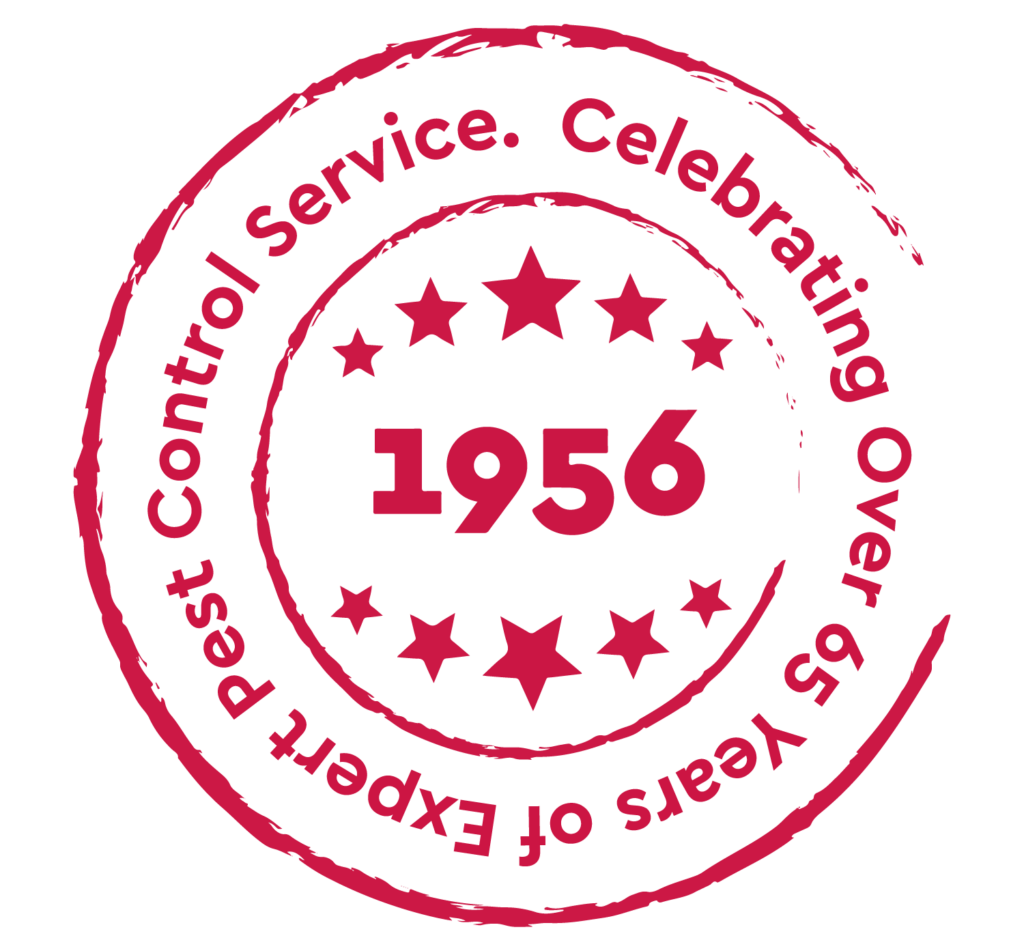 What can we help you with?
Protect your commercial property year-round with a pest control company you can trust. Ask about our Sensitive Solutions service!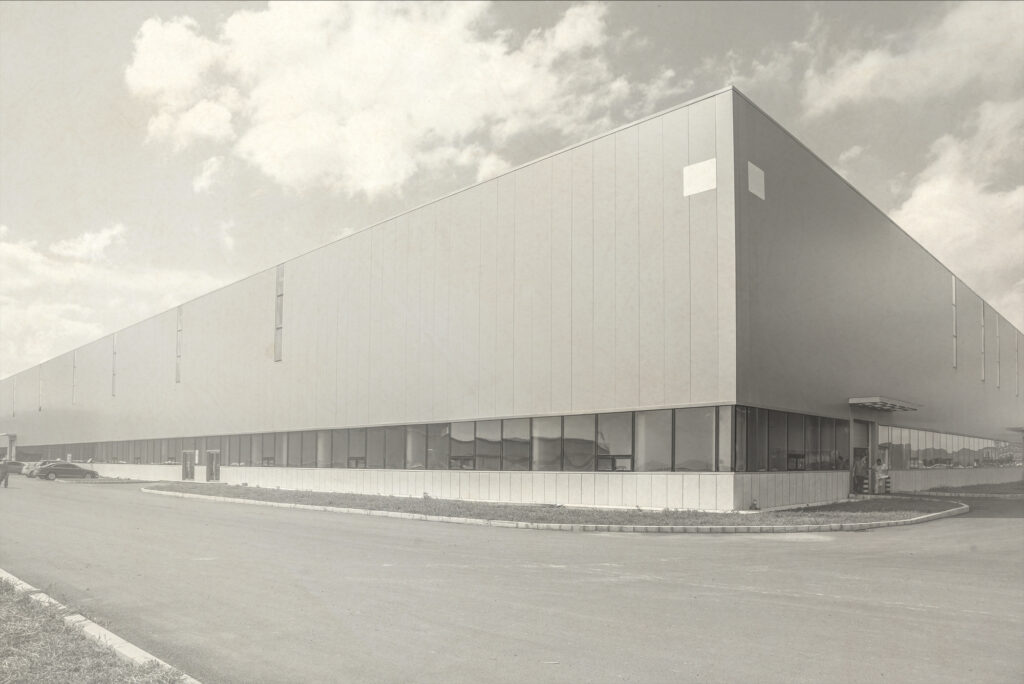 Premium pest and termite control for your office or commercial / industrial property.
Our pest control services are designed to protect buildings from being invaded by common crawling insects and pests. We will tailor a program to solve your existing problems and prevent future ones.

Preventive services can be arranged on an annual, bi-annual, monthly, bi-monthly, or quarterly basis, depending on the structure involved, landscaping, surroundings, and pest pressure.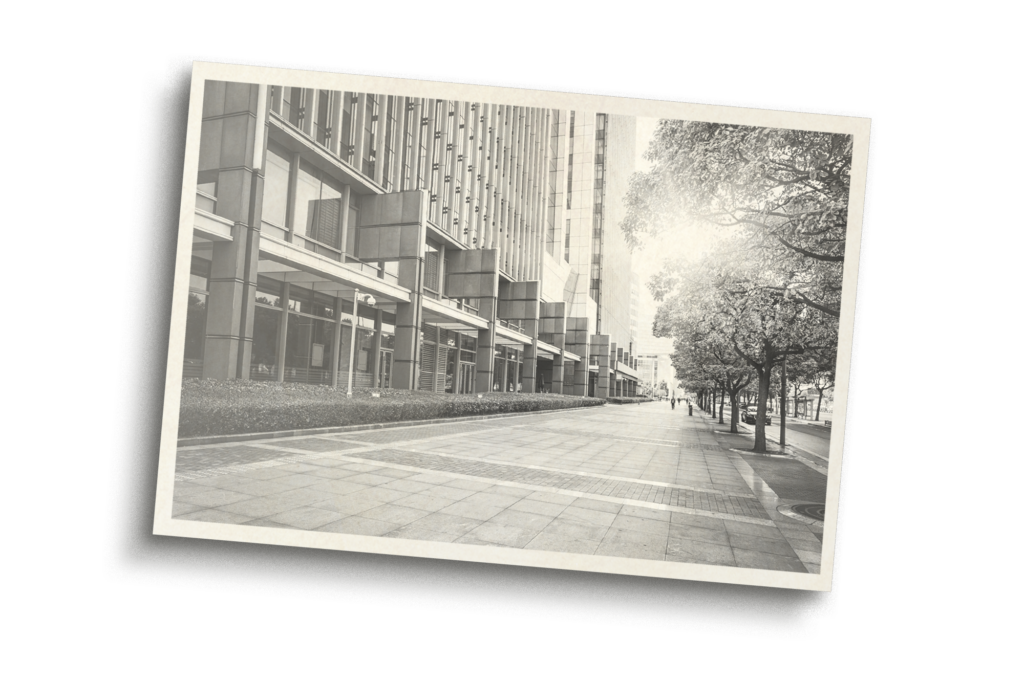 First-Time Customers
Termite Inspections for Current Customers
Referral Rewards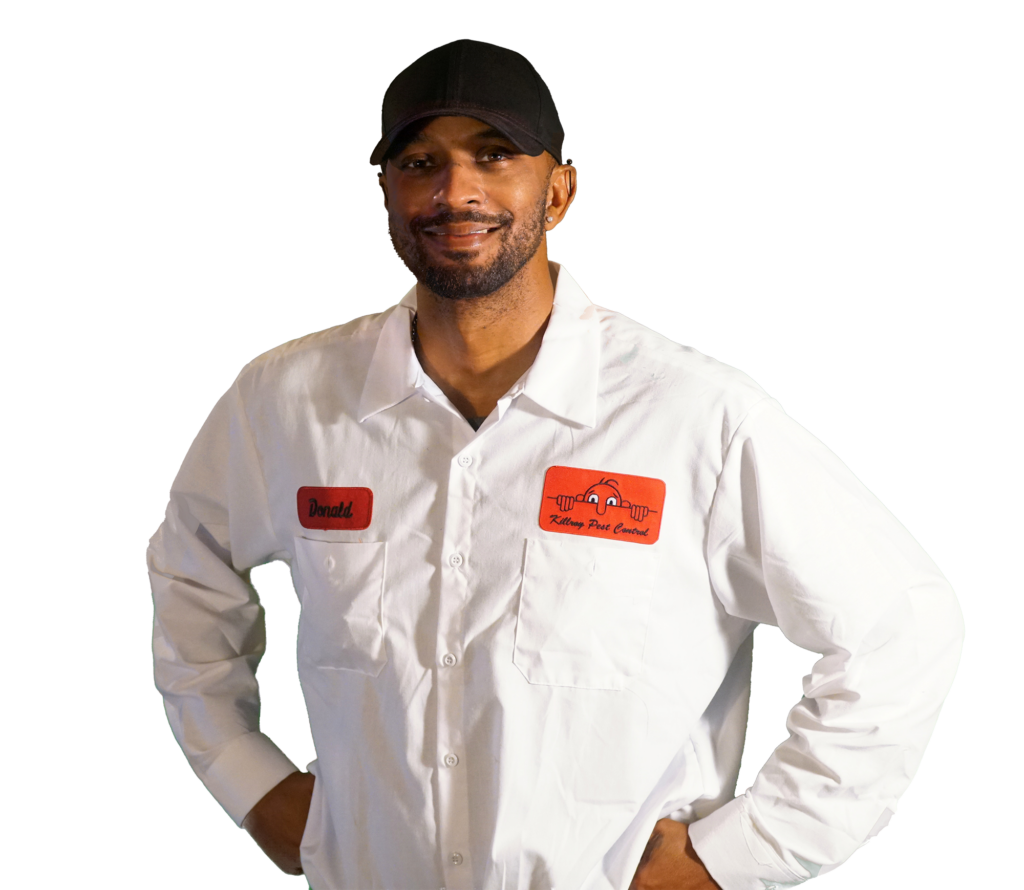 Killroy's Sensitive Solutions
Hey, do you know about our sensitive solutions package? Click below to find out more!

Killroy's Termite Services
Call now for more information, or to schedule a Killroy licensed pest management inspector to prevent or solve your pest problem right away.