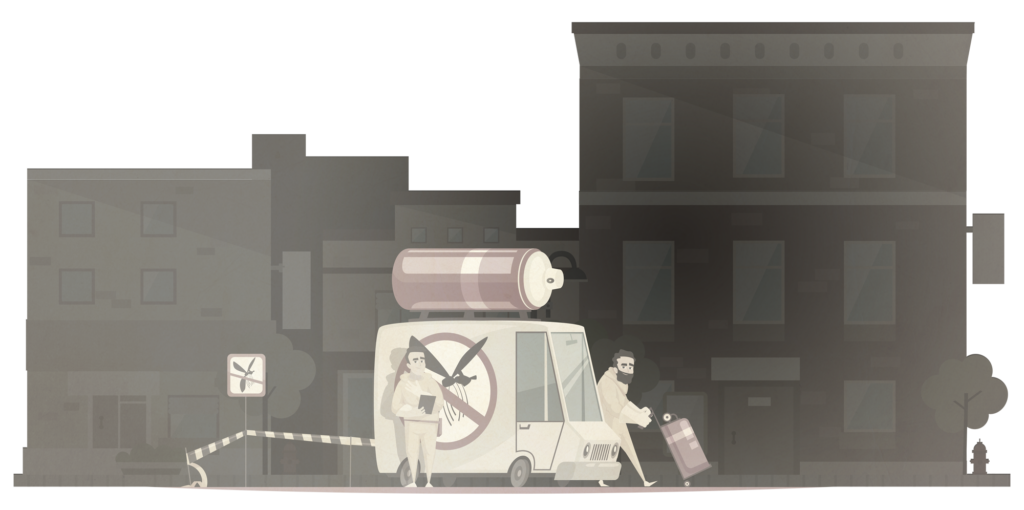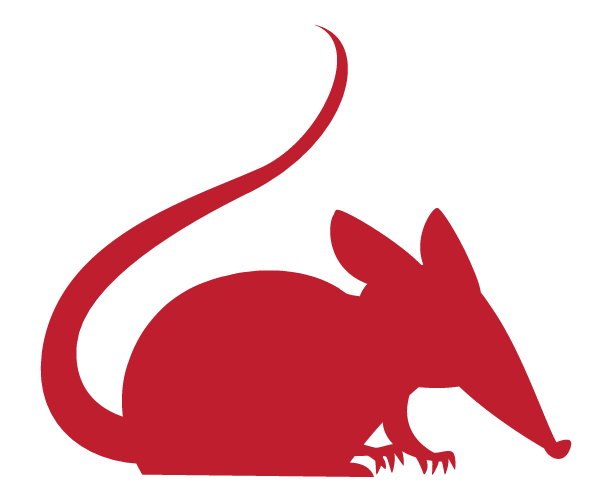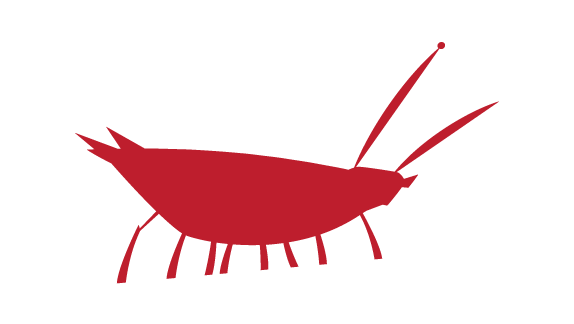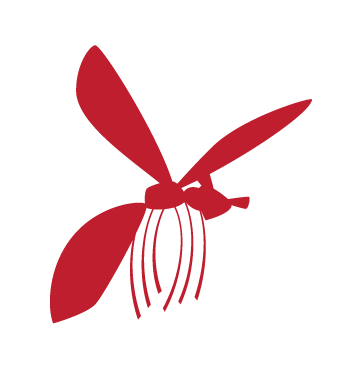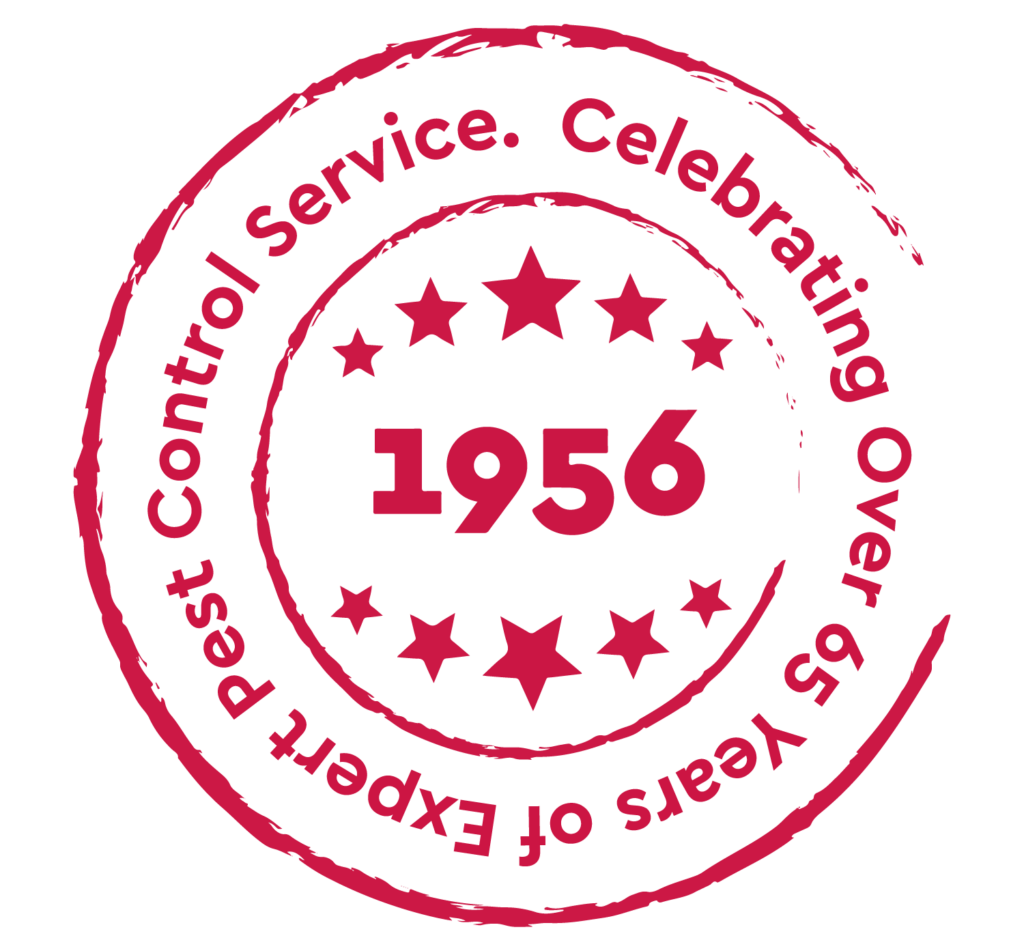 Your Trusted Partner in Commercial Pest Management
When pests invade your business, it's more than just a nuisance – it's a threat to your reputation and the bottom line. That's where Killroy steps in with years of expertise and a commitment to excellence. We are your go-to pest control partner for commercial businesses.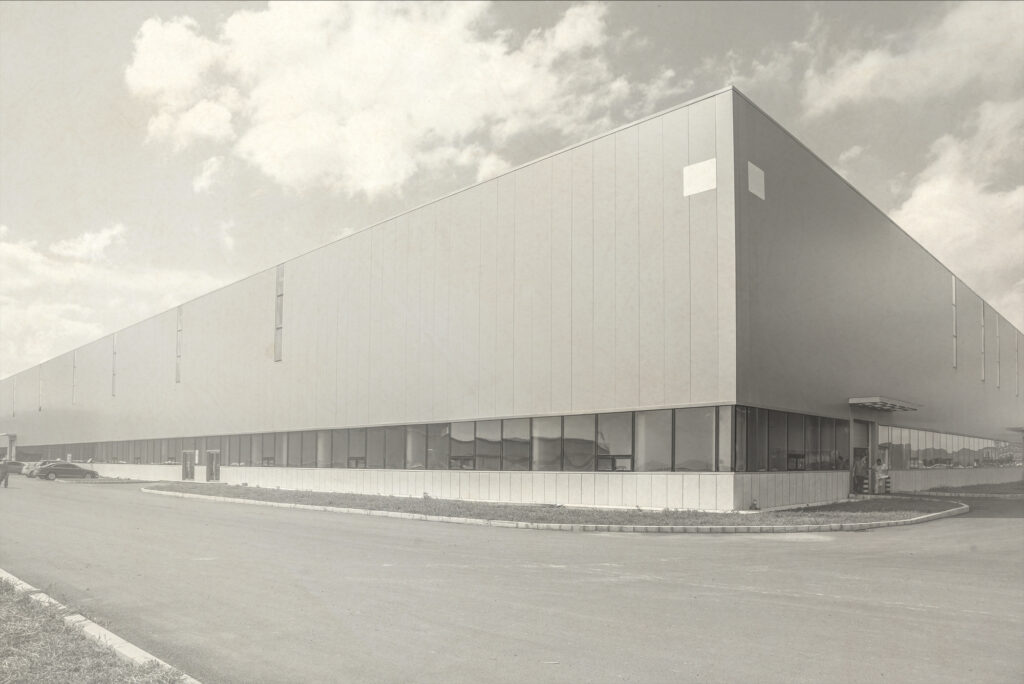 Premium pest and termite control for your office or commercial / industrial property.
Our pest control services are designed to protect buildings from being invaded by common crawling insects and pests. We will tailor a program to solve your existing problems and prevent future ones.

Preventive services can be arranged on an annual, bi-annual, monthly, bi-monthly, or quarterly basis, depending on the structure involved, landscaping, surroundings, and pest pressure.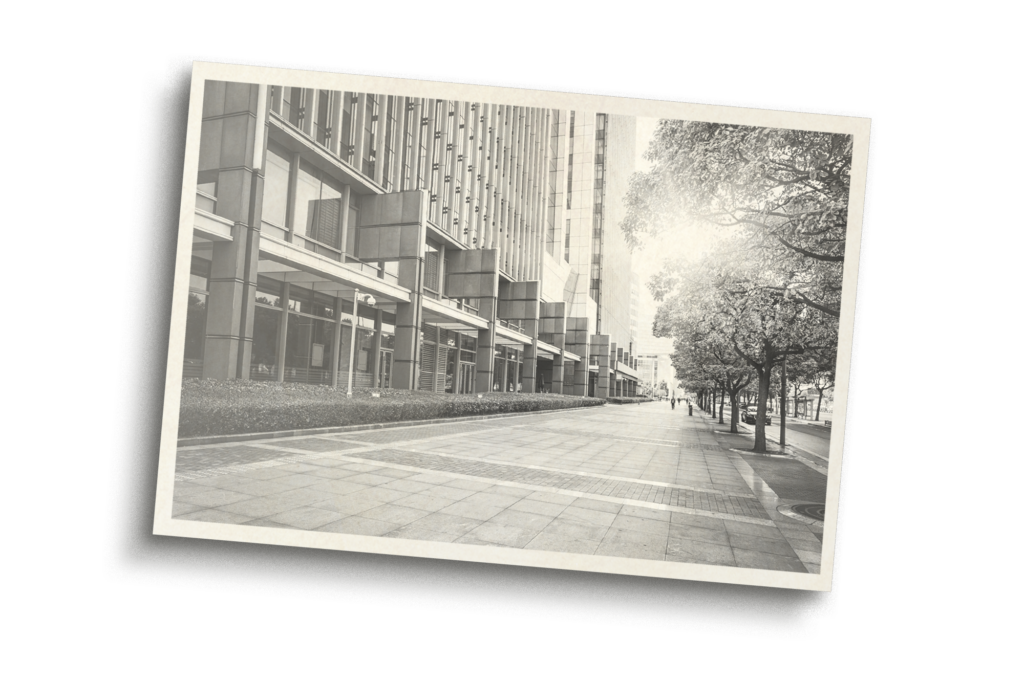 Killroy's Commercial Pest Control Services
Each commercial space is unique and that's why we offer customized pest control services. Our goal is to solve your existing pest problems and prevent future infestations.
Our comprehensive services target common crawling insects and pests that can wreak havoc on your property.
Killroy's Commercial Pest Control Services
Pest control requirements can vary greatly which is why we offer flexible preventive programs. These programs can be arranged on a schedule that suits you best.
Annual Basis: Ideal for low-risk environments.
Bi-Annual Basis: Suitable for moderate pest pressure.
Monthly Basis: Recommended for high-risk areas or sensitive industries.
Bi-Monthly Basis: A balanced approach for most businesses.
Quarterly Basis: Effective for maintaining pest-free environments.
Our experts will assess your structure, landscaping, and surroundings to determine the optimal schedule and approach for your commercial space.
Why Choose Killroy Pest Control?
Expertise: With years of experience in the industry, our team of skilled technicians knows how to identify and eliminate pests efficiently.
Custom Solutions: We don't believe in one-size-fits-all solutions. Every pest problem is unique, and we create tailored plans to address your specific issues.
Preventive Approach: We go beyond just extermination; our preventive services help you maintain a pest-free environment in the long term.
Safety: We use eco-friendly, safe pest control methods to protect your business, employees, and customers.
Customer Satisfaction: Our commitment to your satisfaction is unwavering. We won't stop until your pest problems are resolved.
Don't let pests disrupt your business. Trust Killroy Pest Control to keep your commercial space pest-free, allowing you to focus on running your business.
Ready to take the first step towards a pest-free future? Contact us today for a consultation and let us create a pest management plan tailored to your commercial needs. Your success is our business!
Killroy Pest Control - Your Pest Problem, Our Solution.