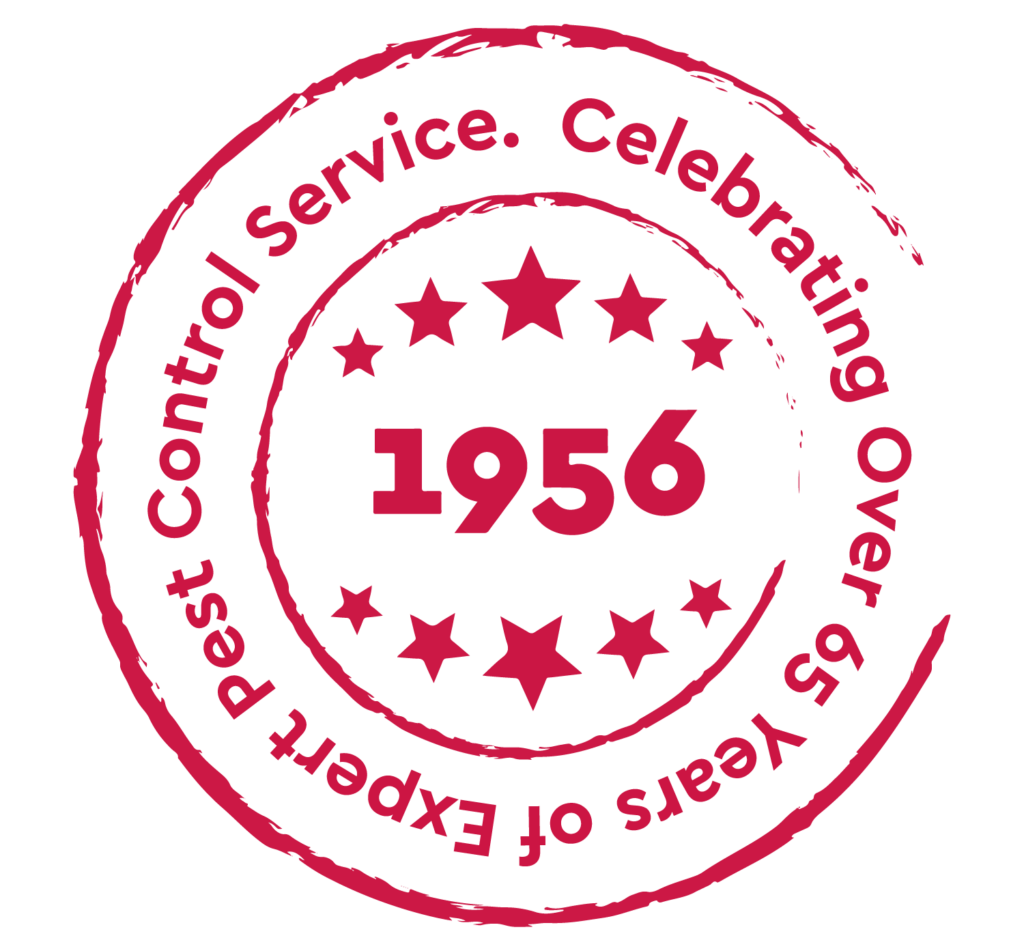 Killroy Termite Inspection in Dublin, CA
Your Local Dublin Termite Professionals
It's easy to mistake termites for flying ants, but it could be a costly one. Similar to ants, termites occasionally swarm when the sun comes out following a rain. Subterranean termites are more likely to do this in the fall and spring, while dry wood termites prefer to swarm in the hot summer months.
Unlike ants, termites leave droppings, pellets with the appearance of salt and pepper, behind on wood. They can also do extensive structural damage to your home.
This damage is often visible in the form of termite tubes. These tubes are created by the detritus and fecal matter left behind by subterranean termites and they eat away the wooden portions of your home or business.
More than just marring a building's appearance, left untreated, termites can severely weaken a building's structure. Repairs can be costly. Delays in treatment can also leave to the total loss of your home or business property.
Termite Inspection, Reports, Treatment, Fumigation ... Guaranteed!
Dublin Termite Inspection:
Killroy Pest Control can perform a complete inspection of your property. Killroy's licensed termite pest management inspectors have a combined experience of over 70 years, and will not only look for termites, but also plumbing leaks, moisture problems, dry rot and fungus issues. There is a fee for a complete inspection. If you just want us to take a look at a specific area, we call this a limited inspection, and there is no fee for this service.
Dublin
Termite

Treatments:
Today there are many treatment approaches available. Depending on the type of termite we identify, your licensed termite pest management inspector will discuss with you the most effective method of solving your termite problem.
There are some things property owners can do to discourage dry wood termites from being attracted to your home or business. Keeping the structures painted and well sealed will deter dry wood termites. Keeping flashing in-between your fences and decks can also be effective. Keeping soil and ground cover away from siding and exposing the foundation around structures will deter subterranean termites, and allow you to notice any tube development on the exterior of the structure. Of course one of the best prevention methods is to have a low cost inspection of your property every 3 years, and find any problems before they become big ones!
First-Time Customers
Termite Inspections for Current Customers
Referral Rewards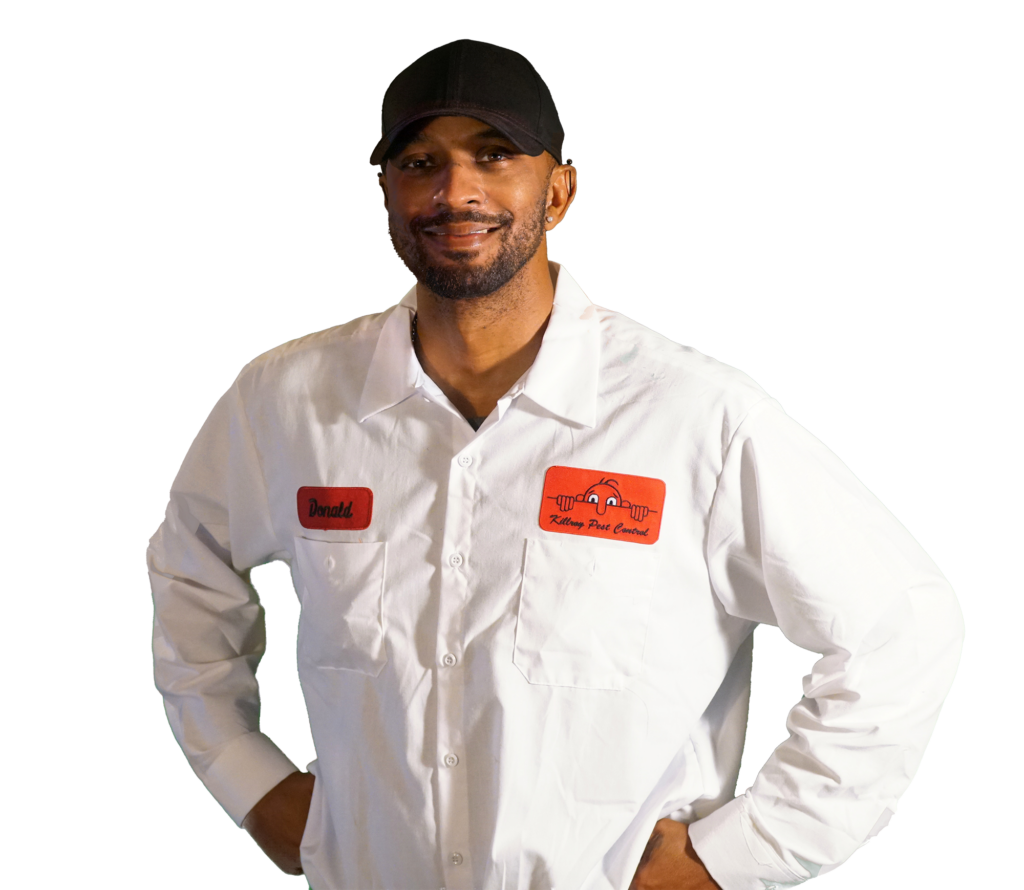 We are glad to answer any questions or schedule an appointment.
We provide commercial and residential pest control services in Campbell, the South San Francisco Bay, Tri-Valley areas, and Santa Cruz County.