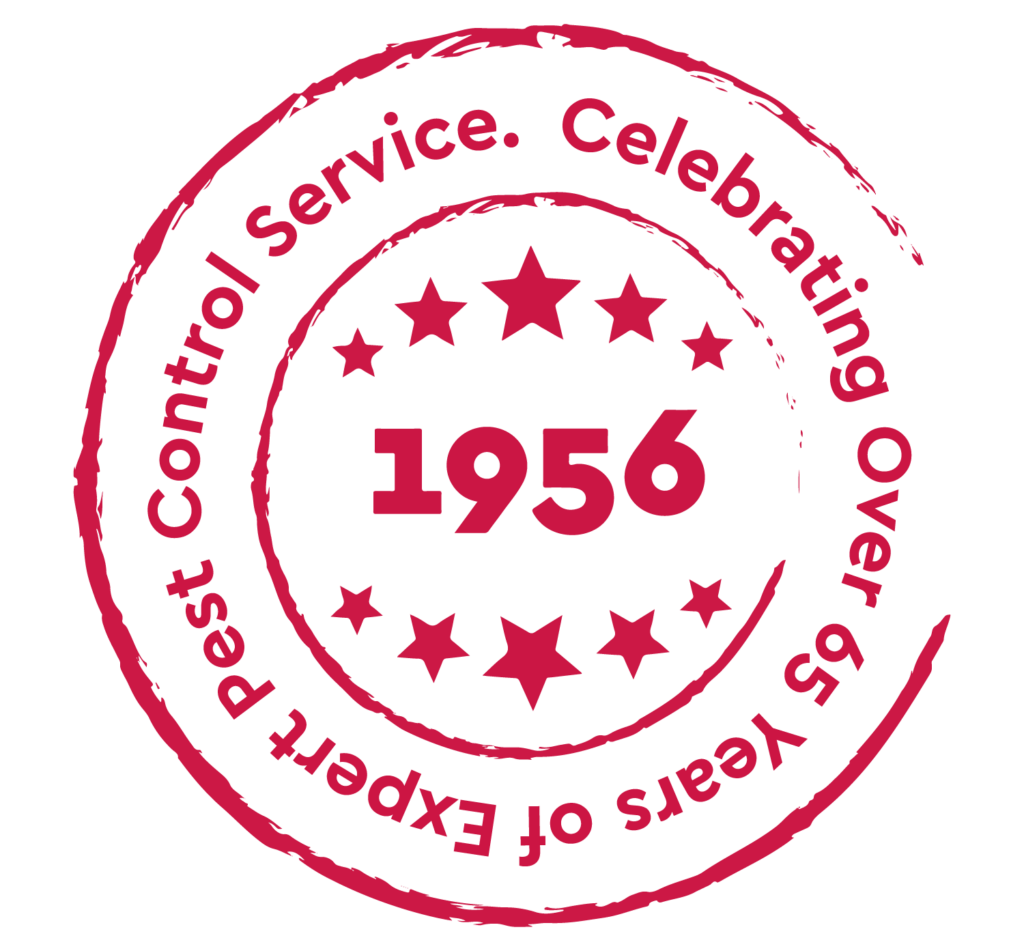 Frequently Asked Pest Control Questions
Below are many questions that we frequently receive here at Killroy Pest Control regarding general pest control (including ant control, spider control, flea control, rodent control, etc.) and termite control.
If you have any additional questions, please contact us by calling 888-669-3460
Or submit an online pest control service request with your question.
General Pest Control Questions
We are glad to answer any questions or schedule an appointment.
We provide commercial and residential pest control services in the South San Francisco Bay, Tri-Valley areas, and Santa Cruz County.