Protecting your home and family from pests since 1956!
We can quickly solve your problems Pest Control Problems in the Tracy Area
Since 1956, Killroy Pest Control has provided comprehensive pest control and extermination services to homeowners throughout Tracy and the surrounding areas. We take pride in our Tracy pest control services, and our staff's combined 350 years of experience gives us the opportunity to provide pest control solutions that are efficient, reliable, cost-effective, and safe for your family. From spraying to fumigation, all of our services are tailored to meet each of our customer's individual needs. Our team can work together to handle just about any pest control problem you might have in your home or business, so contact us today to learn more about how we can serve you.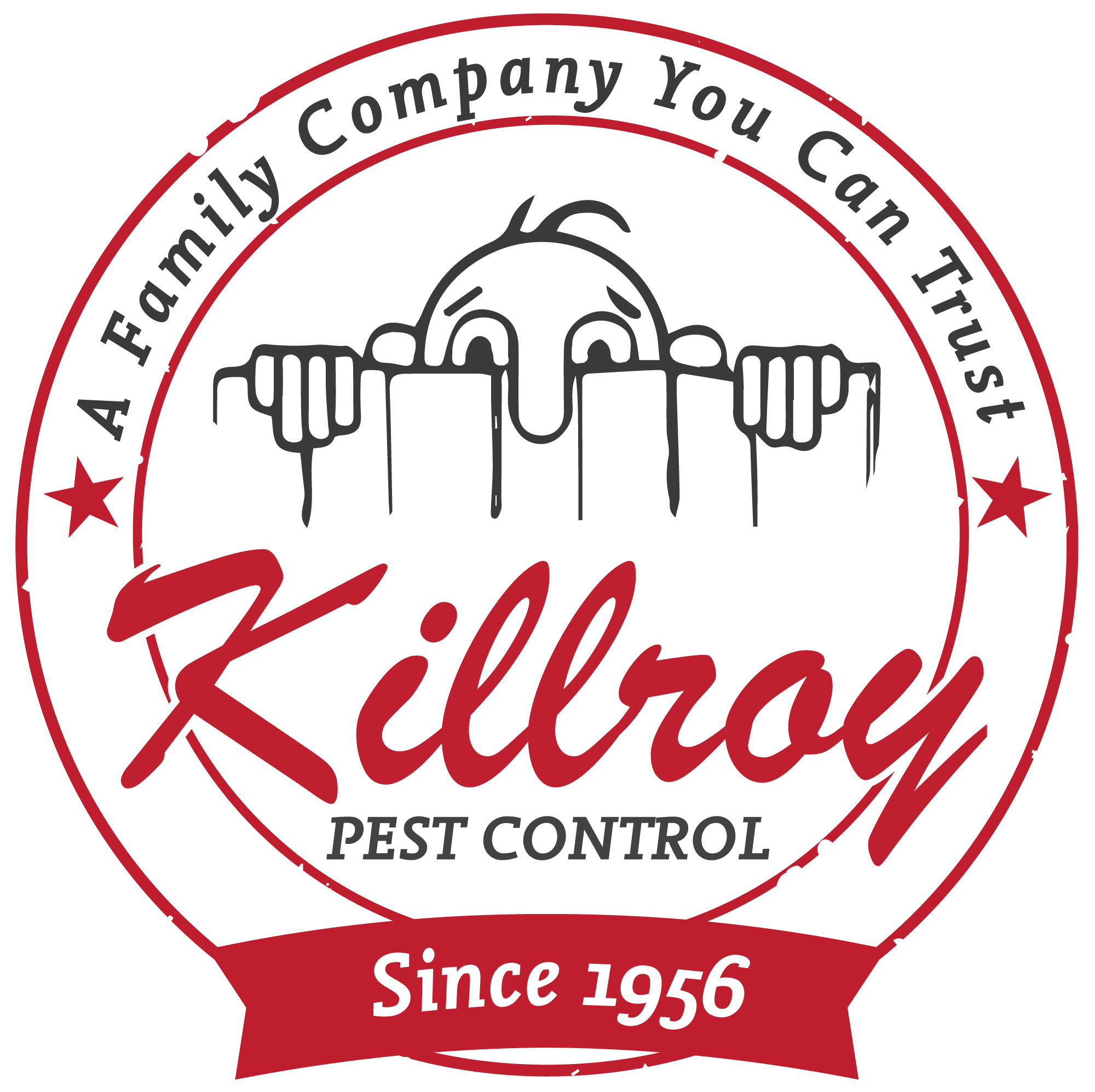 Tracy Commercial Properties
What can we help you with?
Landlords and business owners love Killroy's commercial pest control services. No matter what pest problems you might have in your commercial property, our team of technicians will be happy to assist you. Some of the services we offer for commercial properties include:
Pests of all kinds can cause a lot of problems for just about any business, so don't hesitate to contact us if you suspect that any unwanted guests have made themselves at home in your commercial properties.
Termites are a serious problem throughout the Bay Area. These pests can do thousands of dollars worth of damage, and they can all but destroy a home if they are left unchecked. Fortunately, Killroy offers comprehensive termite solutions to homeowners and commercial property owners throughout Tracy. We have experience with several types of termites, including:
Each of these species can do a lot of damage, so don't hesitate to contact us if you suspect that you have these pests in your home. We will work closely with you to eliminate these destructive pests from your property before they can do too much damage. Your Tracy Pest Control Pros!
Killroy Pest Control
Phone: 510-937-3922
Address: 1660 W Linne Rd Suite G, Tracy, CA 95377
Don't see what you're looking for? Contact us!
Tracy Sensitive Solutions Pest Control
We at Killroy Pest Control take the safety of our clients and the environment seriously. Although our job is to eliminate unwanted pests from your property, we take careful measures to only use products and other solutions that are safe for your family. If you have any concerns, we offer our Sensitive Solutions service. These solutions can be used to deal with pests such as termites, rodents, and any other unwanted animals in your home or your yard without posing a danger to your family or the environment. Contact us to learn more about these services and decide whether they will be right for your home.
What can we help you with?
30 employees with over 350 years of combined experience in pest control.
Even though Killroy Pest Control is a small enough business to pay close attention to all of our clients' needs, we are still large enough that our technicians can work together to deal with practically any pest problem in the Bay Area. Our team of 30 technicians have over 350 years of combined pest control experience between them, and they put all of that experience to good use when serving homes and commercial properties throughout Tracy.