Tree Spraying Pest Control in Tracy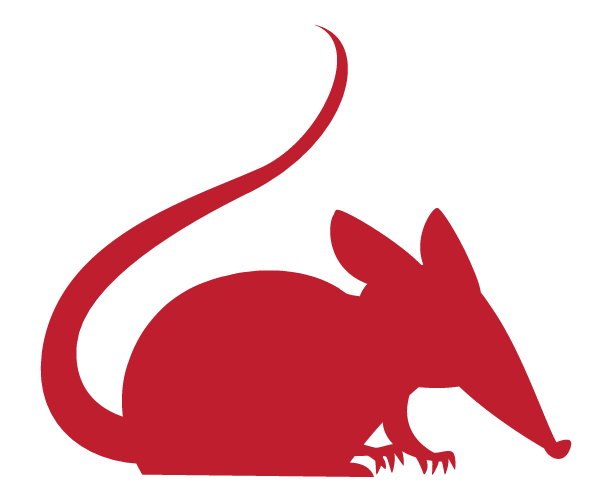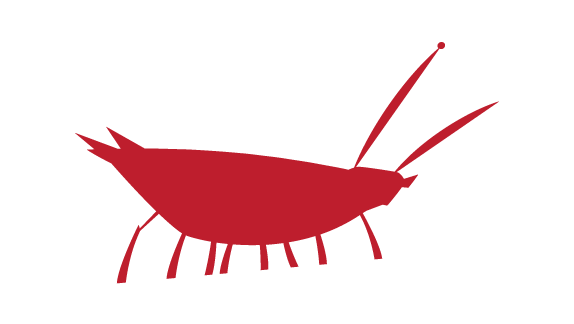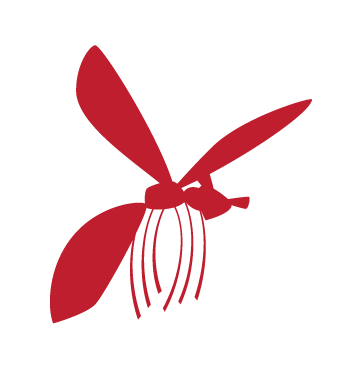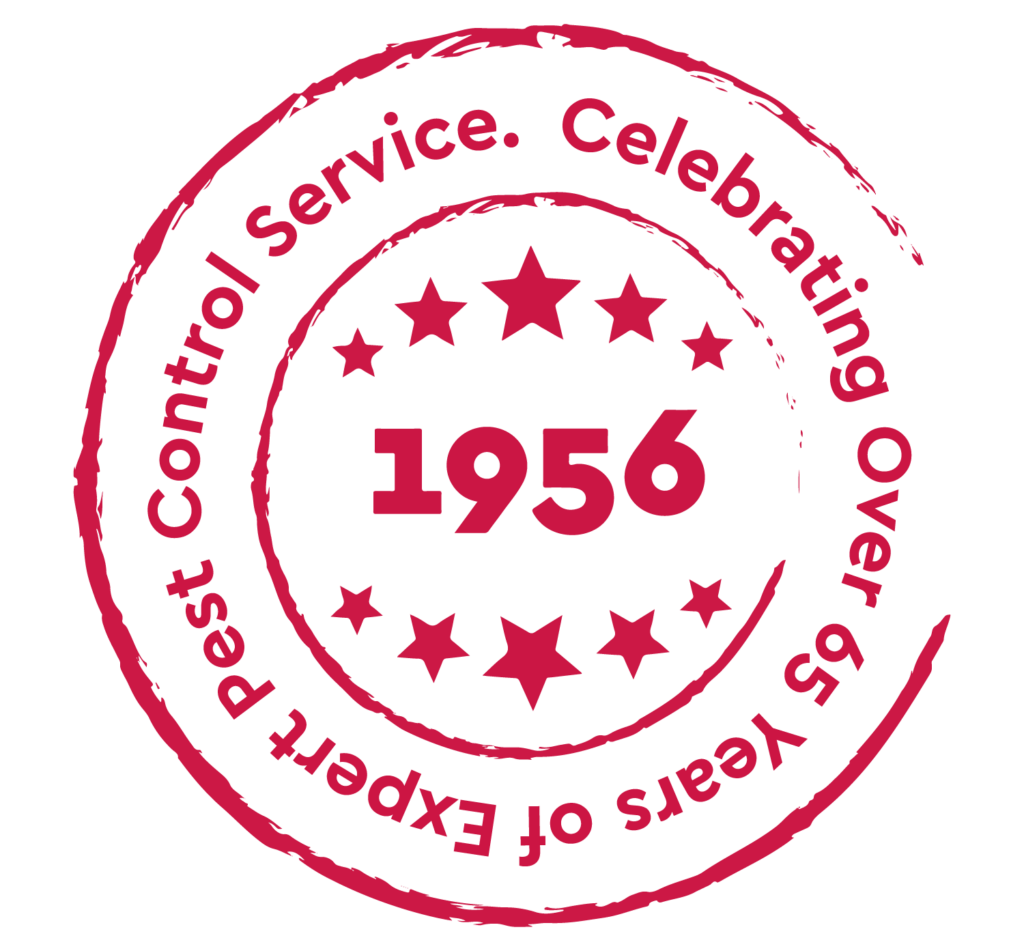 Trusted Tree Spraying and Pest Control in Tracy
How many times have you sat back and really thought about all of the trees around your Tracy home? Do you ever spend time looking at them and seeing just what they look like? Your trees can be overrun with one pest or another quicker than what you might think. There are tons of different pests that can destroy the bark and ruin your tree. Many never even realize something is going on with their trees until it is that bad. Don't let it come to that. Get a tree spraying pest control specialist on the way now.
Trees are supposed to be filled with big, green leaves and beautiful, brown bark. If you start to notice the bark falling off on the ground all around your tree, that is normally a sign that something isn't right and needs to be taken care of quickly. At Killroy Pest Control, all of your pest worries can be put to a halt in no time. The peace of mind that comes with treating your trees is priceless.
Trust Your Trees to the Pros
Instead of spending more than you can afford on pest control for your Tracy home, why not turn to someone who can help with Killroy Pest Control? Their treatment methods will last for months at a time, which makes them one of the prime specialists in the business. Their experience and expertise is unlike anything you have ever experienced before in the Tracy area, so make the call and get your appointment scheduled with someone who cares about your property as much as you do.
As the seasons change, more and more pests come out. Keeping up with all of these pests is a huge responsibility that shouldn't be taken lightly. With Killroy, you never have to worry about someone not doing their job. Scheduling your appointment today will begin the path to a pest-free zone in no time. For 50 years, Killroy has eliminated pests from schools, homes and businesses around the area. Let them go to work for you today.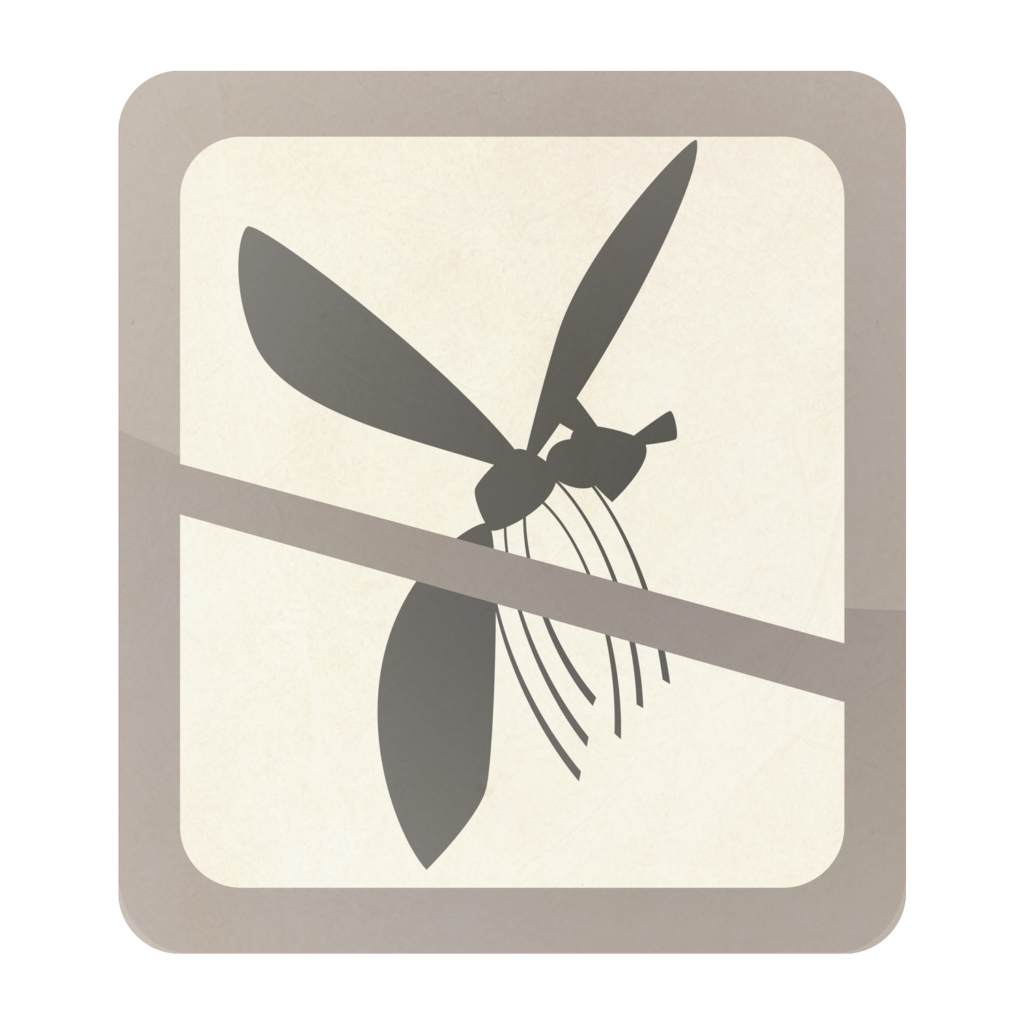 Call 888-669-3460 today!​ First-Time Customer? Give us a call about introductory offers!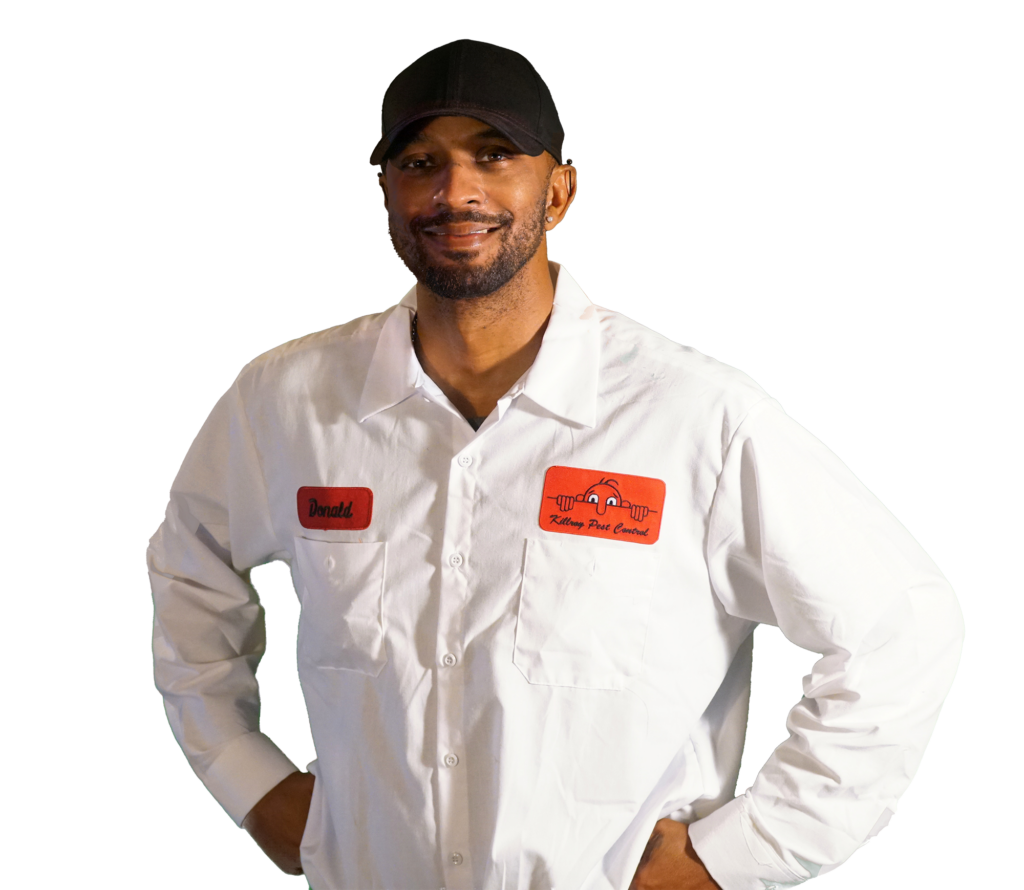 Killroy's Sensitive Solutions
Hey, do you know about our sensitive solutions package? Click below to find out more!

Killroy's Termite Services
Call now for more information, or to schedule a Killroy licensed pest management inspector to prevent or solve your pest problem right away.
Killroy Pest Control in Tracy
Call: 510-937-3922
Address: 1660 W Linne Rd Suite G, Tracy, CA 95377