Protecting your home and family from pests since 1956!
We can quickly solve your problems Pest Control Problems in Livermore

If you're looking for quality and affordable pest control services, look no further than Killroy Pest Control. We've been providing excellent service to family homes in Livermore for decades, and we're proud of our long history in the community. Our team has helped thousands of people deal with pests, and we'd like nothing more than to help get rid of any problems you may be experiencing.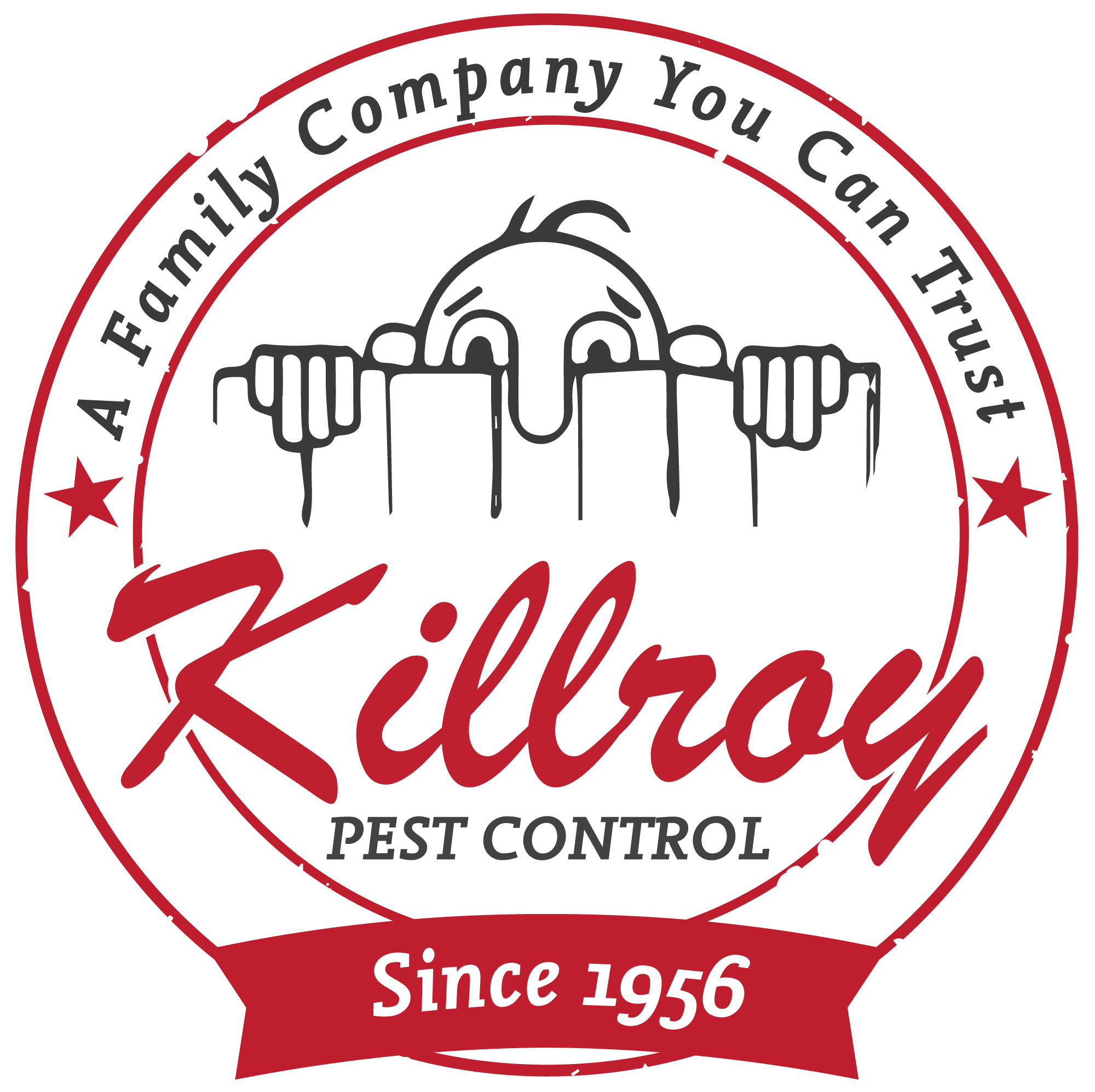 Livermore Commercial Properties
Landlords and commercial building owners love Killroy! You can trust us to help you protect your most important assets.
What can we help you with?
Livermore Termite Services
Get control of your termite issues with the most trusted Termite Specialists in the Bay Area. Your Livermore Pest Control Pros!
Don't see what you're looking for? Contact us!
Livermore Sensitive Solutions Pest Control
We are doing our part to help protect our environment and keep families safe. Ask us about our Sensitive Solutions service!
What can we help you with?

30 employees with over 350 years of combined experience in pest control.
We are small enough to pay special attention to the unique needs of your East Bay Area home or business, but we are large enough that our technicians can communicate and work together as a problem-solving team to tackle almost any pest control situation.
Types of Pests in Livermore
The first thing you need to know is that there are a lot of pests in Livermore. The most common ones are rodents, spiders, ticks and fleas. You also might have mosquitoes and mosquitos nests if you live near a pond or stream.
If you're worried about pests in Livermore, then we're here to help
If you're worried about pests, then we're here to help. We use the latest technology to identify and eradicate any pest problem. Whether it's mice or rats, fleas or ants, our highly trained team will work with you to find a solution.
Killroy Pest Control is Livermore's Pest Control Solution
Killroy Pest Control can help protect your home and family. We provide preventative services, including regular inspections to ensure that any new pests won't be able to make their way in.
We're a family business with over 50 years of experience in the industry, so we know exactly how important it is that our customers are satisfied with our services. If you would like more information about our services then please don't hesitate to contact us today!
We have over 50 years of experience helping families like yours deal with pests
Our family owned and operated company is dedicated to providing you with the best and safest pest control services in Livermor. We focus on your needs, so we can provide you with customized solutions that will keep your home or business pest-free while protecting the health of you, your family and friends.
Our team provides an integrated pest management approach
We use an integrated pest management approach that combines a variety of methods to get rid of pests. This approach is safe, effective and environmentally friendly. It offers the most cost-effective solution for homeowners.
We follow strict procedures in order to ensure we get rid of pests
We are committed to providing the best service possible. We have a team of experts that can identify and solve any problem you might be having with pests in your home. You can breathe easy knowing that our professionals will take care of everything.