Professional Rat Control in Livermore from Killroy Pest Control
If you live in Livermore, rats can be a serious problem. If left unchecked, they can cause a lot of damage to your home or business. You need to take preventative measures as soon as possible. That's where Killroy Pest Control comes in! We will come out and inspect your property for any signs of a rodent infestation, and solve the problem.
Call Killroy Pest Control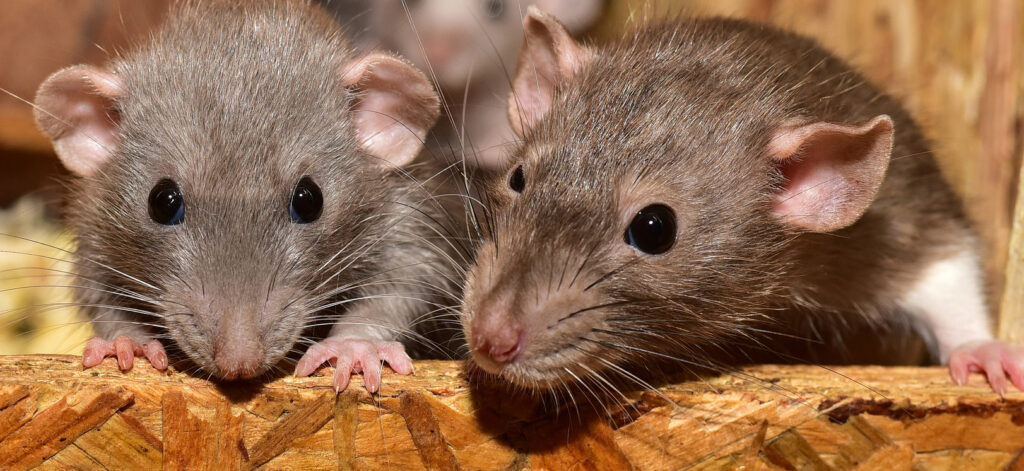 If rats are an issue for you, then you know how difficult it can be to try and get rid of them. And, you do want to get rid of them! Rats are know to carry diseases and spread fleas.
You can't get rid of rats on your own, and you need to hire a professional exterminator. At Killroy, we have the experience, the right equipment and methods to do the job right. If rats are an issue for you in Livermore, then give us a call for a free estimate.
We are glad to answer any questions or schedule an appointment.
We provide commercial and residential pest control services in the South San Francisco Bay, Tri-Valley areas, and Santa Cruz County.
Killroy Pest Control has been in the business decades
Killroy has been helping customers since 1956, and we have a reputation for providing excellent pest control in Livermore. Our team of experienced technicians will ensure that your home or business is free from rats, whether you need an annual treatment plan or a one-time service. We're proud of our work and want to treat your property as if it were our own. At Killroy Pest Control, we have all the right equipment on hand to ensure that we can do our job right. Our technicians know what works best in different situations, so they can recommend the right solution for your particular problem.
Call Killroy Pest Control Today to Solve Your Rat Problem in Livermore
If you're looking for help with a rat infestation or other pest issue, we're here for you! Rats are a major problem for many people, but they don't have to be.
With Killroy Pest Control on your side, you will never have to worry about rats again!