Protecting your home and family from pests since 1956!
Let Killroy Pest Control in Hollister Help You Take Care of Pests!
Killroy Pest Control is your pest control service company in Hollister. Our team is highly trained and skilled to exterminate all kinds of pests. We have been providing pest control services for decades and have an excellent reputation. We deliver quality pest control services at affordable prices. At Killroy Pest Control, we're dedicated to providing our clients with top-notch service that they can rely on.
Looking for the best Hollister Pest Control Company? Give Killroy a call to get a free quote on pest control services. Our services include Termite Inspections, Bed Bug Removal, Rodent Control, Wildlife Removal, and more.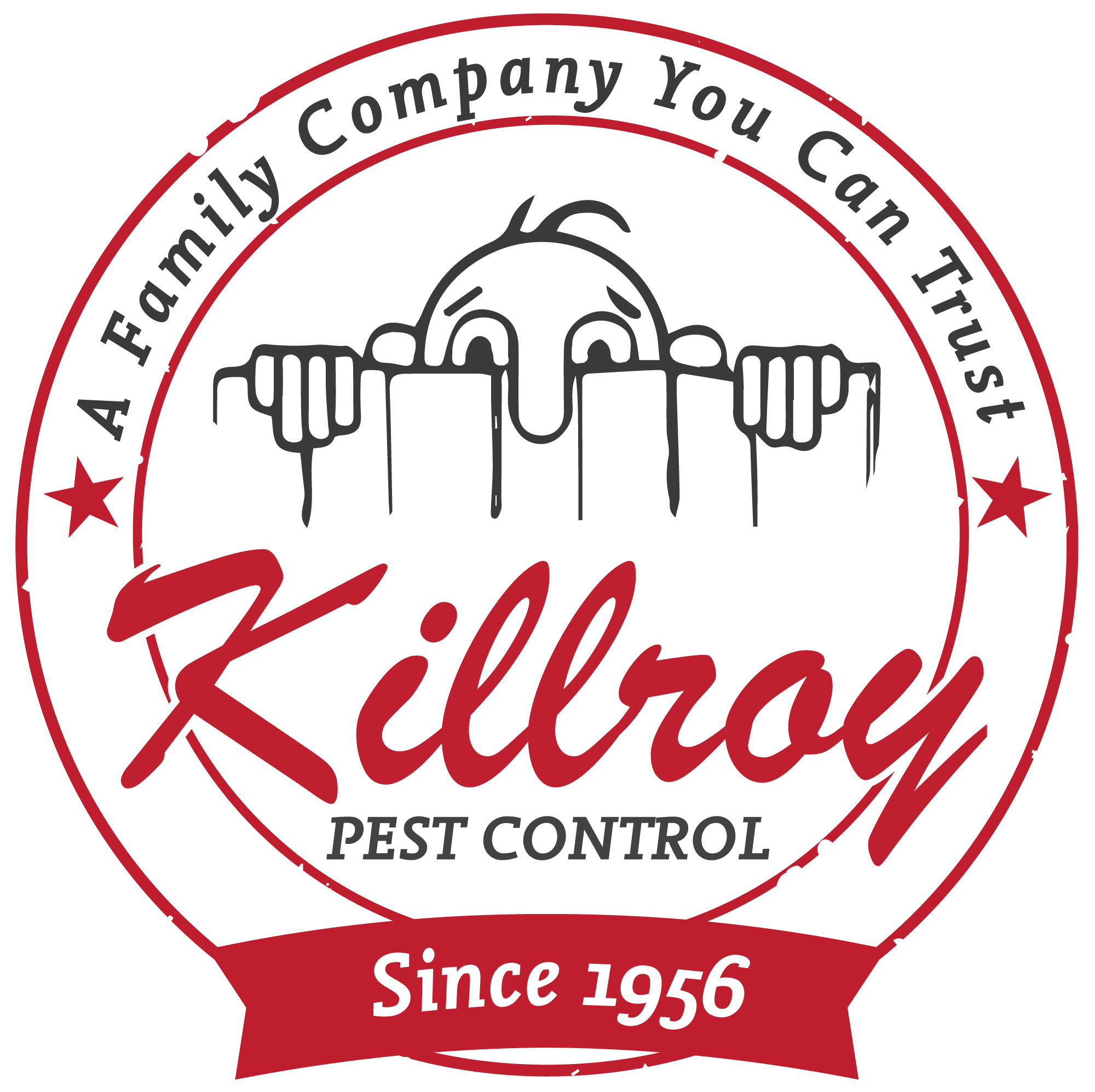 Hollister Commercial Property Pest Control
At Killroy Pest Control we offer a wide range of commercial pest control services. Let us help you keep your business free from unwanted pests such as rats, mice, roaches, ants and termites. We also provide termite inspections and treatments to protect your property. Our technicians are trained to inspect your property right, so that they can find any signs of pests or damage. We then determine the best treatment option to ensure that your business is free from all types of pests.
Landlords and commercial building owners love Killroy! You can trust us to help you protect your most important assets.
What can we help you with?
Hollister Termite Services
Get control of your termite issues with the most trusted Termite Specialists in the Bay Area. Don't see what you're looking for? Contact us!
Hollister Sensitive Solutions Pest Control
We are doing our part to help protect our environment and keep families safe. Ask us about our Sensitive Solutions service!
What can we help you with?

30 employees with over 350 years of combined experience in pest control.
We are small enough to pay special attention to the unique needs of your East Bay Area home or business, but we are large enough that our technicians can communicate and work together as a problem-solving team to tackle almost any pest control situation.