Ant Pest Control in Hollister
Ants! Control your San Benito County ant problem with Killroy Pest Control
Even though you do everything you can to keep your home neat and tidy, there is always the chance that you are going to end up with some pests inside of your home. While no one wants that to happen to them, it happens all the time. When ants start taking residence in your home, you need to do something about it as quickly as you can. Get on the phone with Killroy Pest Control to start taking action as soon as possible.
Just because you only seen one ant crawling around, that doesn't mean there aren't more who haven't shown themselves yet. One ant always leads to more. You cannot allow them to roam about and get into all of your food items. Identifying the root cause of the problem allows you to determine what you can do to treat it quickly and efficiently. Call in the pros today.
Why waste your hard-earned money on useless ant sprays and traps? They also contain harmful chemicals that are unsafe to touch or inhale. Instead, you should think about calling a professional to do the job the right way. Take the professionals at Killroy. Their unique and proven methods are both safe and effective and will save you money in the long run.
Regardless of what type of pest you are dealing with in your home, school or business, you need a company who knows what needs to be done and gets right to it. Why spend hours, days and weeks trying to handle the problem on your own? Turn to your Hollister pest control specialists at Killroy and see what this family-owned business can do for you. With 50 years of experience under their belt, you aren't just getting anyone. You are getting someone with experience.
We're here for you.
Call us now to get started. 888-669-3460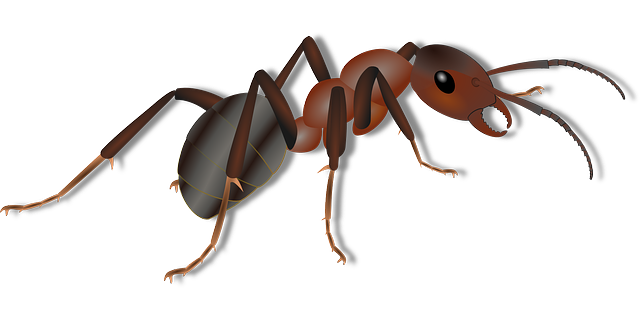 Argentine Ants
(most common in kitchens, famous for "trails")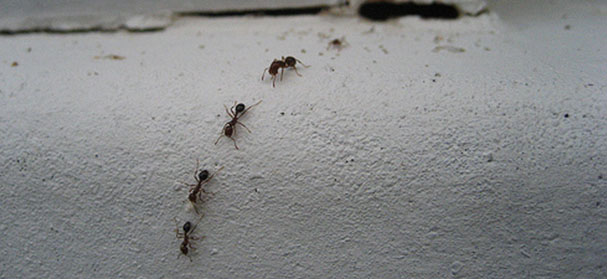 Carpenter Ants
(excavate galleries and damage wood structures)