Control your Spider problem in Campbell
Killroy Pest Control – since 1956
What would you do if you were to turn around and see a bunch of spiders running all over your walls? How would you handle the situation? For most people, the first reaction is to freak out at the infestation. One spider is one thing, but a bunch of them is something completely different. Once you have found out that you are dealing with a spider issue, you need to get on the phone and call the team at Killroy Pest Control to get the job done for you.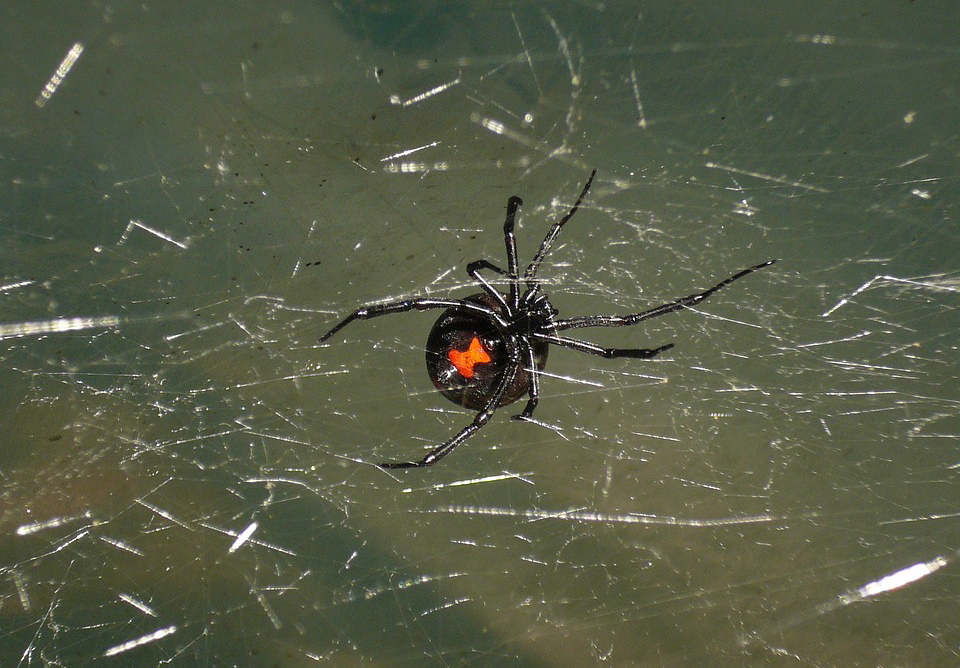 Even though one spider might not seem like anything major, that is normally only the start of something more serious. Spiders could be crawling everywhere just waiting to make their presence known in your home. Regardless of whether you are dealing with a poisonous spider or not, anyone can have an allergic reaction to a bite. The best thing you can do is to get rid of the spider problem quickly and efficiently. Do something about your problem quickly to prevent it from spiraling out of control.
While some people think that you can get rid of spiders completely, that isn't the case. However, you can take control of the situation and begin the path to getting them out of your school, business or home to the best of your ability. By calling upon one of the crew members at our Hollister pest control office, you can begin the path to a bug-free zone. Before you know it, you will be able to sit back, relax and enjoy being able to do all of the things that you love.
When you choose someone with more than 50-years in the industry, you are choosing to trust in someone who cares enough to make sure the customer is taken care of every step of the way. At Killroy Pest Control, the family-owned operation has worked hard to tackle the needs of homeowners, businesses and schools around the region. Before you know it, your spider situation will be taken care of for you.