Killroy Pest Control Campbell Office Service Areas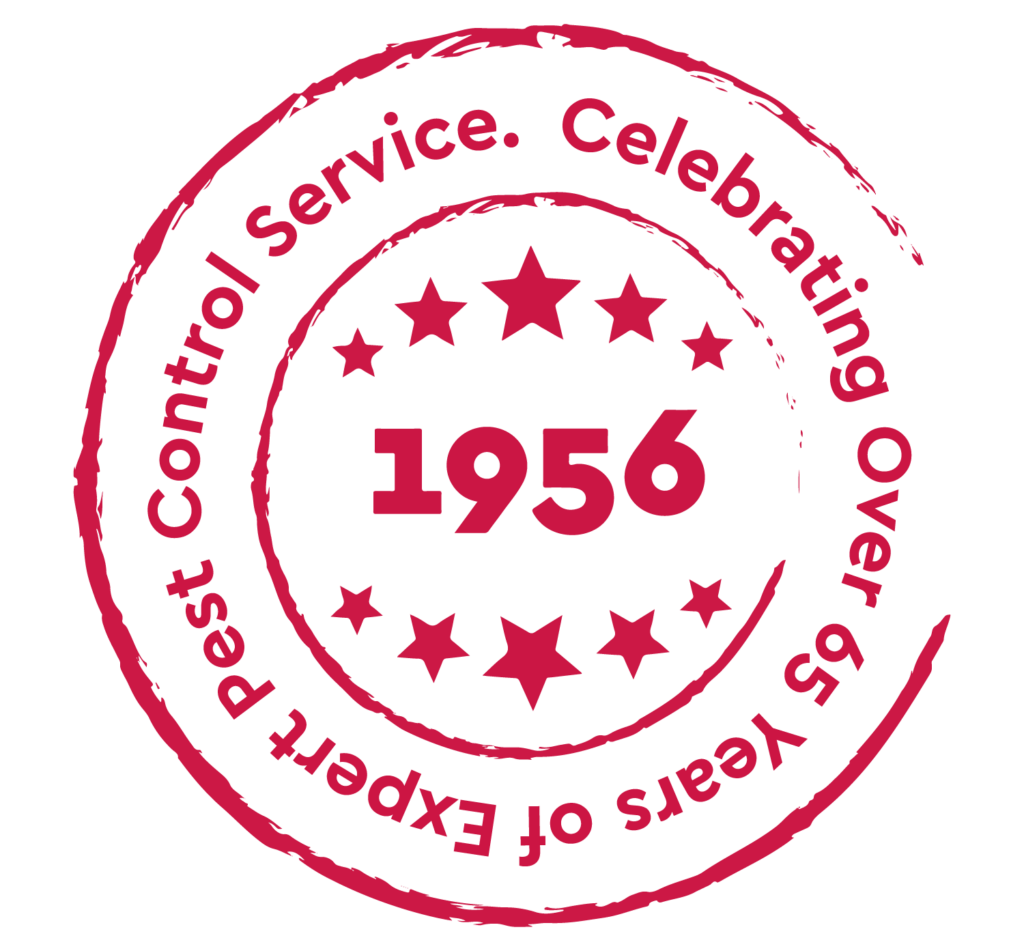 One of our residential pest control service provider will inspect your home for signs of pest infestation. We then recommend solutions to get rid of them completely. At Killroy, we use advanced techniques to rid your home of pests like mice, bed bugs and cockroaches permanently so that they do not come back. We also provide complete extermination services so that you do not have to worry about any future infestations. We can also help you with techniques on how to prevent further infestations from happening in future.
Commercial pest control services are a necessity for businesses today. Whether you are a restaurant, retail outlet or office space, pests can wreak havoc on your business.
Pests can affect every aspect of your business. They can cause damage to property and equipment and contaminate food and other products. They also carry disease and can even harm employees. Pests include rats, mice, cockroaches, termites, fleas and ticks.
Our pest control service pros are trained technicians who will eliminate pests from your commercial property. The technicians may use baits or traps to eliminate pests that are present inside the building. They may also use sprays or powders to treat outside walls and other areas where pests may be entering the building.
The first step in any pest control program is to identify what kind of pest problem you are dealing with. This is done through visual inspection by an expert technician who knows what signs indicate a particular type of infestation based on how long it has been active within your business premises
Killroy Pest Control Comes to You!