Protecting your home and family from pests since 1956!
We can quickly solve your problems Pest Control Problems in the San Jose Area
We can solve your pest control problems in the San Jose area, and we can do so quickly. We take pride in the services we offer to the businesses and homeowners in the San Jose area. We've earned the right to be proud because we provide comprehensive exterminating services. All this is possible because we do the work.
When we add a new team member, we look for the very best. We look for experience, diligence, and trustworthiness. We want someone who will represent our company well. It takes time to find the right people, but that's the only way we can guarantee that the work will get the job done. Our investment in our team pays off. Combined, we have decades of experience, which helps us provide efficient service.
Our service is priced fairly. You won't be overcharged to get rid of the pests disturbing your peace. Our services are tailored to your needs, be it fumigation or basic spraying. We can handle whatever is going on, and we can do so around your schedule. All you have to do is contact us to find out what we can do to help.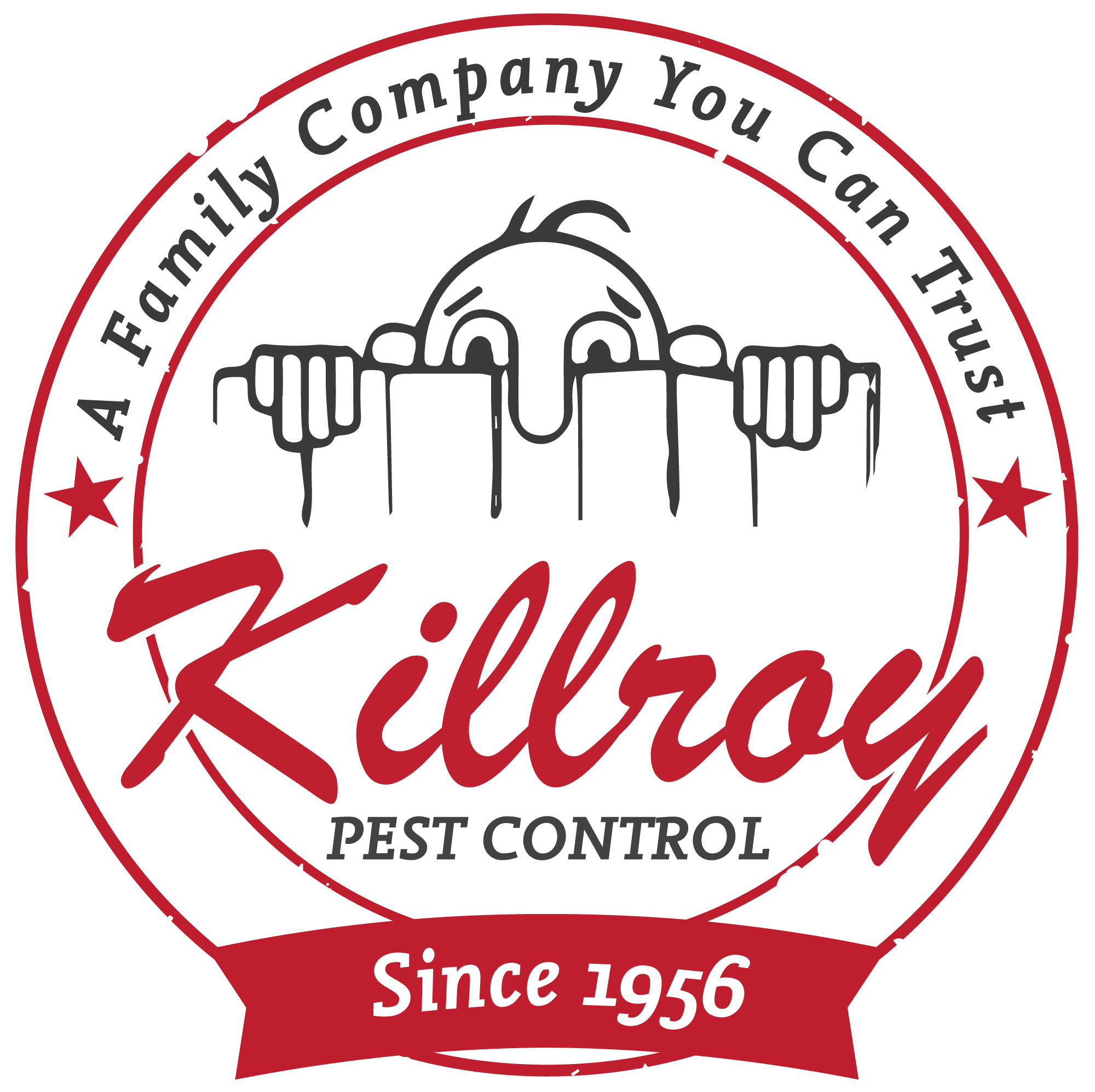 San Jose Commercial Properties
Landlords and business owners in the San Jose area have relied on our pest services for a long time. Killroy has earned their trust and love, and we want to earn yours. We'll do this by providing the best of the best. The issue that you're dealing with will be addressed by our team of trained technicians.
We know that pests, no matter the kind, will cause business owners problems. You don't have time to wait because pest issues tend to get worse.
The longer you hesitate to give us a call, the longer it'll take to deal with the issue. If you know you've got unwanted guests in your commercial properties, just contact us and we'll put an end to it discreetly and safely.
The following are some services we offer commercial property owners:
San Jose Termite Services
We know about the termite problem. San Jose, and other surrounding areas, have been dealing with these insects for a long time.
Termites do a lot of good in the environment by helping to break down wood. Termites in your home can give property owners a big headache. A termite problem can cost thousands of dollars in damages. This is especially true if the issue isn't dealt with immediately. To make your home or property safe again, you'll have to get rid of the termites and address the damage they did.
Killroy knows how to deal with termites, and we can do so efficiently. First, we'll determine the kind of termites making your life miserable, and we'll go in for the kill.
No matter the species of termite you have, they can do substantial damage. We implore you not to hesitate. Make sure you contact us and schedule an inspection as soon as you can. We'll eliminate these pests before they cause more damage to your property.
If you have some questions, don't hesitate to contact us. We don't have the space here to talk about everything we can do.
The following are some common termites in this area: San Jose Sensitive Solutions Pest Control
Killroy takes the environment seriously. We also take the safety of our clients seriously. This guides our services, and we wouldn't have it any other way.
We know the goal of our green and natural services is to get rid of unwanted guests and to ensure products won't harm your family.
We also offer Sensitive Solutions that take things up a notch. These eco-friendly solutions are safer than many industry-standards. We can deal with everything, from termites, to rodents, to spiders, and more.
Our Sensitive Solutions won't harm the environment. We're committed to providing what you need while honoring your desires.
We believe that you should have plenty of choices. If you want to learn about these sorts of solutions, then be sure to contact us. We love to talk about these solutions, and we'd be happy to clarify anything for you.
What can we help you with?

Your Local Pest Control Pros!
We are glad to answer any questions or schedule an appointment in San Jose today! We provide commercial and residential pest control services in San Jose, CA and surrounding areas.
We have to highlight our team. We are nothing without our team, and we're proud of them.
We put so much effort into hiring experts in this field because we know that's the only way to promise exceptional services. Together, our employees have decades of experience and are ready to serve your needs with a smile.
New first-time customers can receive $30 off for general pest treatments. This offer is for customers new to Killroy Pest Control services. Please mention this offer when you request service. Only one discount or coupon per new customer. If you still need financial help with your pest control service, give us a call and see what promotions we can help you with.
Pest Control Coupon PDF – Fill in the information, and submit with your payment.
30 employees with over 350 years of combined experience in pest control.
We may be small compared to larger companies, but we aren't that small. We can still provide top quality, fast and personalized services. We like to get to know you, but we're large enough to work as a team on an issue.
Don't see what you're looking for? Contact us!