Residential Spiders of California
What Kind of Spider did you find in your home?
Spiders are a common sight in California homes. There are many varieties of spiders that can be found in homes, and these spiders can pose a problem for many people living or visiting the state. Spiders come into homes through cracks around windows, doors, or plumbing openings and are not crawling into the house from outside. They make their way inside these crevices to hunt prey or escape from predators. The types of spiders found in a home depend on where it is located and what climate, but no matter what bug is bugging you, the spider exterminators at Killroy Pest Control have got you covered.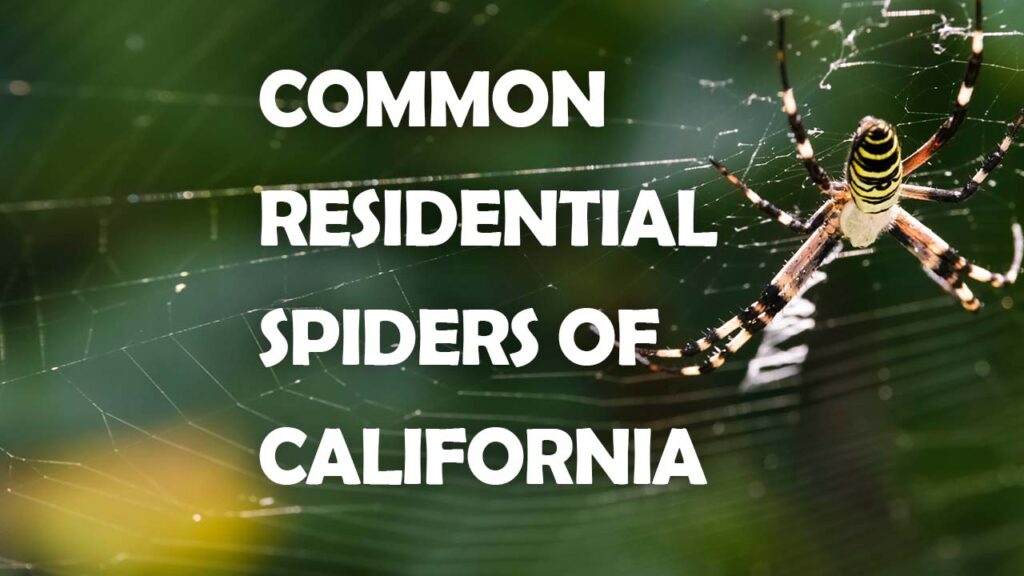 Common Types Of Residential Spiders In California