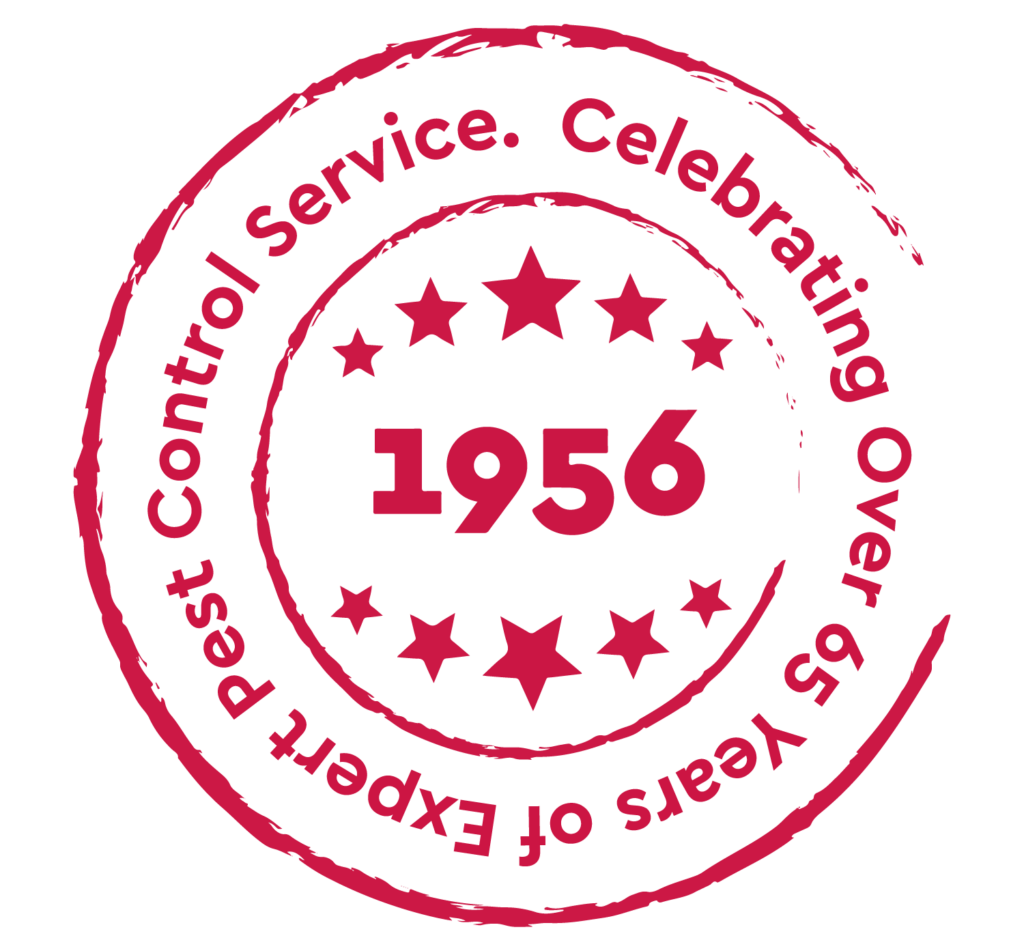 Termite Inspection in San Jose
Termite Inspection in San Jose from Killroy Pest Control
A termite inspection is an important step to ensure your home remains free of wood destroying insects.
Termites are known to cause over $5 billion in damage a year. If you suspect that you have an infestation, it's best to get professionals before they do any more damage. We help detect signs of infestation so you know what repairs need to be made or if it's even safe enough for you and your family to live in the home.
Termites are wood-destroying insects that can cause serious damage to your home. These tiny pests come in various shapes and sizes, but they all have one thing in common: they like to eat wood!
The only way to know if you have a termite infestation is to hire an experienced and certified inspector. Killroy Pest Control offers affordable Termite Inspection services.
We offer free estimates on our services and all work is done by certified professionals. We only treat your home with quality products that are safe for humans, animals, and the environment.
The term wood-destroying insects refers to those insects that damage wood. They are also called wood-boring insects because they bore into the wood, causing structural damage. Wood-destroying insects include termites, carpenter ants, and powder post beetles.
Termite inspection for home purchase
If you're looking to buy a home, it's important to get an inspection beforehand. Termites are often overlooked during the home-buying process and can cause immense damage if left unchecked. A termite inspection by a licensed pest control specialist before buying a home is a must.
Our inspector will examine all areas of your house for signs of termite infestation or damage. This includes walls, floorboards and cabinets. They can also tell you what type of wood has been used throughout the home (bamboo can actually ward off termites!) and whether there are any indications that water has leaked into the building over time. The inspector will also look for standing water in basements. This is problematic because it provides ideal conditions for termites to thrive and reproduce.
Licensed termite inspector near me
If you are looking for termite inspection, then you should know that a license is required to perform the work.
Certification is necessary because it shows that a company has a level of education hat qualifies him or her to perform the task.
Killroy Pest Control are your local termite inspectors
Killroy Pest Control are your local termite inspectors. If you need a termite inspection in San Jose, we can help! We are experts in wood destroying insects, including termites. Our licensed termite inspectors are trained to identify infestations and provide you with a report of the findings.
Our skilled technicians will take the time to inspect your home thoroughly and look for signs of an existing or potential problem. They'll examine areas around windows and doors as well as other parts of the structure where moisture can collect. Moisture can attract wood-destroying insects like ants or other insects that may not be detected by sight alone.
Call a professional when you suspect a termite problem or want to schedule a termite inspection.
When it comes to termites, it's best to call a professional. Termite inspections can be tricky, and you need someone who has experience with all the signs of infestation. If you're not sure whether you have a termite problem or want to schedule an inspection for peace of mind, give Killroy Pest Control in San Jose a call today.
Killroy Pest Control and Termite Inspections in San Jose
Termite inspections are one of the most common services that Killroy Pest Control provides. We have helped many homeowners in San Jose with their termite inspections. If you suspect that your home may have a termite problem, or if you want to schedule an inspection for your new home before you move in, then give us a call today. We will come out and do a thorough inspection of your property . We can determine if there is any damage from these pests or not. Then we will give recommendations on how best to proceed based on what type of treatment works best for your situation.
First-Time Customers
Termite Inspections for Current Customers
Referral Rewards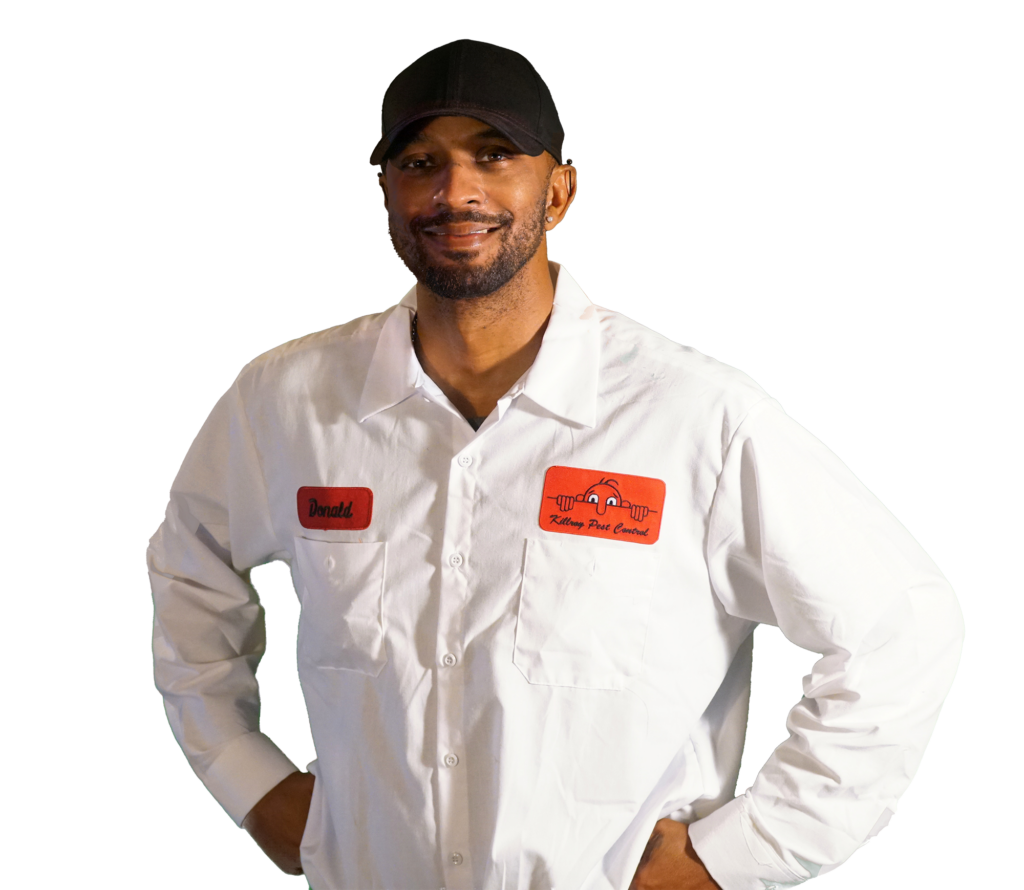 We are glad to answer any questions or schedule an appointment.
We provide commercial and residential pest control services in Campbell, the South San Francisco Bay, Tri-Valley areas, and Santa Cruz County.