Control your Spider problem in Scott's Valley
With Killroy Pest Control
Schools are the home of countless children and staff members on a regular basis throughout the school year. Due to the number of people being inside of the building, you want to make sure that there isn't a problem with any dangerous pests. If you notice spiders making their way through the halls and up the walls, you need to do something about the situation right away. Now is the time to turn to Killroy Pest Control to handle your spider infestation.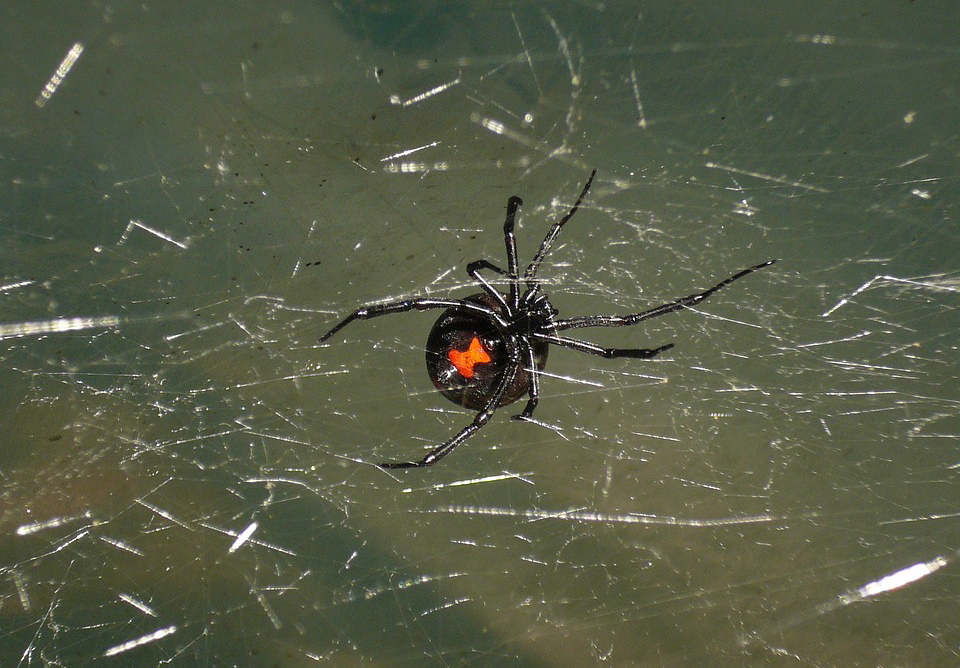 Do you know what would happen if you ignored the spiders crawling around in your building? Do you think they would simply go away on their own? Sadly, that isn't the case. They are only going to get worse and worse until you are putting yourself in danger with every turn. The best thing to do is to get the pros out there as soon as possible to begin the extermination process.
While you might assume that a simple pest control method of your own can get rid of the spiders taking over your space, you might be in for a big surprise. You need something far more than a simple spray or trap; you need a team that has an innovative new approach to getting rid of all the spiders inside of your home. Don't hesitate to call in the team at Killroy Pest Control today to see what a difference it can make in your life.
While no one wants to deal with a bunch of poisonous spiders, they can quickly multiply and take over your home. instead of living in fear and worry, turn to the crew at Killroy Pest Control to get the job taken care of for you. They have close to six decades of experience dealing with pest control issues, so what have you got to lose? Call this family-owned business today to schedule an appointment.