Tree Spraying Service in San Ramon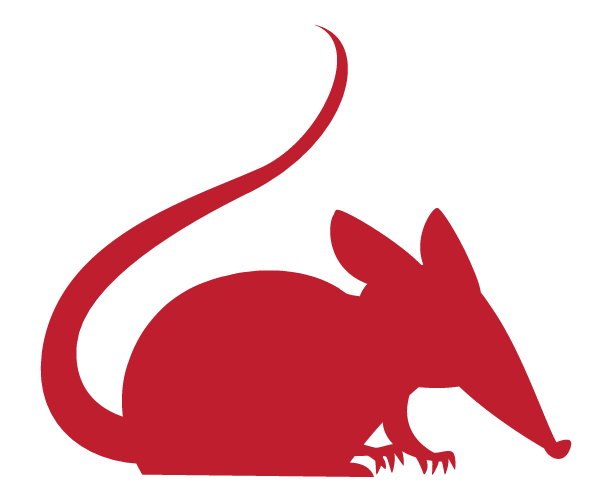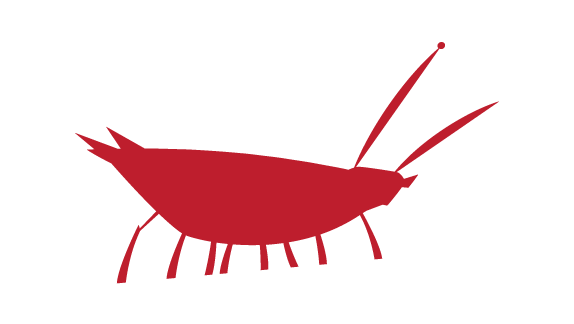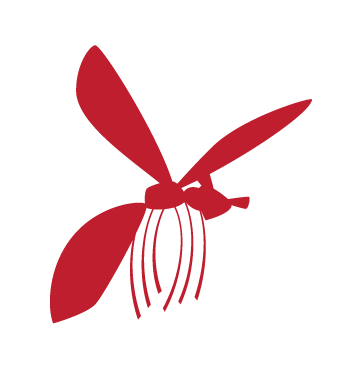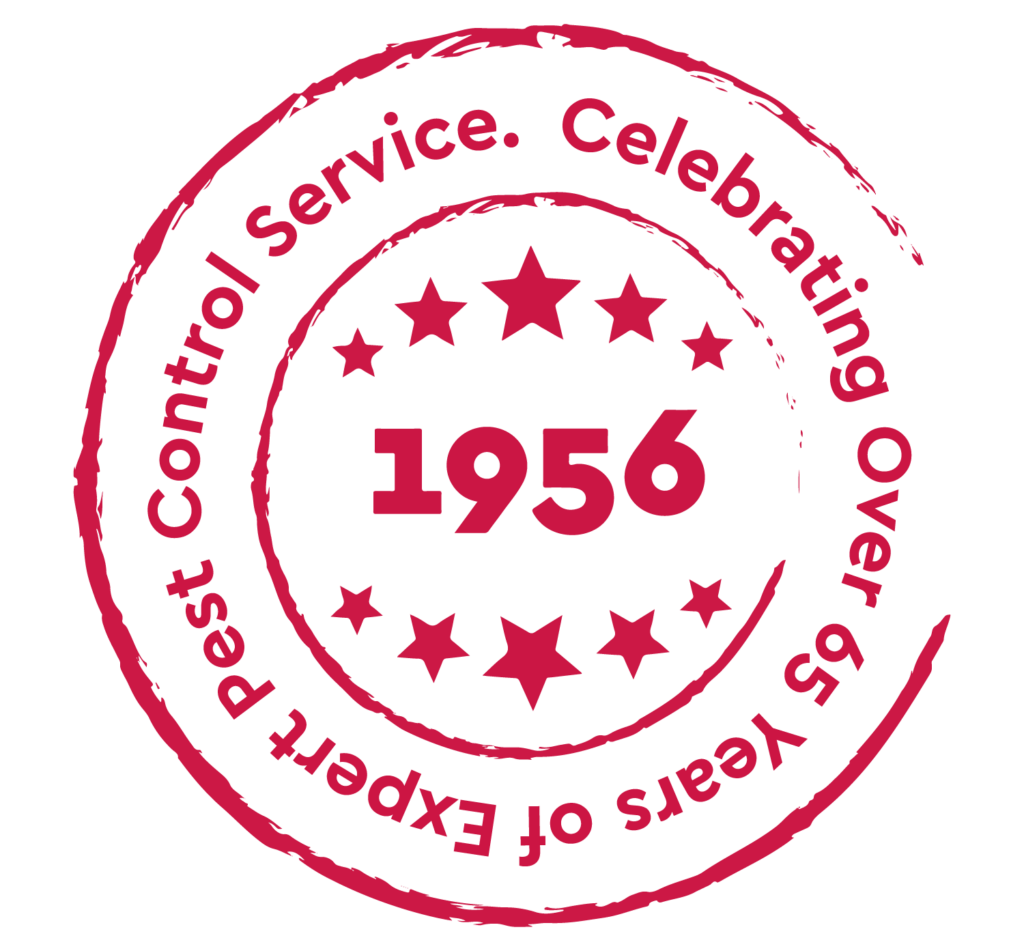 San Ramon is a great place to raise a family, and it's got plenty of parks and trees for everyone to enjoy. However, sometimes those trees can get infested with bugs or diseases that can harm them or other plants around them. That's why it's important to hire professional tree spraying services like Killroy Pest Control to keep your yard healthy and looking great!
Professional Tree Spraying Services in San Ramon from Killroy Pest Control
Killroy Pest Control is your Professional Tree Spraying Company in San Ramon. We are a family owned and operated business that has been serving the Bay Area for decades. At Killroy, we provide our customers with reliable, effective pest control services every time.
As a licensed and insured tree spraying company, we're committed to providing you with the best service at an affordable price. Learn more about our services, contact us today!
Tree spraying is the process of applying pesticides to trees. The purpose of tree spraying is to kill insects that live on the tree and pose a threat to humans, such as ticks and mosquitoes.
Tree spraying can be done during the growing season or in fall after leaves have fallen. It's usually done with a handheld sprayer, but larger equipment may be used if you're dealing with large areas or multiple species.
When Should You Have Your Trees Sprayed?
Spraying is a good idea when pests are present, or if you're worried that they might be. This will kill any insects on the tree and prevent damage. Consider spraying your trees before they get damaged, like during their blooming season or when they're bearing fruit. If you want to keep your trees healthy, then spraying them regularly is an important part of maintaining them. Sprays can be used throughout the growing season–not just in springtime–to keep plants healthy and productive.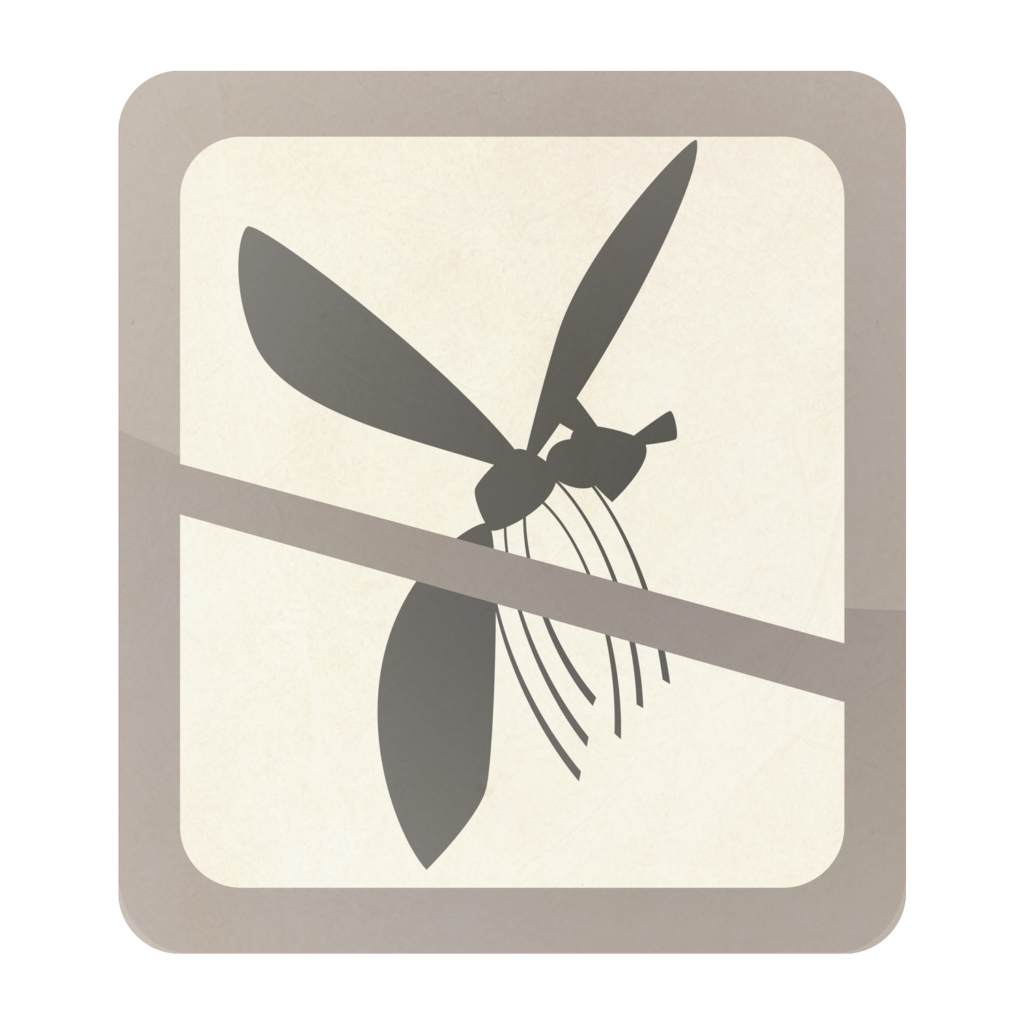 Why Is Spraying Trees for Bugs Necessary?
While insects can be a nuisance, they can also cause serious damage. Insects such as aphids, caterpillars and beetles will feed off of plants, which leaves them weak and susceptible to disease. If left untreated, insects can kill your trees altogether.
Many pests carry harmful diseases that could spread if left unchecked. For example, if you have an oak tree in your yard but don't treat it for oak wilt, eventually this could lead to death because there is no cure. So make sure that if you notice any signs of infestation like wilting leaves or dieback that you contact Killroy.
Killroy is your Professional Tree Spraying Company in San Ramon
Killroy is a family owned and operated business, with over 40 years of experience in the industry. Our goal is always to keep your property looking its best by providing quality service at an affordable price. If you have any questions or need a tree sprayed in San Ramon, please contact us. We're happy to help!