Control your Spider problem in San Carlos
With Killroy Pest Control
Being a homeowner comes with a number of responsibilities. While you assume you are going to deal with repairs such as broken appliances, furnaces and more, many overlook the common pests that can take over your space in no time at all. Poisonous spiders can quickly move in and begin attacking anyone who is in their way. Bring out the pros at Killroy Pest Control and see how much of a change it can make in your space.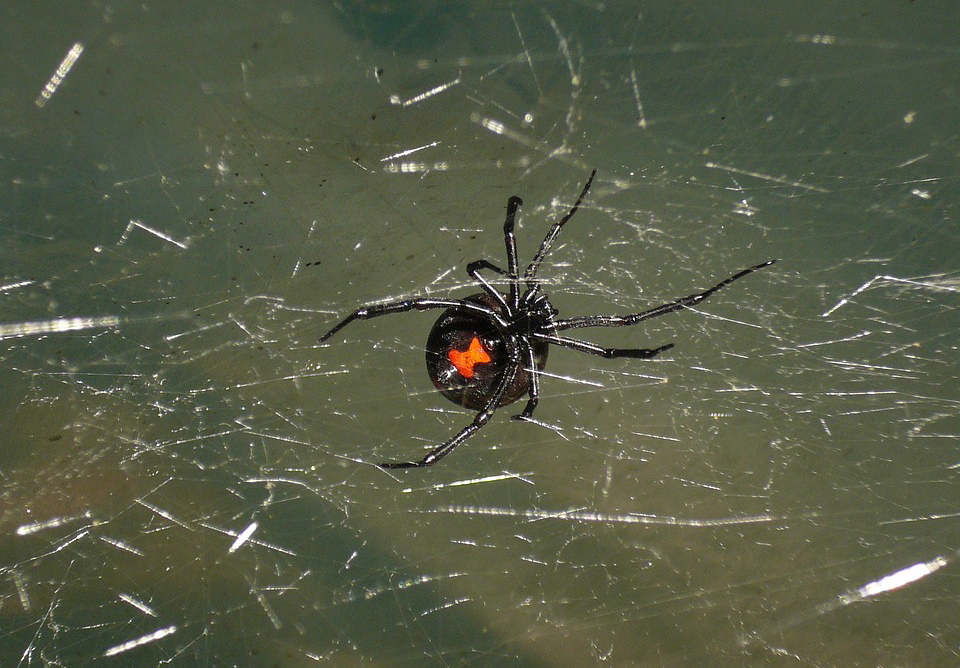 One important thing you need to remember about a deadly predator, it doesn't matter how large they are, the results could still be the same thing. Spiders, albeit small, can be deadly. One bite from a poisonous spider is all it takes to leave you helpless, especially when you cannot get to help in time. Prevention is the best thing you can do to get your situation taken care of in a timely fashion and eliminate the chance of someone getting ill.
While you might assume that a simple pest control method of your own can get rid of the spiders taking over your space, you might be in for a big surprise. You need something far more than a simple spray or trap; you need a team that has an innovative new approach to getting rid of all the spiders inside of your home. Don't hesitate to call in the team at Killroy Pest Control today to see what a difference it can make in your life.
Instead of bringing someone to your home, business or school who isn't properly trained, turn to someone like Killroy Pest Control who has the experience and expertise to handle your spider problem. The family-owned enterprise has plenty of experience in the pest control business. Don't waste time on trying to do it your own. Turn to someone you can trust.