Control your Spider problem in San Bruno
With Killroy Pest Control
As a business owner, you work hard to make sure your business looks nice to all who enter inside. Because of this, you can't have a bunch of spiders roaming around. They could be dangerous to all of those who come inside. Don't allow a poisonous spider to make your customers ill. Get the team at Killroy Pest Control on their way to your business today to ensure the safety of everyone.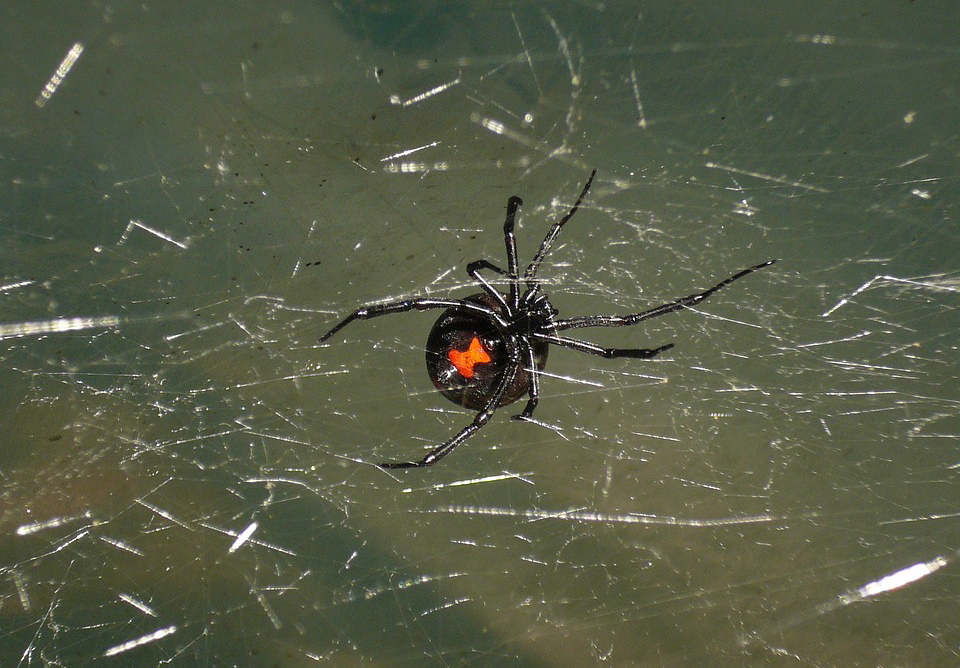 While spiders aren't exactly the largest predator, that doesn't mean you should underestimate just how deadly they are. Many areas have poisonous spiders lurking about that could cause you to become deathly ill, or die. Instead of putting yourself in that type of a situation, you need to do something about it by turning to a professional pest control crew to get your spider problem taken care of quickly and effortlessly.
Traditional pest control methods often cannot do for your home, school or business what needs to be done. You can spend hours, days and weeks trying to handle the situation, but why? All you have to do is make a single call to Killroy Pest Control to begin the process of eliminating the spiders from your property and restoring a sense of normalcy in your space. The results are well worth the phone call.
Spiders can truly be one of the most annoying pests. These small critters can quickly take control of your home, business or school and leave you living in fear. Do something about it by picking up the phone and calling upon the crew at Killroy Pest Control today. You will get a business with loads of experience and expertise working on your side.