Control your Spider problem in Ripon
With Killroy Pest Control
Schools are the home of countless children and staff members on a regular basis throughout the school year. Due to the number of people being inside of the building, you want to make sure that there isn't a problem with any dangerous pests. If you notice spiders making their way through the halls and up the walls, you need to do something about the situation right away. Now is the time to turn to Killroy Pest Control to handle your spider infestation.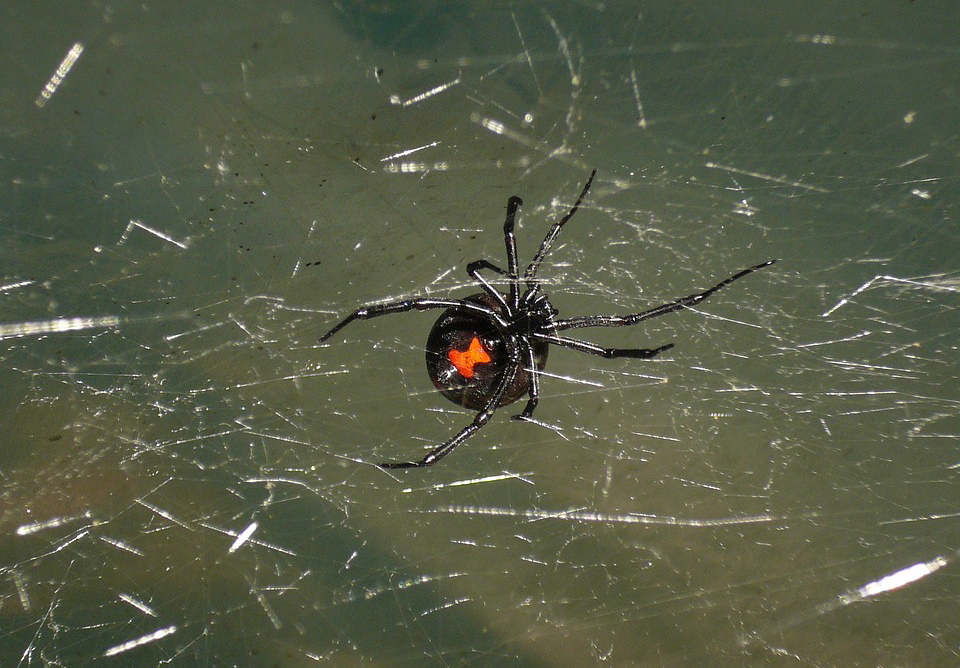 When you see a spider what's the first thing that comes to your mind? Just because you aren't scared of them, that doesn't mean they can't cause you to become ill. Even though not all are poisonous, that doesn't mean you should ignore the problem. Getting rid of the spiders is the best for your home, business or facility. Otherwise, you could get poisoned or wind up with a severe allergic reaction from their bite.
Even though many people try using traditional techniques to get rid of spiders, it often isn't the best option to get the job done. The spiders end up coming back with a vengeance. Why not do something about it with a phone call to Killroy Pest Control today? Once they have a chance to use their innovative techniques on your spider problem, you will be able to sit back, relax and enjoy your property.
While no one wants to deal with a bunch of poisonous spiders, they can quickly multiply and take over your home. instead of living in fear and worry, turn to the crew at Killroy Pest Control to get the job taken care of for you. They have close to six decades of experience dealing with pest control issues, so what have you got to lose? Call this family-owned business today to schedule an appointment.