Ant Pest Control in Ripon
Killroy Pest Control can begin solving your ant problem right away!
While your home might be the place where you rest at the end of a long day, it can also be the place where pests come to make themselves comfortable.
They invade your home and make it their own, without even a second thought. One ant can turn into a whole host of problems in no time at all. Instead of letting them breed and take over your home, do something about it today. Make the call to Killroy Pest Control today and change your situation for the better.
No one should have to deal with a bunch of pests inside of their home, regardless of how small that pest might be. Ants end up starting off with one or two and quickly turning into hundreds of them in a relatively short amount of time. Get rid of your ant problem and take control of your home by calling upon the professionals to come out and get to work.
Eliminating ants from your home is tedious task. It can also become quite expensive if you have to repeatedly purchase treatment products. That is why someone like Killroy uses a method that prevents you from having to buy chemicals constantly. Their method makes sure that not only will the ants be killed the first time but that you won't need them to come back every month.
If you are looking for someone you can trust to come out and get rid of your ant problem, you can turn to someone you can trust to get the job done at Killroy. There is no reason why you should have to deal with pests when there are people who can help. Since the mid-50s, the crew at Killroy has been coming out to homes, businesses and schools just like yours to address your situation. See what the crew can do for you today.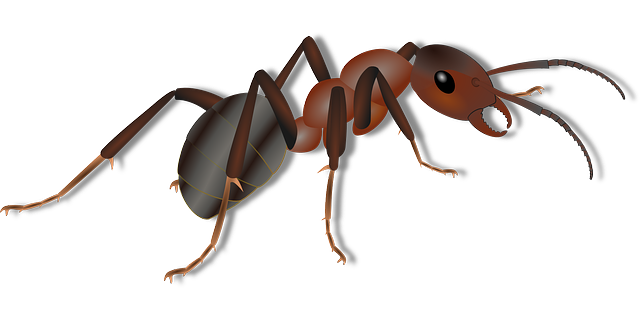 Argentine Ants
(most common in kitchens, famous for "trails")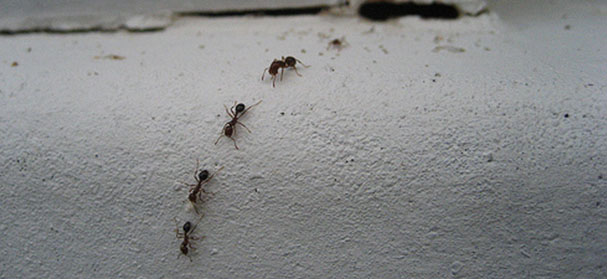 Carpenter Ants
(excavate galleries and damage wood structures)