Control your Spider problem in Portola Valley
With Killroy Pest Control
Schools are the home of countless children and staff members on a regular basis throughout the school year. Due to the number of people being inside of the building, you want to make sure that there isn't a problem with any dangerous pests. If you notice spiders making their way through the halls and up the walls, you need to do something about the situation right away. Now is the time to turn to Killroy Pest Control to handle your spider infestation.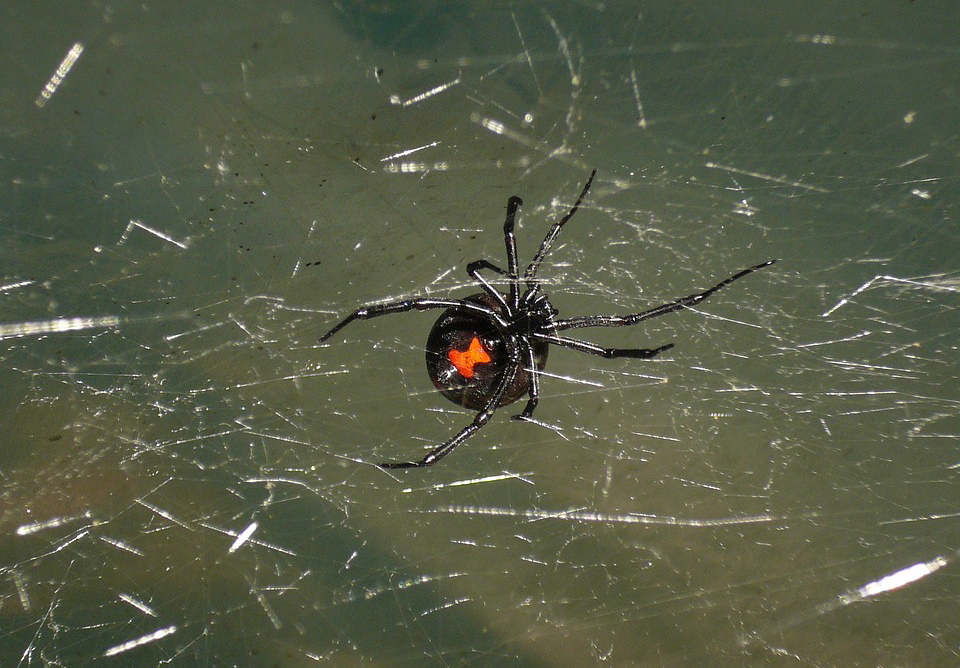 Think spiders aren't that big of a deal? You better think again. They are far more dangerous than what you might think. Beyond being poisonous, their non-poisonous counterparts can still cause you to suffer with an allergic reaction when bit. Is that what you want to deal with? Would you be able to get help in time? Why not save yourself the hassle and headache and call in the pros to get the situation taken care of for you?
Spider infestations can quickly become a problem for any business owner or homeowner. Trying to handle them on your own often proves to be futile. Isn't it about time you went out and turned to someone that you know can get the job done? Make one call to the crew at Killroy Pest Control to get them out to your property quickly. Their innovative techniques can eliminate the spiders from your property and leave you feeling at ease.
When dealing with spiders, you need someone who is trained on how to get rid of them the right way. Turn to the dedicated service crew at Killroy who can help you take care of your infestation. The crew has more than 50 years of experience, so you know you are going to get a trained and qualified technician who can handle the task at hand. Let the family-owned business go to work for you and your needs.