Ant Pest Control in Palo Alto
Ants! Control your Palo Alto ant problem with Killroy Pest Control
Even though you might see ants roaming around outside of your home, that doesn't mean you want to see them inside of your house.
The warmer weather outside tends to bring in critters of all types. Ants can quickly multiply and invade your space by the hundreds. Getting rid of them can be a regular pain. It doesn't have to be when you have the crew at Killroy Pest Control working on your side.
Have you ever seen an ant crawling around on your counters only to think nothing of it? Do you simply kill it and hope that is the last you see of them? Unfortunately, that isn't the case. Where one ant lies, there are hundreds more just waiting to make their way into your home. These nasty pests end up getting into your food items and crawling all over everything. Instead of throwing away a bunch of food, make a call to someone who can help today.
If you think you can treat ants with those overpriced sprays and traps that you buy at the store then you are wrong. They won't catch half as many ants as they claim. They will also keep coming back over and over again. Your best bet is to use a company like Killroy who uses a special method that will rid your home of ants once and for all. Instead of having repeat visits by ants, you can kiss them goodbye for quite some time.
While there are plenty of different businesses you can turn to for your pest control problem, only one is going to give you the level of care and professionalism that this family owned business can. At Killroy, the team has been working to help people in the area just like you since 1956. Homeowners, business owners and schools can all use the services of this one company who can handle your pest problems today.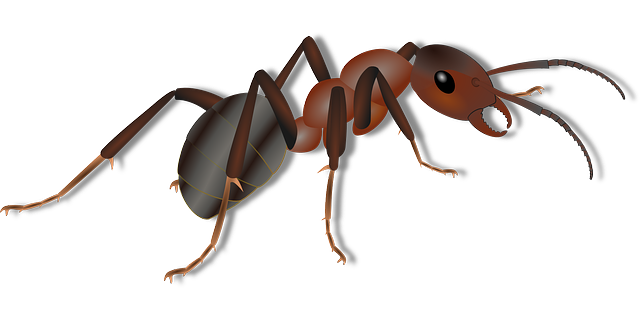 Argentine Ants
(most common in kitchens, famous for "trails")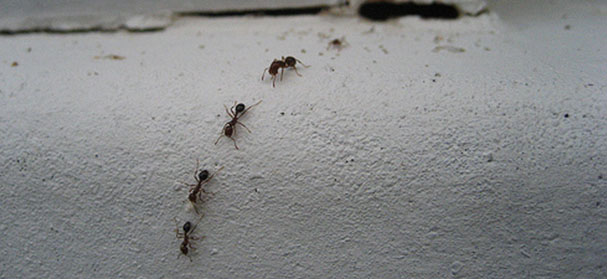 Carpenter Ants
(excavate galleries and damage wood structures)