Ant Pest Control in Mountain View
Killroy Pest Control can begin solving your ant problem right away!
While your home might be the place where you rest at the end of a long day, it can also be the place where pests come to make themselves comfortable.
They invade your home and make it their own, without even a second thought. One ant can turn into a whole host of problems in no time at all. Instead of letting them breed and take over your home, do something about it today. Make the call to Killroy Pest Control today and change your situation for the better.
Pests in the home can be a nuisance and bother. Regardless of whether you are dealing with mice in the home or ants, the situation remains that you need to do something about it quickly to prevent the problem from growing worse. Ants can eat your food supply in no time, leaving a nasty mess in their wake. Don't allow them to damage your home or your pantry. Call in one of the professionals today.
A lot of people think that ants are easy to get rid of and keep away for good. However, most of the products that are on the market are short term solutions if they take care of the ants at all. That is why using a company like Killroy is beneficial. Their special treatments and methods take care of the problem immediately and keep the ants from returning. Save yourself time and energy by making the call to someone who can help.
Dealing with pests inside of your home, business or school can be a pain. No one wants to leave the problem unattended when there are solutions available to put an end to the problem. All it takes is one phone call to Killroy to get the problem under control. By calling upon a family owned business with years of experience behind them, you won't have to worry about whether the job is going to be done right or not.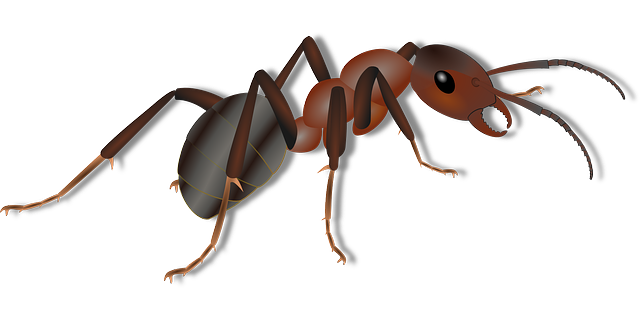 Argentine Ants
(most common in kitchens, famous for "trails")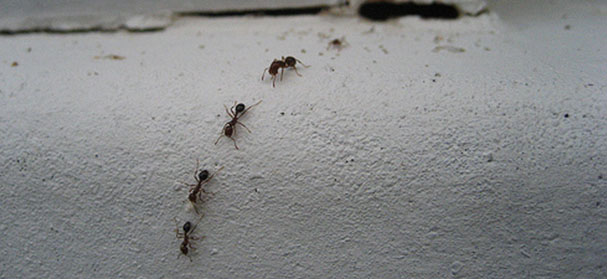 Carpenter Ants
(excavate galleries and damage wood structures)