Weed Removal and Control Services in Morgan Hill​
We all know that weeds are a nuisance and can take over your yard. However, most people don't realize just how damaging they can be to your property. If you have a lawn, weeds can kill your grass and other plants. Well-maintained lawns are healthy and weed free, so you don't want any intruders ruining it!
A breeding ground for weeds
The hot climate of Morgan Hill makes a breeding ground for weeds. Weeds grow quickly, and they're especially hard to get rid of after they take hold in the soil. Prevent weeds from taking over your home or business by calling Killroy Pest Control! Our weed removal services will help keep your property free of unwanted plants.
Weeds can grow fast and quickly
Weeds are hard to get rid of, even with the best weed killer. Weeds can grow in any type of soil, any type of weather, any type of light and any kind of environment.
Weeds can grow in the cracks of your driveway and sidewalks, spreading to other parts of your yard. Weeds can also be hard to spot because they like to grow underneath your lawn, or even in your garden.
Professional weed removal services from Killroy
Weeds are a problem for any yard, but they will usually start growing near the sidewalk or driveway and then move throughout. Weeds create competition with your grass, making it harder to maintain. If you're tired of dealing with weeds in your yard, you can contact Killroy for any kind of pest control service in the Morgan Hill area. Our team of trained experts can help you get rid of all types of weeds. Don't hesitate to contact us today!
Weeds are more than just an eyesore, they can actively damage your property
Before you start thinking "how many weeds does it take to damage a property?" consider that there are several types of weeds and each can cause its own set of problems. A few common examples include:
Weeds, like grass, need nutrients to grow. They also compete for water with your lawn and other plants. If left alone, weeds will eventually kill the grass and other plants in your lawn.
Weeds can be very destructive to your lawn and other plants. They can kill the grass, as well as other plants, trees and shrubs. If you want a healthy lawn and good-looking yard, then you need to make sure that weeds are gone.
There are two ways to remove weeds: manually or by using chemicals. Manual removal can be done using a brush cutter or weed trimmer but it is laborious work. Using chemicals is much more effective than manual removal because it kills all the seeds on contact and prevents them from coming back.
Call 888-545-5769 today!​ First-Time Customer? Give us a call about introductory offers!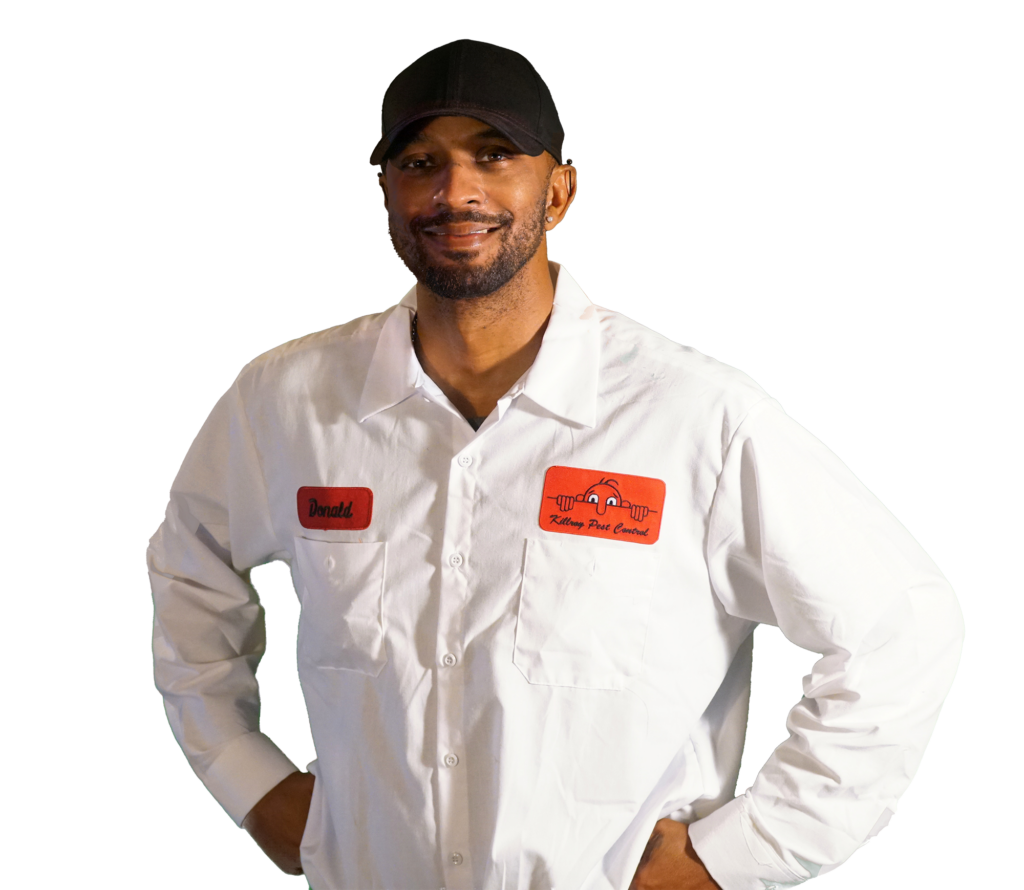 Killroy's Sensitive Solutions
Hey, do you know about our sensitive solutions package? Click below to find out more!

Killroy's Termite Services
Call now for more information, or to schedule a Killroy licensed pest management inspector to prevent or solve your pest problem right away.