Ant Pest Control in Millbrae
Ants! Control your ant problem with Killroy Pest Control
Just because the weather outside might be warmer, that doesn't mean you should be dealing with all of the outside pests inside of your home.
It doesn't matter what the pests might be, you deserve to have a home that is free and clean of the pests. If you are seeing a bunch of ants roaming about, you need to do something about it as quickly as you can. Pick up the phone and call Killroy Pest Control to get the process started.
Have you ever seen an ant crawling around on your counters only to think nothing of it? Do you simply kill it and hope that is the last you see of them? Unfortunately, that isn't the case. Where one ant lies, there are hundreds more just waiting to make their way into your home. These nasty pests end up getting into your food items and crawling all over everything. Instead of throwing away a bunch of food, make a call to someone who can help today.
Getting rid of ants for good is not an easy task. While you can buy inexpensive treatments at the store, they do not do the job properly and a few days later the ants are back in twice the amount they were before. If you use an exterminator such as Killroy, who is experienced in ant treatment, then you will be guaranteed to not have them come back. They use an innovative product that keeps them from returning.
If you are looking for someone you can trust to come out and get rid of your ant problem, you can turn to someone you can trust to get the job done at Killroy. There is no reason why you should have to deal with pests when there are people who can help. Since the mid-50s, the crew at Killroy has been coming out to homes, businesses and schools just like yours to address your situation. See what the crew can do for you today.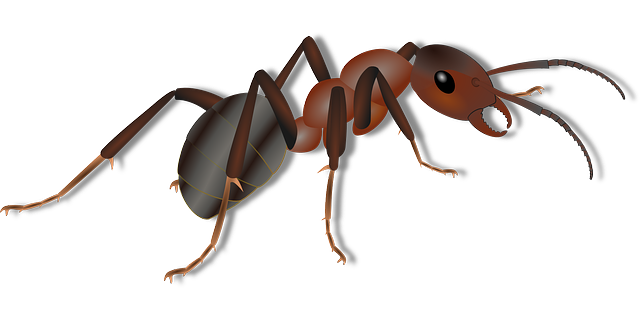 Argentine Ants
(most common in kitchens, famous for "trails")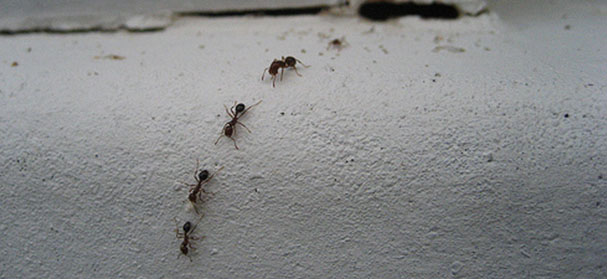 Carpenter Ants
(excavate galleries and damage wood structures)