Ant Pest Control in Los Banos
Ants! Control your ant problem with Killroy Pest Control
Warm weather means the critters and pests start to come out of the woodwork. They start invading your vehicle, business, home and more.
No one likes dealing with these nasty pests, but the situation is what it is. Thankfully, there is an answer to put an end to all of your struggles. All you need to do is call upon Killroy Pest Control to come out and get to work on your problem for you.
Pests in the home can be a nuisance and bother. Regardless of whether you are dealing with mice in the home or ants, the situation remains that you need to do something about it quickly to prevent the problem from growing worse. Ants can eat your food supply in no time, leaving a nasty mess in their wake. Don't allow them to damage your home or your pantry. Call in one of the professionals today.
Eliminating ants from your home is tedious task. It can also become quite expensive if you have to repeatedly purchase treatment products. That is why someone like Killroy uses a method that prevents you from having to buy chemicals constantly. Their method makes sure that not only will the ants be killed the first time but that you won't need them to come back every month.
While you don't expect to deal with pests inside of your home, business, or school, it can happen anytime. Thanks to the team of professionals at Killroy, you won't have to worry about them for long. Take the time to pick up the phone and turn to this family owned company with extensive experience in the industry to get the job done right. You won't be disappointed in the level of service you receive from the team of professionals found here.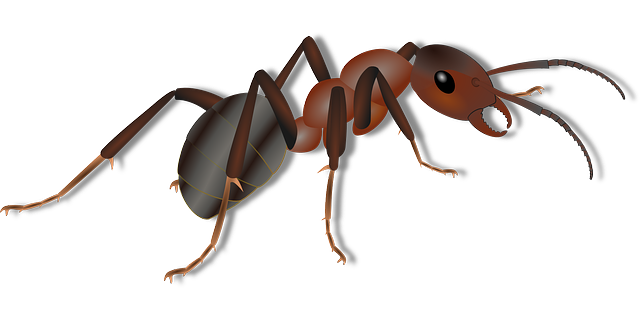 Argentine Ants
(most common in kitchens, famous for "trails")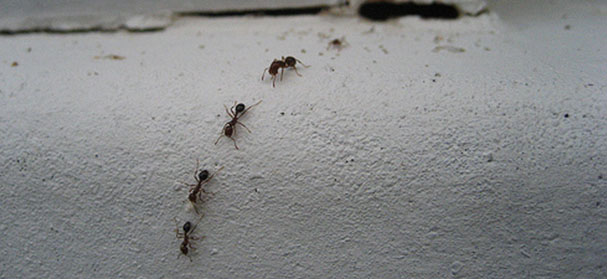 Carpenter Ants
(excavate galleries and damage wood structures)