Tree Spraying Pest Control in Lathrop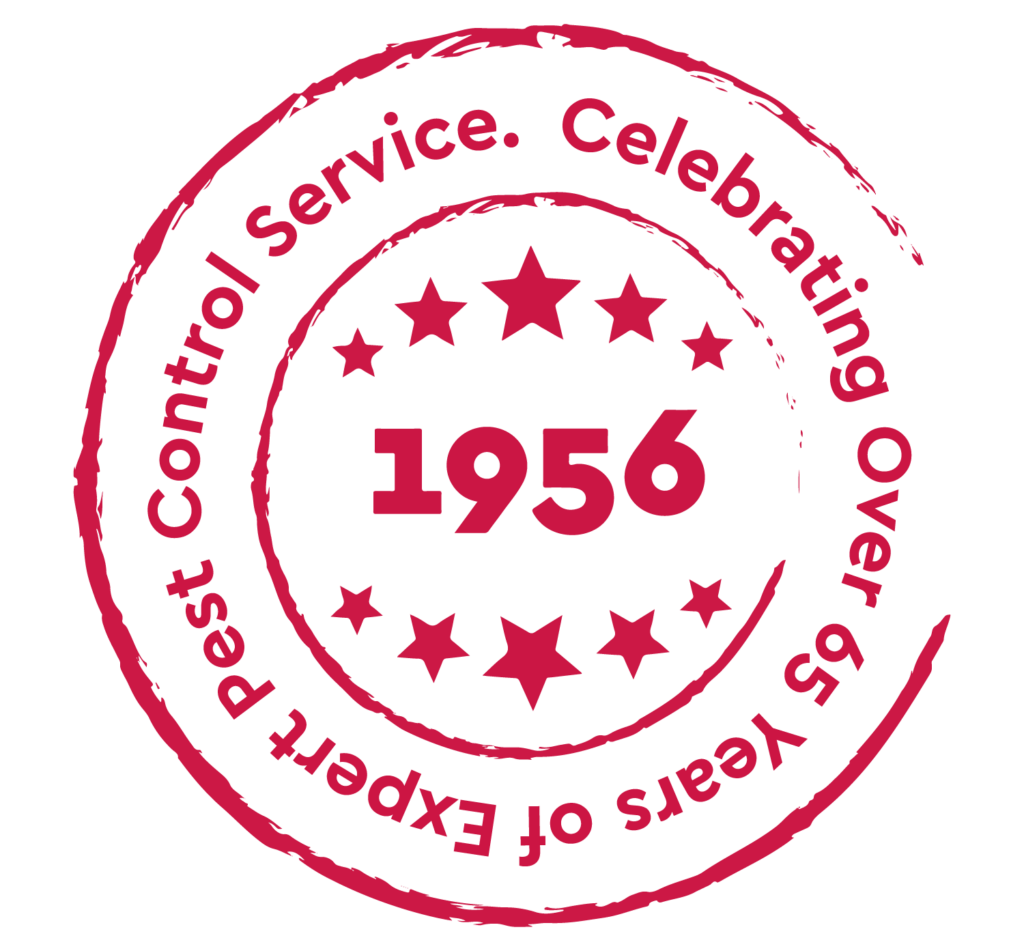 If you want to protect your trees and keep them healthy, then you need to consider getting tree spraying services from Killroy Pest Control. We offer a variety of pest control services in the Lathrop area, including treatment for pests that live on trees. Our technicians are highly trained and experienced. Your trees can stay safe from infestation or repel an existing problem.
Tree spraying is a proactive approach to keeping your trees healthy and in good shape. Our trained tree care technicians have the expertise to identify issues specific to your tree species.
The health of your trees is critical for their appearance and for the maintenance of their structural integrity. Poorly maintained trees are more susceptible to disease, insect infestation and wind damage.
Our professional tree care service includes:
Tree spraying is a highly effective way to prevent your trees from being infested, or to remove an infestation that has already occurred
If you're in need of tree spraying service in Lathrop, California and the surrounding areas, Killroy Pest Control can help!
Tree spraying is a pest control service that protects and improves your trees. A thorough application will prevent future insect and disease problems for up to five years. Our experienced technicians will give your trees the care they deserve with our quality tree spraying services.
Killroy serves the Lathrop area and can help you keep your outdoor spaces healthy and beautiful.
Killroy is a family-owned pest control company serving Lathrop and its surrounding areas. We have been in business for over 30 years, and we serve the entire area. Killroy has expanded over the years and now offers a full range of pest control services, including:
Tree Spraying
Weed Control
Termite inspection and treatment
Mosquito control services
Killroy offers a full range of options when it comes to keeping your outdoor spaces healthy and beautiful.
Tree spraying is a pest control service that protects and improves your trees.
Tree spraying can be used to prevent infestations and to remove existing infestations. It is a safe, effective, and environmentally friendly method of pest control that can use organic pesticides.
The organic pesticides used are derived from natural ingredients. These ingredients, such as plants and minerals, have been found to provide effective insect control. They do not leave behind toxic residues after application like synthetic chemicals. They can break down into their basic elements while they degrade in sunlight over time. They also have low mammalian toxicity levels so there is little risk of harm coming to humans who come into contact with them. So no need to worry about pets who might crawl underneath newly treated trees after they've been sprayed with these types of products.
Contact Killroy Pest Control for Tree Spraying Services in Lathrop
For more information about our tree spraying services in Lathrop, please contact Killroy Pest Control. We are always available to provide you with all the information you need to get started on your pest control project. We provide the best quality pest control service at an affordable price to customers throughout Lathrop and surrounding areas.