Control your Spider problem in Hillsborough
With Killroy Pest Control
Imagine sitting back and relaxing after a long day at work only to see spiders running around on the floor all around you. What would your first reaction be? Sure, one spider isn't too bad, but when you have a bunch of poisonous ones running around, that's another story. After finding out that you have a spider issue, you need to get someone in there who can do something about it for you. Call upon the team at Killroy Pest Control to begin the process of extermination.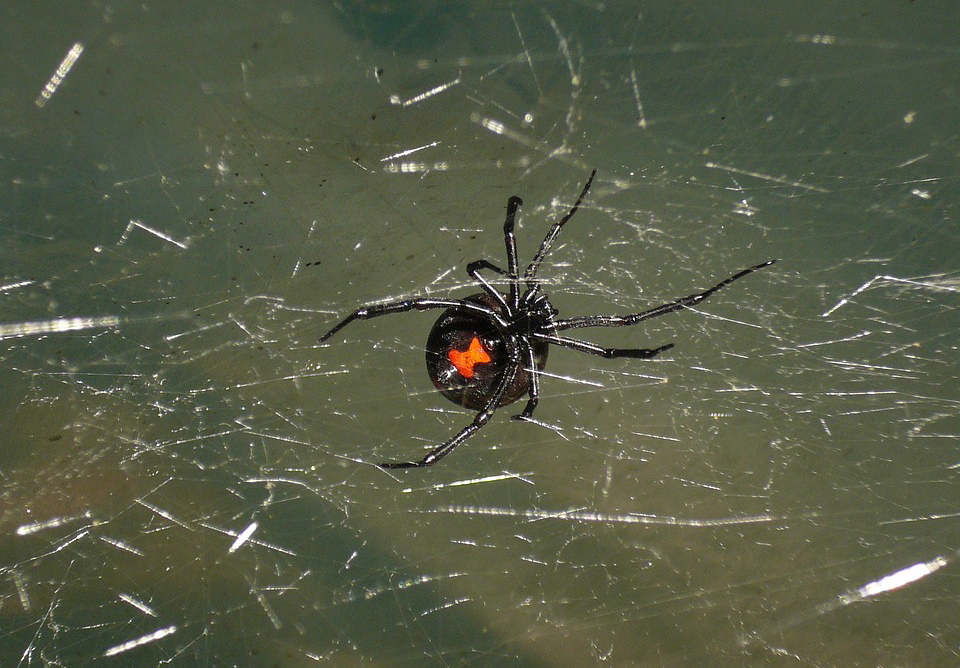 If you simply ignore spiders in your home, business or facility, you could be setting yourself up for a number of different problems along the way. Imagine what might happen if one of these poisonous spiders were to bite you, your children or your family pet. Would you be able to get help in time? Many people just like you have suffered with an allergic reaction due to the venom, even in a non-poisonous spider. This isn't something that should be taken lightly. You need to get someone out to your property and working on it right away.
Getting rid of spiders completely can be far more difficult than what you might think. However, that doesn't mean you should let the spiders multiply and run your home for you. While spiders might come back down the road, that doesn't mean you shouldn't do something about them right now. With the innovative techniques used at Killroy, you can get rid of your spider problem in no time.
With an excess of 50 years in the pest control business, the team at Killroy Pest Control will go to work to provide you with the level of care and compassion you need when dealing with a trying situation. Being owned by family, the crew will work hard to make sure you are taken care of quickly. Choose Killroy when it comes to getting rid of the spiders around your home, school or business.