Ant Pest Control in Gilroy
Ants! Control your Gilroy ant problem with Killroy Pest Control
As the sun starts shining, the pests start coming out and making their way around your property and inside of your home. Before you realize it, the ants are invading everything in your home.
Don't allow the ants to keep multiplying and making the problem worse. Make a call to Killroy Pest Control today to begin the process of clearing your ant problem up right away.
A single ant often is the start of something much worse. Ants end up crawling on and eating all of the food in your cupboards, on your counters and more. They leave a scent trail behind that lets other ants know where to roam and find food. Once they start coming in, you have to take progressive action to get them out of your home. Spend time calling a professional who can help.
Ants are a problem both in summer and in winter. Who wants to have to keep buying traps that you change out every few months and that never seem to take care of the entire problem? That is why you need the professionals at Killroy to effectively take care of your ant problem for you with their advance specialized ant control system.
You expect your home, business, or school to be free of pests and rodents. What happens when they start invading your property? The first thing you need to do is turn to the team of individuals at Killroy who can help take care of your situation in no time. For more than 50 years, this family owned business has been helping people in the area who are dealing with the same problems as you are. Pick up the phone and give them a call today.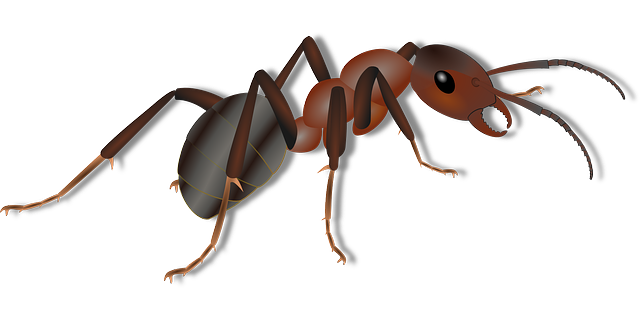 Argentine Ants
(most common in kitchens, famous for "trails")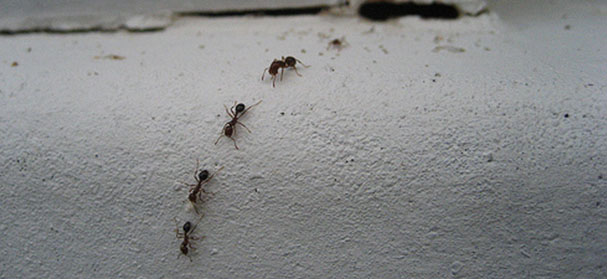 Carpenter Ants
(excavate galleries and damage wood structures)