Control your Spider problem in Fremont
With Killroy Pest Control
School systems need to make sure that the property is safe and secure for all students and faculty members. If there is a problem with spiders, that can become a little more difficult than what you think. Don't freak out; you can enlist the help of someone like Killroy Pest Control who knows what needs to be done to address any pest control issue.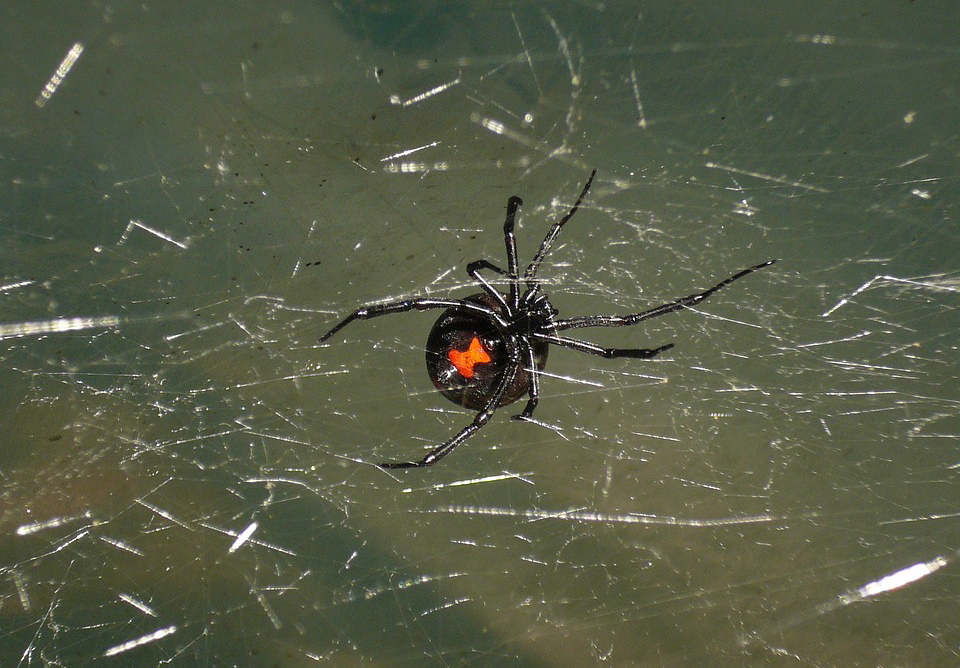 One spider often signals the start of an infestation. Just because you don't see them, that doesn't mean they aren't there. Once these pests begin crawling around everywhere, you are putting you and your loved ones at risk for getting bit and suffering a severe reaction to their venom. This isn't something you want to leave alone. Address it today to restore your sense of peace and well-being.
Getting rid of spiders completely can be far more difficult than what you might think. However, that doesn't mean you should let the spiders multiply and run your home for you. While spiders might come back down the road, that doesn't mean you shouldn't do something about them right now. With the innovative techniques used at Killroy, you can get rid of your spider problem in no time.
When you choose someone with more than 50-years in the industry, you are choosing to trust in someone who cares enough to make sure the customer is taken care of every step of the way. At Killroy Pest Control, the family-owned operation has worked hard to tackle the needs of homeowners, businesses and schools around the region. Before you know it, your spider situation will be taken care of for you.