Control your Spider problem in East Palo Alto
With Killroy Pest Control
Being a homeowner comes with a number of responsibilities. While you assume you are going to deal with repairs such as broken appliances, furnaces and more, many overlook the common pests that can take over your space in no time at all. Poisonous spiders can quickly move in and begin attacking anyone who is in their way. Bring out the pros at Killroy Pest Control and see how much of a change it can make in your space.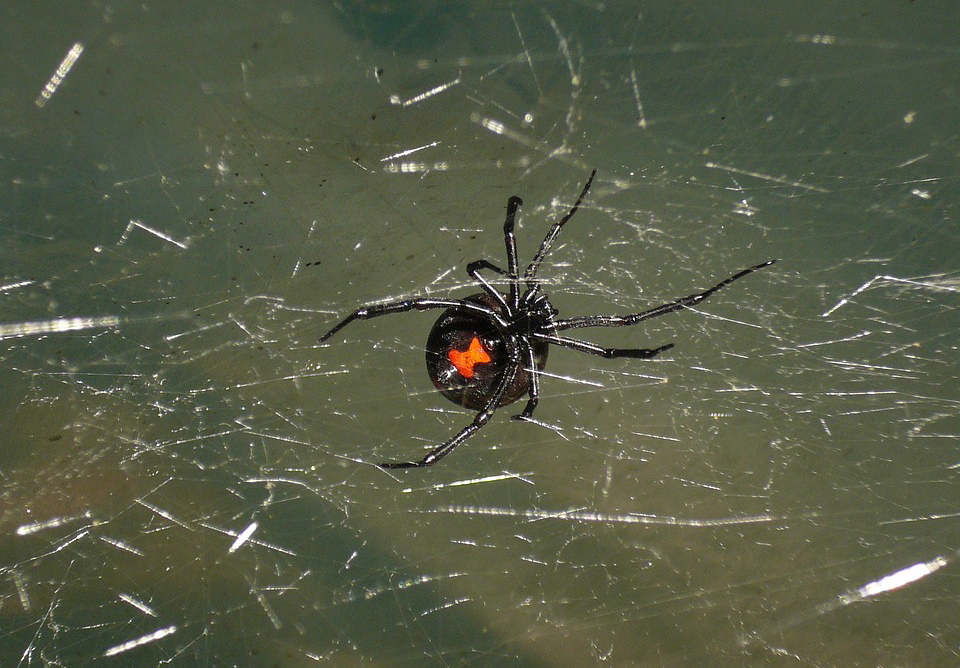 While spiders aren't exactly the largest predator, that doesn't mean you should underestimate just how deadly they are. Many areas have poisonous spiders lurking about that could cause you to become deathly ill, or die. Instead of putting yourself in that type of a situation, you need to do something about it by turning to a professional pest control crew to get your spider problem taken care of quickly and effortlessly.
Even though many people try using traditional techniques to get rid of spiders, it often isn't the best option to get the job done. The spiders end up coming back with a vengeance. Why not do something about it with a phone call to Killroy Pest Control today? Once they have a chance to use their innovative techniques on your spider problem, you will be able to sit back, relax and enjoy your property.
Spiders are a nuisance in and of themselves, especially when dealing with poisonous ones. By making a phone call to Killroy Pest Control, you can get rid of them from your school, home or business quickly and easily. The 50 years of experience garnered by the crew means you aren't going to have to worry about the job not being done the right way. Give the team a call today to schedule your appointment.