Ant Pest Control in Dublin
Your Local Ant Pest Control Specialists
Warm weather means the critters and pests start to come out of the woodwork. They start invading your vehicle, business, home and more. No one likes dealing with these nasty pests, but the situation is what it is. Thankfully, there is an answer to put an end to all of your struggles. All you need to do is call upon Killroy Pest Control to come out and get to work on your problem for you.
Forget the bother of pests and start doing something about it. If you allow ants to continue roaming your home, you are going to end up with a damaged food supply that ends up in the garbage can. Your money is going to go right out the window with all of the damage done by the ants. Don't allow them to destroy your possessions. Do something about it with a call to the pros.
A lot of people think that ants are easy to get rid of and keep away for good. However, most of the products that are on the market are short term solutions if they take care of the ants at all. That is why using a company like Killroy is beneficial. Their special treatments and methods take care of the problem immediately and keep the ants from returning. Save yourself time and energy by making the call to someone who can help.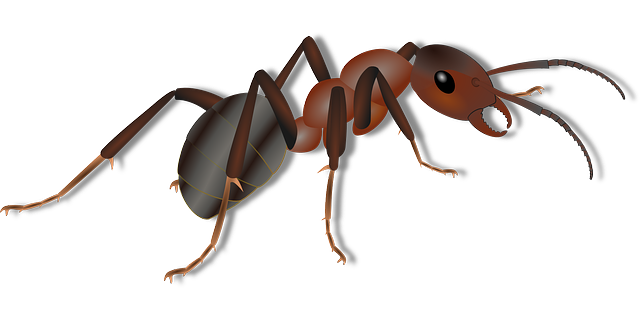 When faced with a pest, you have to determine who you should call to handle the problem. Why waste precious time and money going through a bunch of people that you aren't sure are experienced enough to do the job for you? Our Dublin pest control pros have the skills, we have a team of individuals who have been working in the field for a while. With 50 years in the business, you can turn to someone who knows how to address the issues for you.
Argentine Ants
(most common in kitchens, famous for "trails")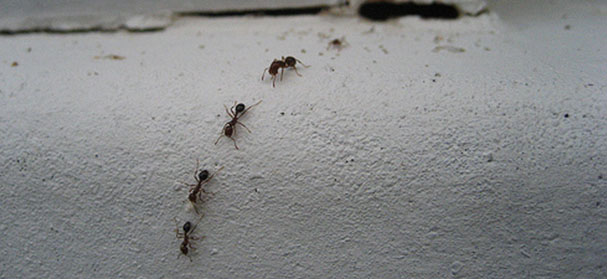 Carpenter Ants
(excavate galleries and damage wood structures)