Tree Spraying Pest Control in Danville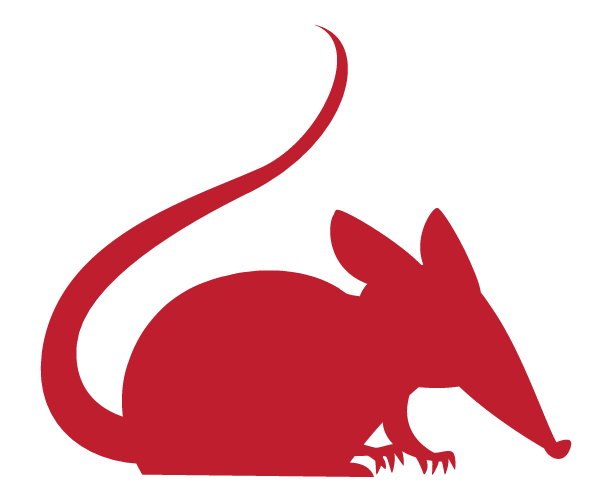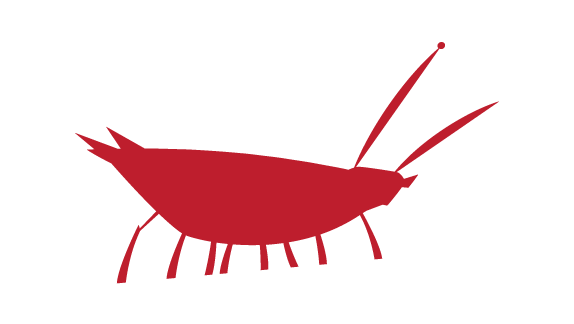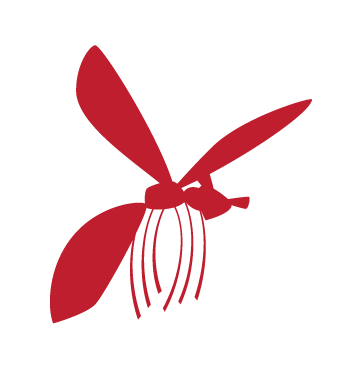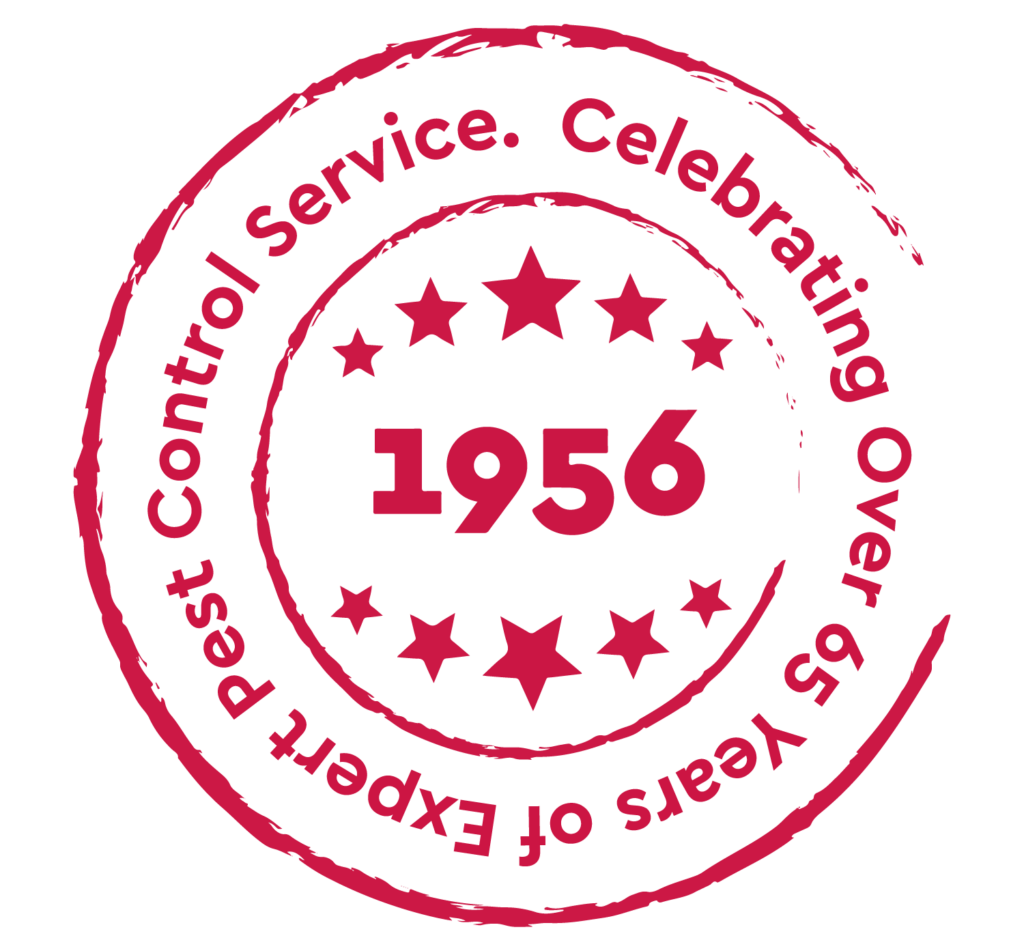 In order for your trees or plants to stay healthy year round (and not just during certain seasons), call Killroy for tree spraying pest control!
Tree Spraying – What is it?

Spray applications are used to kill insects such as scale, mealybugs and aphids that can damage or kill trees. Applications may also be used to prevent infestations from occurring in the first place by spraying beneficial organisms. These include things like lacewings and ladybugs which will eat caterpillars and other insects that feed on your trees.
Benefits of hiring tree spraying pest control services
Hiring a professional pest control service to help you with your tree spraying is a great idea!
First, it will save you money. We have access to the best equipment and products. Secondly, we know what they're doing and can handle any pest-related situation that may arise on your property. If there's an infestation of insects or disease in one of your trees, we'll know exactly what kind of insecticide or fungicide will work best! Thirdly (and perhaps most importantly), hiring someone else ensures that all spraying procedures are done safely without harming pets or children.
How to hire a tree spraying pest control service provider?
Before hiring a tree spraying pest control service provider, there are some things you should know:
Check the company's experience. Do they have any awards or certifications? What are their procedures and safety protocols? How long has the company been in business? These are all good questions to ask when looking for any kind of service provider.

Ask for references. Ask other customers about their experiences with this company, as well as what kind of results they received. You can also check out reviews online from previous clients who have used these services before.

Make sure they are licensed and insured, have a good reputation, and have experience in tree spraying.
Tree spraying is an effective way to get rid of pests and infestations.
When you have an infestation or pest problem in your trees, tree spraying can be an excellent way to treat them. Tree spraying is a chemical application that is used to get rid of pests and infestations on trees. This type of treatment can be used for many types of pests, including aphids, spider mites and borers.
Tree spraying can be applied to a variety of different tree types so you don't need to worry about whether or not the treatment will work effectively on yours!
Contact a Danville Tree Professional at Killroy
Hiring a professional company can be very beneficial in terms of helping you maintain the health and beauty of your trees. If you are looking for an effective way to get rid of pests and infestations, then hiring a tree spraying pest control service is the best way to go.
Call 888-669-3460 today!​ First-Time Customer? Give us a call about introductory offers!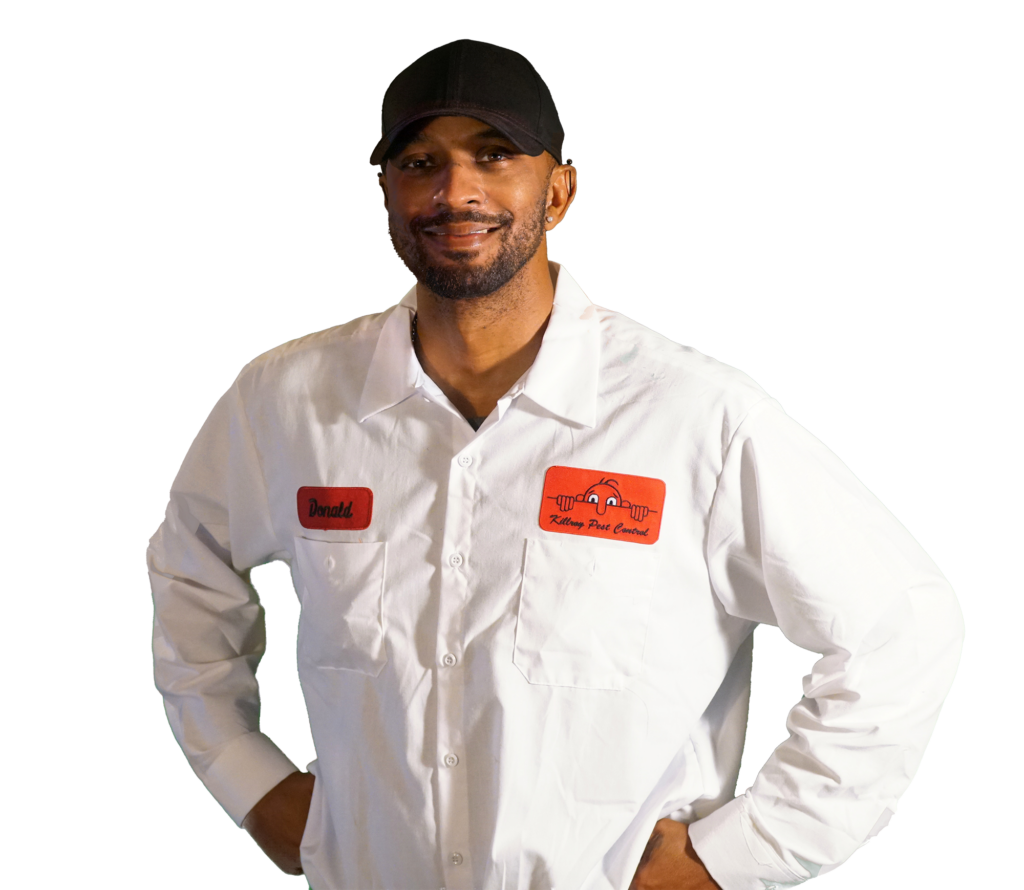 Killroy's Sensitive Solutions
Hey, do you know about our sensitive solutions package? Click below to find out more!

Killroy's Termite Services
Call now for more information, or to schedule a Killroy licensed pest management inspector to prevent or solve your pest problem right away.
Killroy Pest Control in Campbell
Call: 888-669-3460
Address: 1175 Dell Avenue CA 95008