Control your Spider problem in Danville
With Killroy Pest Control
Owning your own home means you have to take care of anything that might go wrong, including pests. While some pests aren't as bothersome as others, the same can't be said about spiders. These annoying pests can come in and multiply quicker than you think. With some being poisonous, you don't want to leave the problem unaddressed. Do something about it with one phone call to Killroy.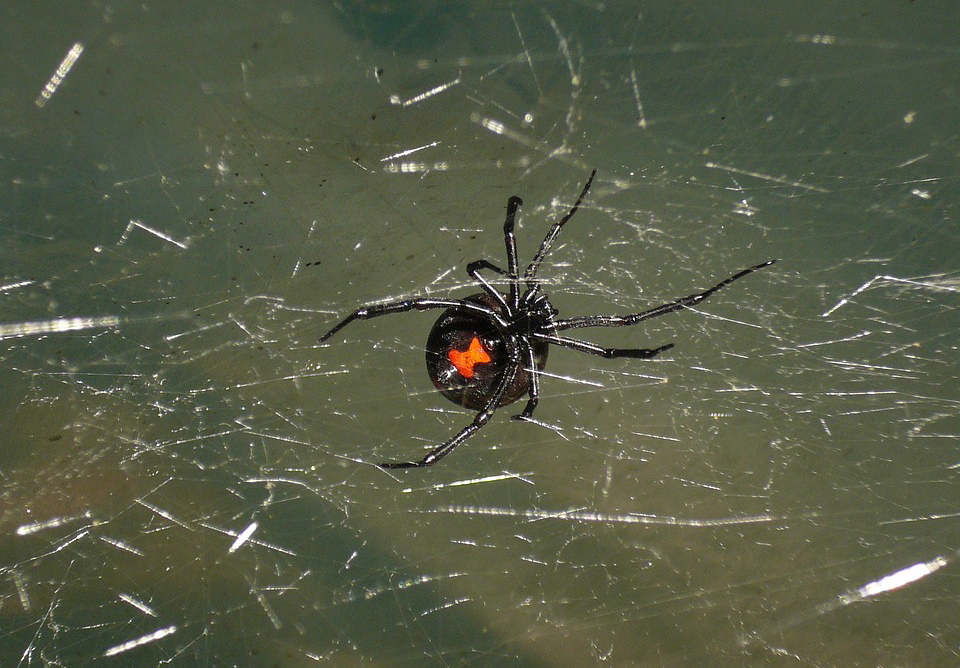 While spiders aren't exactly the largest predator, that doesn't mean you should underestimate just how deadly they are. Many areas have poisonous spiders lurking about that could cause you to become deathly ill, or die. Instead of putting yourself in that type of a situation, you need to do something about it by turning to a professional pest control crew to get your spider problem taken care of quickly and effortlessly.
Schools, businesses and homeowners can all fall prey to spider infestations. While many attempt to address the problem on their own, that doesn't prove to be beneficial in most cases. The best thing you can do is to turn to someone like Killroy Pest Control to come out and get to work on the problem for you. They have their own set of techniques that allow them to take control of your spider problem quickly.
When dealing with spiders, you need someone who is trained on how to get rid of them the right way. Turn to the dedicated service crew at Killroy who can help you take care of your infestation. The crew has more than 50 years of experience, so you know you are going to get a trained and qualified technician who can handle the task at hand. Let the family-owned business go to work for you and your needs.