Ant Pest Control in Atherton
Ants! Control your ant problem with Killroy Pest Control
Even though you might see ants roaming around outside of your home, that doesn't mean you want to see them inside of your house.
The warmer weather outside tends to bring in critters of all types. Ants can quickly multiply and invade your space by the hundreds. Getting rid of them can be a regular pain. It doesn't have to be when you have the crew at Killroy Pest Control working on your side.
All too often, people overlook the significance of an ant in their home. They think it is no big deal. Only when they see hundreds of the little buggers roaming about do they realize they have a problem. By then, you have thrown away food and money trying to get rid of the problem. When you see the first sign of ants, you need to take the time to call upon a pro to get rid of them for you.
A lot of people think that ants are easy to get rid of and keep away for good. However, most of the products that are on the market are short term solutions if they take care of the ants at all. That is why using a company like Killroy is beneficial. Their special treatments and methods take care of the problem immediately and keep the ants from returning. Save yourself time and energy by making the call to someone who can help.
Trying to figure out who you can turn to for your pest control problems can be confusing and time-consuming. Instead of spending days trying to locate the perfect company, you can turn to someone who has enough experience and expertise to handle whatever the problem might be. At Killroy, the team has been working hard since the 50s to deliver a sense of experience and expertise that is unlike anything you have experienced. Give the team a call to schedule your appointment today.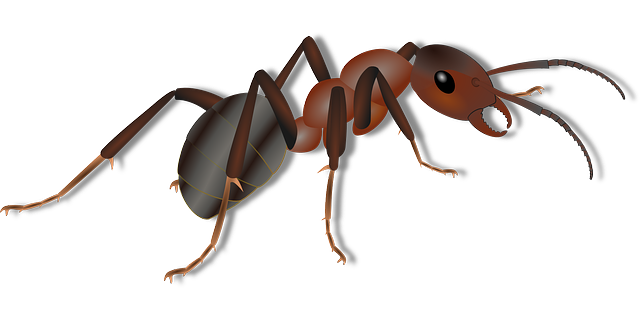 Argentine Ants
(most common in kitchens, famous for "trails")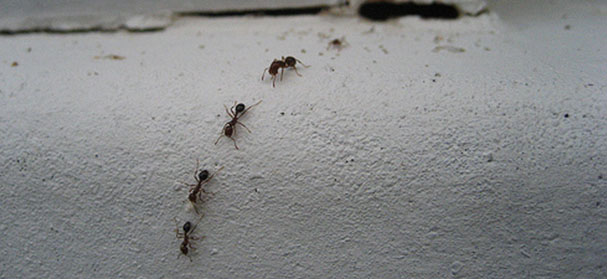 Carpenter Ants
(excavate galleries and damage wood structures)