Killroy Pest Control in Alamo, CA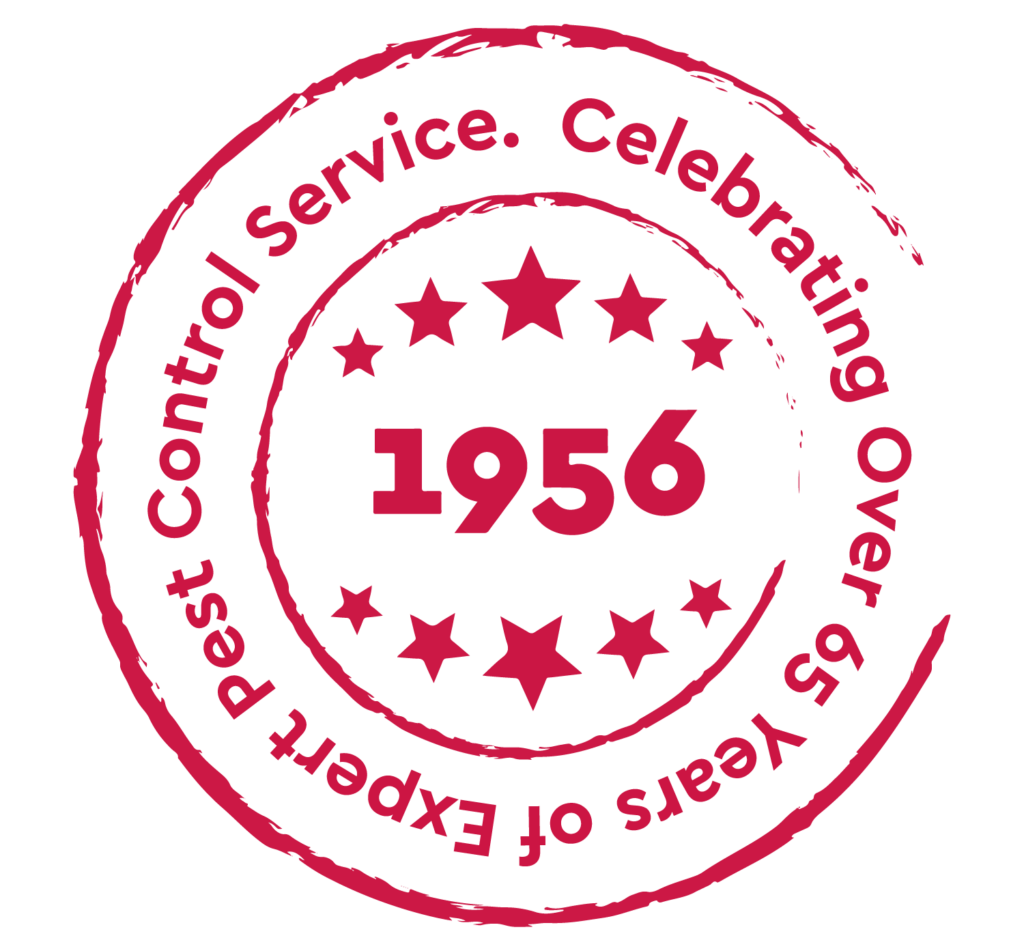 We can quickly solve your problems Pest Control Problems in the Alamo Area
Regardless of whether you're a residential homeowner or a commercial building manager, handling pest invasion can be quite challenging, especially if you're doing it for the first time.
When termites invade a home, they can start eating up your wooden structures and make the entire home unsafe because the consumed structures are weak and can collapse anytime. Moreover, the cost of conducting repairs to replace the consumed wooden structures on your property can be extremely high.
Pests of all kinds can depreciate the value of your home very quickly, in case you were thinking of listing it in the real estate market in the near future. Although you may choose a DIY project, it's best to hire professionals so that you can get the job done right the first time. Killroy Pest Control services in Alamo specialists have the right equipment, experience, and expertise handling the situation for you.
Call 888-669-3460 today to get started with a local exterminator to help you with controlling pests around your home or business.
Residential Pest Control Services
Killroy Pest Control offers as-needed pest control services, as well as monthly, bi-monthly, and quarterly service plans with no long-term contracts required. Our services are taylor made for the pests and insects invading homes in the Alamo area. We offer ant control, spider control, flea control, cockroach control, rodent control, gopher control, mole control, and protection from all common household pests including earwigs, pillbugs, sowbugs, crickets, millipedes, mites, flies, bees, wasps, yellow jackets, pantry pests, silverfish, rats, mice and more.
Commercial Pest Control Services
We provide pest control services designed to prevent commercial buildings from being invaded by common crawling insects, rodents, and pests. Let Killroy tailor a program to solve existing pest problems in your commercial property as well as prevent future problems.
Termite control begins with a proper termite inspection. Killroy inspectors will detect active infestations of wood destroying organisms, identifying the species to be treated, and provide you with various options you may have for correcting existing problems and preventing future ones.
Seasonal Pest Control Services
Our seasonal pest control services include dormant tree spraying, olive tree fruit elimination, winter weed control, oak tree spraying, as well as other tree, lawn, and garden pest control. Alamo, like all areas, suffers from it's own circumstances when it comes to seasonal pests and Killroy Pest Control provides you with seasonal expertise to match.
Our Sensitive Solutions division provides control of structure-invading pests without the use of traditional chemical sprays or standard pesticide methods. Not just any method will do, especially with sensitive solutions. It is important to pick a method that is not only best for the family, but also best for Alamo and the pests that we have here. We have an exciting array of natural, non-toxic, and "green" alternatives for customers to choose from.
Pest Control Service Policies
Killroy's service policies, service guarantee, and important client information including information about Integrated Pest Management (IPM) and the pesticides and products we use. What to know more? Click here.
We are glad to answer any questions or schedule an appointment in Alamo today!
We provide commercial and residential pest control services in Alamo, CA and surrounding areas.
If you have a pest problem, don't wait for the problem to multiply! Please Call Us Immediately!

Please note that our normal business hours are
Monday – Friday, 8am – 5pm.

If you contact us outside of these hours, be assured we will respond to your message ASAP upon our return to the office the next business day.
New first-time customers who have never used Killroy Pest Control services before can receive $30 off for general pest treatments (including ants, spiders, roaches, and more).
Please mention this offer when you request service.
Only one discount or coupon per new customer. Then print out this coupon:
Fill in the information, and submit with your payment.
Welcome! And thank you for using our services!