Ant Pest Control in Alameda
Your Local Ant Pest Control Specialists
Warm weather brings about a number unwanted pests inside of your property. What starts as one pest can quickly turn into thousands before you realize it. Ants can quickly multiply and make their presence known on your counters, in your food, and around your house, including your bathroom sinks. After discovering your ant problem, call Killroy Pest Control immediately to get the ants controled before they multiply.
Can you imagine what a bunch of ants can do to your home if they were to remain untreated? Not only are they disgusting to look at, but they end up breeding and making their way through your space in a short amount of time. Your food pantry becomes their home as they invade your sweets. They take over your space and make it their own. Do whatever it takes to get rid of them once and for all.
While you might think all you need are a few traps and some spray to handle your ant problem, that isn't the case. It takes a lot more to eliminate them from your space once and for all. Our ant pest control services use a new approach that is not only going to get rid of the problem now, but it prevents them from coming back again. With years of experience in the pest control business, you don't need to turn to anyone else when you have us working on your pest control in Alameda.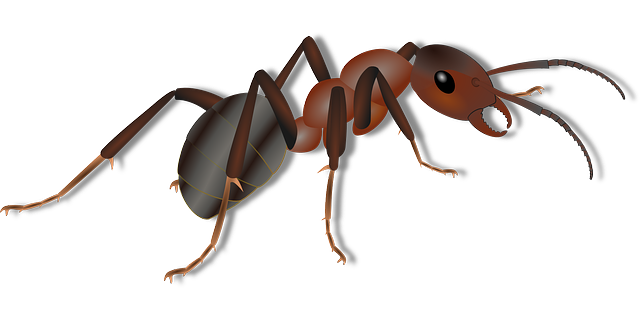 If you are dealing with pest problems, you want someone who is trained to do the job at hand. You don't want just anyone coming out to your home, office, or school to handle the situation. When you call upon the team at Killroy, you are getting someone who has more than 50 years in the industry. You are getting a family-owned business who is capable of handling the needs of business owners, schools and homeowners in Alameda, Emeryville, and surrounding Bay Area communities.
We're here for you.
Call us now to get started. 888-669-3460
Argentine Ants
(most common in kitchens, famous for "trails")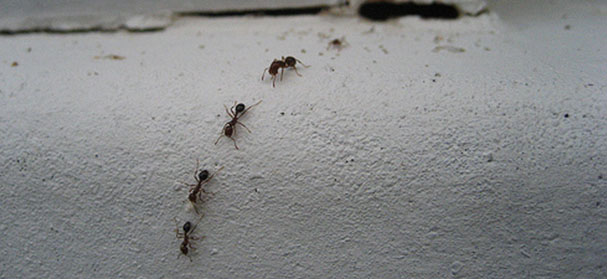 Carpenter Ants
(excavate galleries and damage wood structures)