Killroy Pest Control Service Areas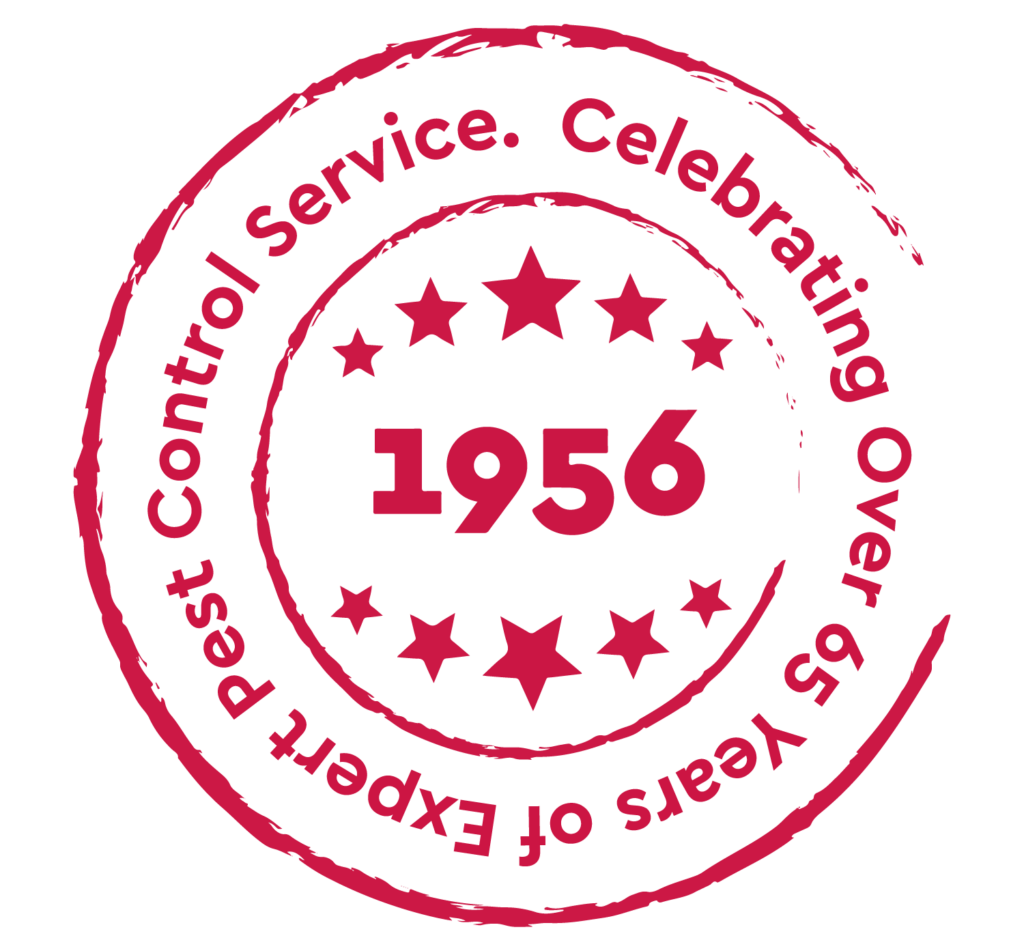 Our Campbell Office covers the South Bay area from Highway 92 to Hollister. These cities and areas for Bay Area Pest Control include San Jose, Almaden, Willow Glen, Santa Clara, Campbell, Los Gatos, Saratoga, Sunnyvale, Cupertino, Milpitas, Portola Valley, Belmont, San Mateo, Atherton, Redwood City, Mountain View, Los Altos, Palo Alto, Menlo Park, Morgan Hill, Gilroy, Hollister, and parts of Santa Cruz County.
Our Tracy Office covers the East Bay area, from Fremont, Hayward, Union City, Danville, Newark, Dublin, Castro Valley, Livermore, Pleasanton, Tracy, Manteca and parts of Merced County.
Residential Pest Control Services
Killroy offers as-needed pest control services, as well as monthly, bi-monthly, and quarterly service plans with no long-term contracts required. We offer ant control, spider control, flea control, cockroach control, rodent control, gopher control, mole control, and protection from all common household pests including earwigs, pillbugs, sowbugs, crickets, millipedes, mites, flies, bees, wasps, yellow jackets, pantry pests, silverfish, rats, mice and more.
Commercial Pest Control Services
We provide pest control services designed to prevent commercial buildings from being invaded by common crawling insects, rodents, and pests. Let Killroy tailor a program to solve existing pest problems in your commercial property as well as prevent future problems.
Termite control begins with a proper termite inspection. Killroy inspectors will detect active infestations of wood destroying organisms, identifying the species to be treated, and provide you with various options you may have for correcting existing problems and preventing future ones.
Seasonal Pest Control Services
Our seasonal pest control services include dormant tree spraying, olive tree fruit elimination, winter weed control, oak tree spraying, as well as other tree, lawn, and garden pest control.
Our Sensitive Solutions division provides control of structure-invading pests without the use of traditional chemical sprays or standard pesticide methods. We have an exciting array of natural, non-toxic, and "green" alternatives for customers to choose from.
Pest Control Service Policies
Killroy's service policies, service guarantee, and important client information including information about Integrated Pest Management (IPM) and the pesticides and products we use.
We are glad to answer any questions or schedule an appointment.
We provide commercial and residential pest control services in the South San Francisco Bay, Tri-Valley areas, and Santa Cruz County.