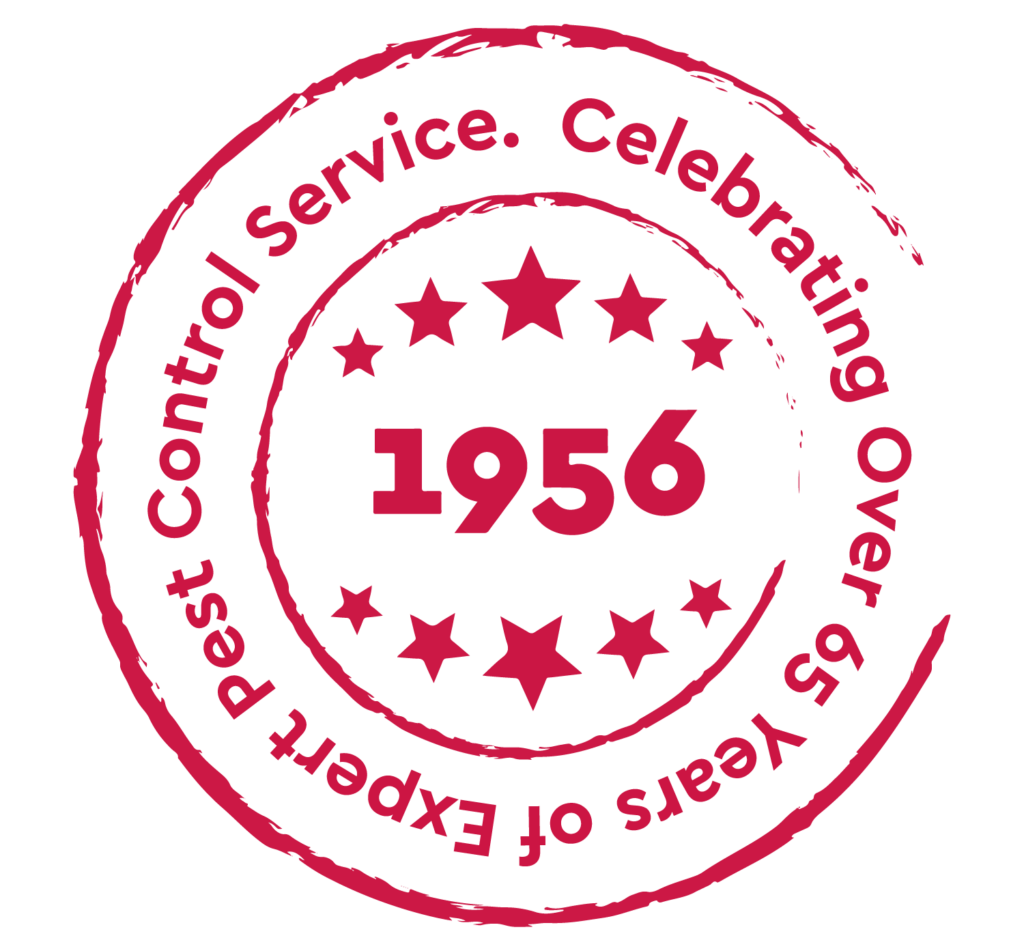 Making sure employees and customers are comfortable is an important part of any successful business.
With Killroy's new disinfection service, we can help provide peace of mind for you and your clients. Our primary material is a botanical disinfectant that can be found on the Environmental Protection Agency's list N and is registered for use against a wide variety of pathogens.
When applied in accordance with the label, this disinfectant will kill 99.99% of germs, bacteria and viruses. However, despite being an effective disinfectant the material maintains the lowest toxicity rating from the EPA and is labeled for use on food contact surfaces.
Our trained staff members will treat all high touch areas using specialized spray equipment to maximize coverage and effectiveness of the material. The material will be allowed to stand for a minimum of four minutes. In addition, we will carefully wipe down all high touch areas that may not be appropriate for a liquid application with the same disinfectant. The only thing we ask is that all areas to be disinfected are clear of general clutter and paperwork.
First-Time Customers
Termite Inspections for Current Customers
Referral Rewards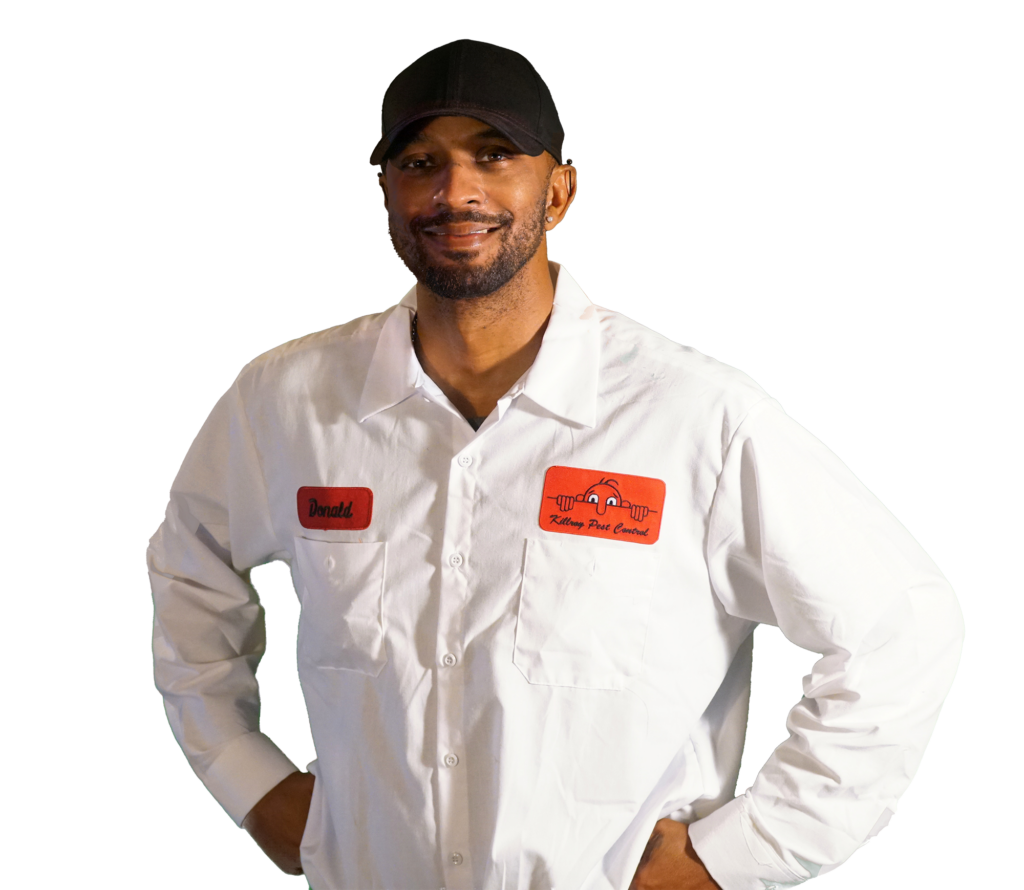 Killroy's Sensitive Solutions
Hey, do you know about our sensitive solutions package? Click below to find out more!

Killroy's Termite Services
Call now for more information, or to schedule a Killroy licensed pest management inspector to prevent or solve your pest problem right away.