Warehouse Pest Control Services for a Pest-Free Environment
Are pests wreaking havoc in your warehouse, threatening the integrity of your stored goods and the health of your employees? Look no further! At Killroy Pest Control, our expert warehouse pest control services are here to protect your inventory, maintain a safe work environment, and ensure compliance with industry regulations.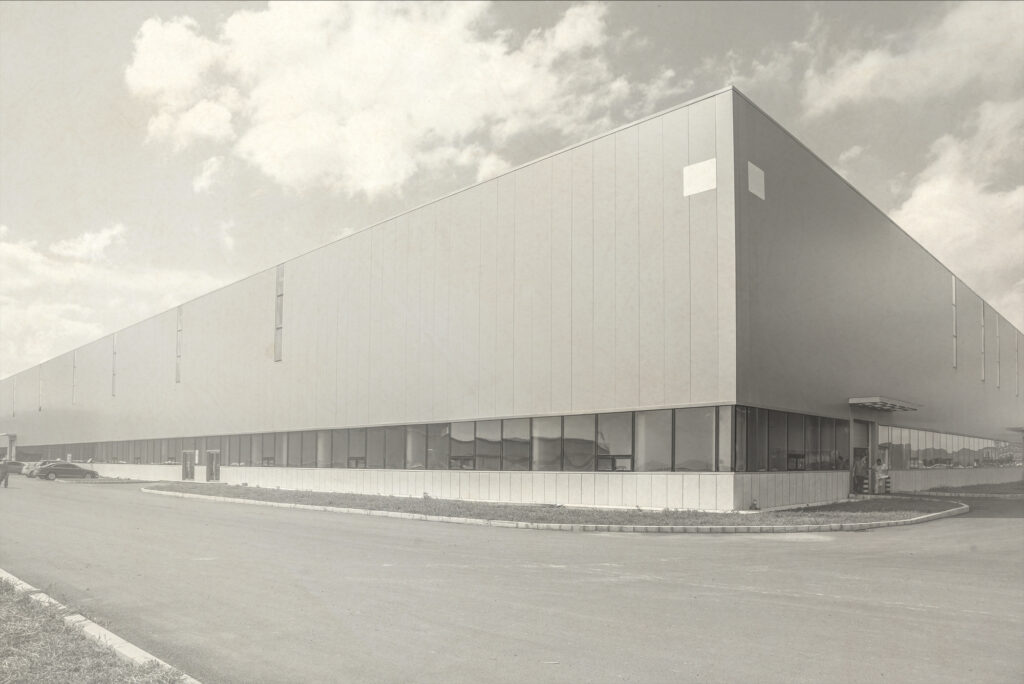 Contact Us Today for a Pest-Free Warehouse!
Don't let pests compromise your warehouse's efficiency and safety. Our warehouse pest control services are your trusted partner in maintaining a pest-free, compliant, and productive environment. Contact us today to discuss your warehouse's specific needs, and let us create a customized pest control plan to protect your inventory and your business. Say goodbye to pests and hello to peace of mind with our expert services!
Why Choose Our Warehouse Pest Control Services?
Experienced Pest Control Specialists:
Our team of highly trained and experienced pest control specialists understands the unique challenges warehouses face when it comes to pest infestations. We've successfully handled pest problems in a wide range of warehouse settings, and we're ready to tackle yours head-on.
Customized Pest Control Solutions:
No two warehouses are the same, and neither are their pest control needs. We tailor our services to meet the specific requirements of your facility, taking into account factors like the type of goods stored, the layout of your warehouse, and any industry regulations that may apply.
Integrated Pest Management (IPM) Approach:
Our approach to warehouse pest control is rooted in Integrated Pest Management (IPM) principles. This means we prioritize prevention, monitoring, and environmentally responsible treatment methods. We're committed to reducing the use of pesticides while effectively eliminating pests from your warehouse.
Thorough Pest Inspections:
Before implementing any pest control strategy, we conduct a thorough inspection of your warehouse to identify potential problem areas, pest entry points, and any existing infestations. This inspection serves as the foundation for a targeted and efficient pest control plan.
Safe and Environmentally Friendly Solutions:
We prioritize the safety of your employees and the environment. Our warehouse pest control services utilize safe and eco-friendly solutions to eliminate pests while minimizing any impact on the warehouse's daily operations.
Ongoing Monitoring and Maintenance:
Our commitment doesn't stop with pest removal. We offer ongoing monitoring and maintenance services to ensure that pests don't return to haunt your warehouse. Regular inspections and preventative measures keep your facility pest-free year-round.
Compliance with Industry Standards:
Warehouses often need to adhere to specific industry regulations and standards. Our experts are well-versed in these requirements and ensure that your warehouse remains compliant while being pest-free.
Killroy Pest Control - Your Pest Problem, Our Solution.